This article is the answer I wrote for @awildovasquez's question "
How Can I Pay With Hive My Dinner In A Restaurant?" and I found the answer long and valuable for anyone who wants their local shop/cafe/restaurant to accept Hive payments.
These below are just thoughts, but you can discuss them with the shop staff if you're close with them!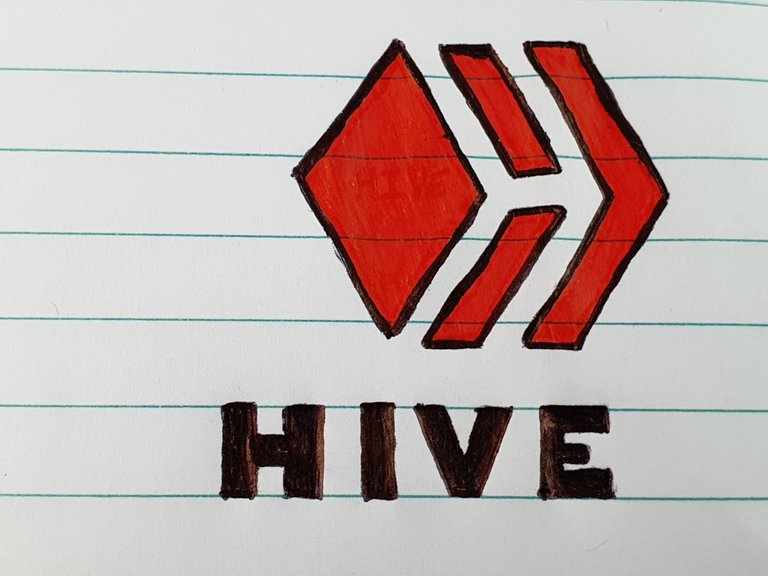 It'll be better if the restaurant has its own account and a way to accept Hive payments. There are many crypto payment processors that accept HIVE, that shouldn't be a problem but, it's hard to get $HIVE money out of Hive if you're not used to it.
In my experience I'll give you options and the difficuties the restaurant might have with them.
Option 1
Your friend takes money in HIVE and pays the restaurant from his Pocket. This is the way that has the less amount of complications, but you can't do it all the time, because it depends on how much money your friend can pay the restaurant before liquidating his HIVE.
If your friend agrees, I recommend using this option for now.
Option 2
The restaurant makes its own account and make it part of its marketing (even if only on HIVE) that it takes Hive payments.
You'll need a way to get the money off Hive including signing up in exhanges and/or a way to convert it to your local currency.
In my case, I first need to convert it to USDT and find someone in my country that takes USDT money and give me local cash, I have people like that, but I know not everyone has them.
Option 3
Same as option 2, but make a Binance (or another popular exchance in your country) account for that. This way you'll accept more types of cryptocurrency and usually getting money off exchanges to the real world is just easier.
Option π
This is an extension to options 2 and 3 but maybe the restaurant is okay in keeping the money in HIVE as an investment. This is dangerous, and there's a chance HIVE's price never goes up or take a really long time to do so! But it's a still an (High Risk and High Reward) option and if it went right, with enough time, the restaurant will have 2x or even 10x the value they got paid.
What do you think?
Salam (Peace)
---