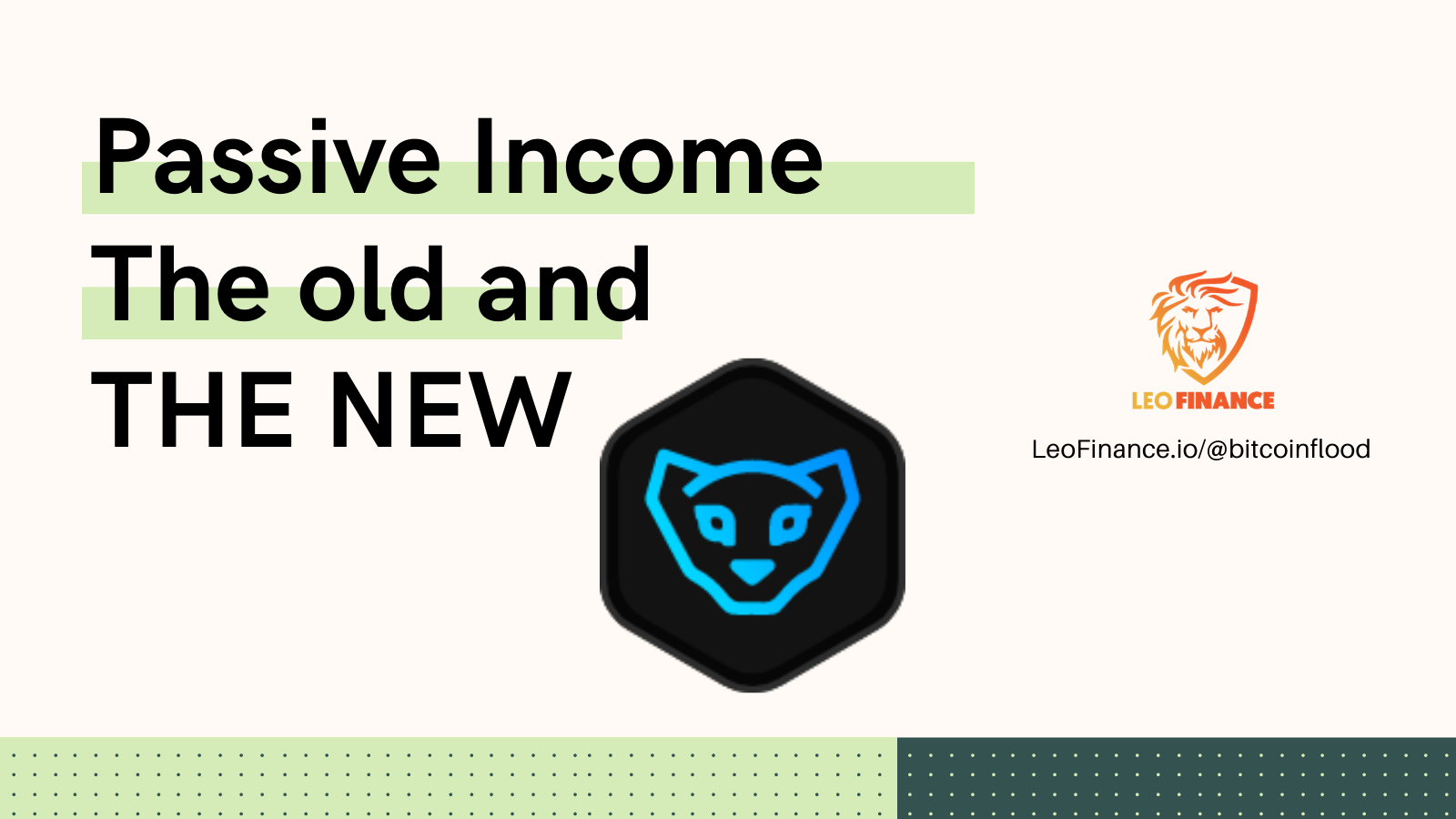 Everyone talks about the famous passive income and to build streams of passive income so you never have to work again in your life.
While there is some truth to this there is another which is not often talked about.
Passive income is not passive. It's simply making your money/investment work for you which still requires some level of management. There will as far as I'm concerned never be something that is truly passive in terms of setting it and forgetting it.

The Old
I dedicate this section to old ideas of passive income. The things such as 401k's, IRA's, Stocks, Bonds, Savings accounts and so forth. These systems are GREATLY obsolete and the "passive" nature of them often under performs to such an extent that you actually now LOSE buying power over time.
These old methods have been sucked dry from mega corporations and those cycles have now run dry enough to the point people are moving on.

The New Way
Which leads me into the new way. The new ways of making real wealth and passive income. May of which mimic the old ways but start to bring power back to people and smaller groups instead of massive corps.
This year alone we saw one of the biggest movements ever towards crypto and deactualization. It was this movement that sparked massive rallies and with it new ventures.
PoS - Proof Of Stake / DeFi
Is one of the easiest forms of passive income. Yes it takes some work to setup and yes it takes funds to setup but ones it's moving it starts compounding like crazy. For example RDD Reddcoin. For every block you mint yourself you get roughly 747 Redd worth about $6. It might not seem like much but when you start minting 2-3 a day or more and those newly minted coins start working for you in the PoS system as well you continue to compound earning you more.
I like at PoS as really being one of the first DeFi systems. Invest money in and earn more tokens out by depositing and holding them in your account. The nice thing about PoS over DeFi is that you are fully in control of the wallet as long as you are minting yourself and not using a 3rd party system.
Now don't get me wrong DeFi can be highly productive as well. Such as CubDeFi
As long as you are working with a trusted provider and a project you believe in you start to mitigate the risks. While you're not in control of the wallets you do have the ability to withdraw at any point in time out of the DeFi program if yo wish. You also near a native token of theirs which is the acting passive nature of the project.
Curation and Hive/ Tribes on the Hive Network
Curation takes time however it in turn is rewarded by roughly getting a 6- 13% APR on your investment for your time. While this might not be much for a smaller account it can mean hundreds a month for a larger account. While not "passive" in nature the passive aspect comes from the interest earned on both HBD and HIVE itself.
While most tribes don't pay a interest on the tokens you hold they do offer something else which we will get into next.
Crypto Miners and Hive Miners
This has to be one of the most passive ways to earn here on Hive. Miners here work in a way that you simply buy and stake them. You have no power costs and you could unstake them and sell them for a possible profit later on depend on your buy price.
While miners such as POW (Proof Of Work) require setup and maintenance it still provides a passive aspect to earning.
So get out there and start earning that Passive income. While it's not really "passive" it does require less work and you make those earnings work for you. This is the passive aspect of passive income that many fail to mention.
What ways are you using to earn passive income with crypto? Let me know in the comments and if you have any ideas yourself for making more passive income from Hive and crypto.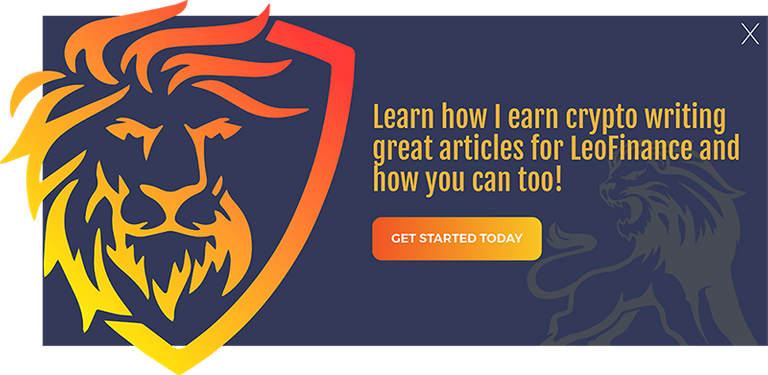 Posted Using LeoFinance Beta