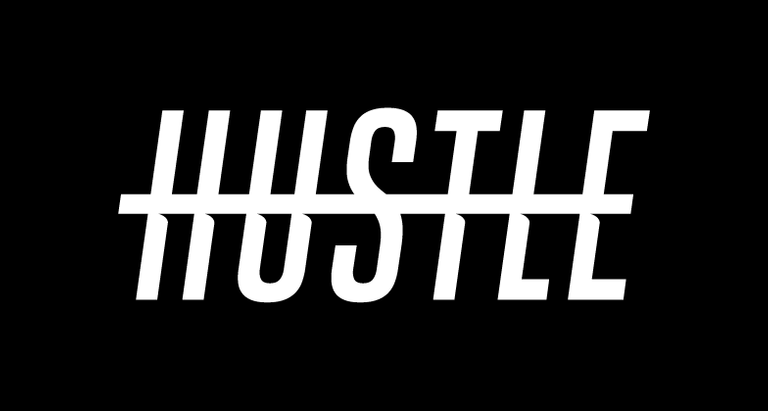 So it's the middle of the week here in Southern California it is gloomy one of my favorite weather seasons I guess they are. I was looking at the weather and it was showing that it was going to sprinkle a little bit later tonight over here in my area it's a little bit busy as far as work goes but again it is dinner rush so I could get some gems I did work the morning shift.
Sadly though I wasn't able to gather those catering orders that has a fat tips ($50-$70) in them but nonetheless I was still able to make a nice profit for today again my goal because I'm doing this more full-time I guess/overtime.
I wouldn't go to full-time though because it is a gig and 9-5 is not gonna cut it but I do love this and I do love the weather it's nice and fresh and I'm just out here hustling making that dough again my goal for this week is $1800+ when I get to a point where I'm heading to grand a week with this and this allow me to continue to grow my accounts allow me to continue to grow Utopis.
I find it really odd that Hive's price goes up right before the weekend...I've said this many times before this has been going on for the past month and a half hive rockets before the weekend and then drops and then again the Rockets before the weekend and then it drops I don't think me purchasing hive is making these big dips right.
Posted Using LeoFinance Beta