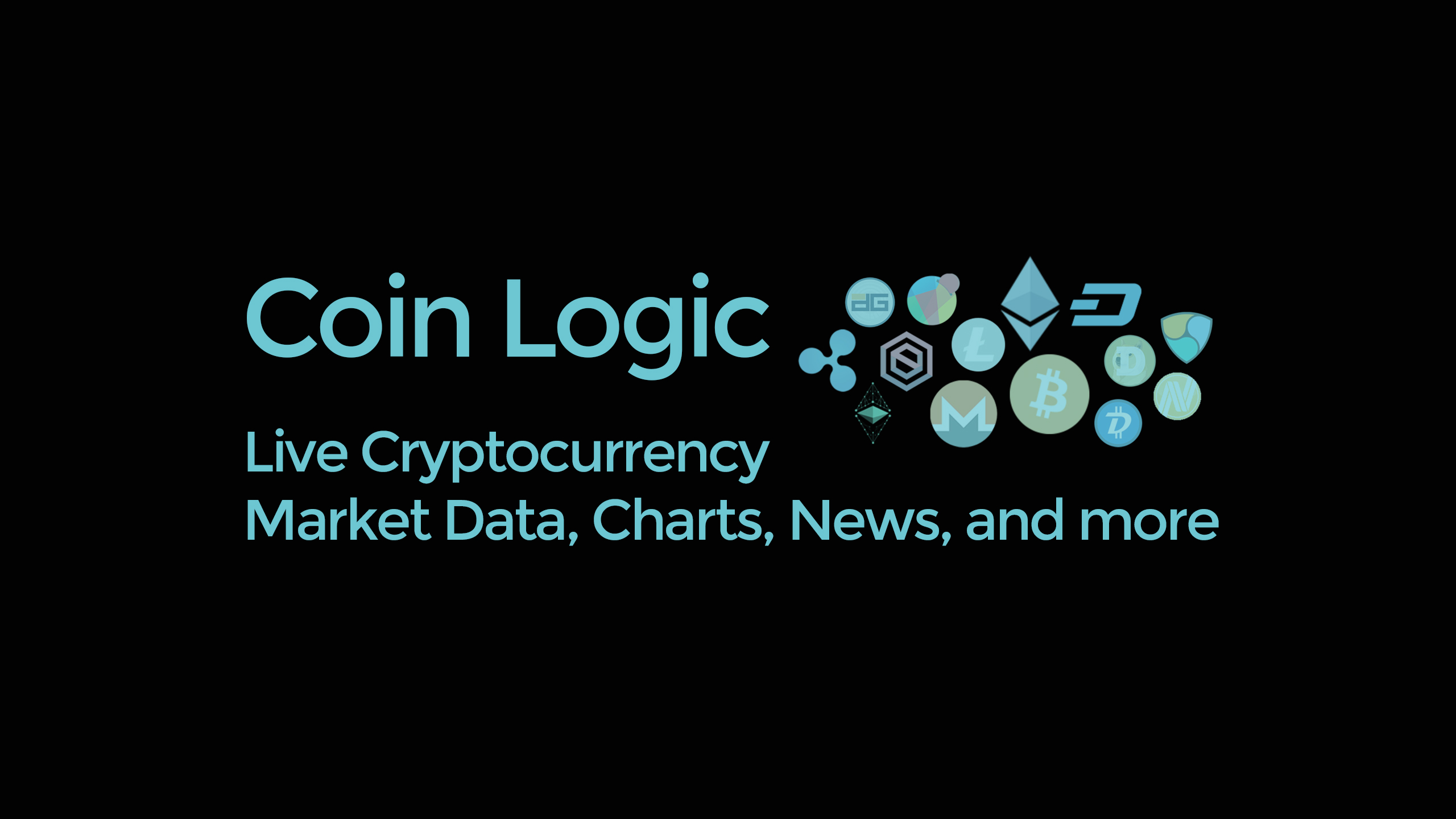 We are out starting a new journey in the world of curating posts on the Hive blockchain via the #leofinance and #hivehustlers communities! So if you are producing well written content about investing and or trading cryptocurrencies, we are looking for your posts!
What we are looking for is well written articles that give explanations of different platforms, investment strategies from the community, TA charting posts, and more! So all you need to do is keep producing awesome content that catches out eye and maybe it will end up on the front page of https://coin-logic.com! Coin Logic is another project from @thelogicaldude, and actually his first crypto website! The idea was to build an all in one tool for his crypto journey.
On Coin Logic, you can find the coins we are invested in and follow our journey, as well as see a live crypto market table that uses the @coingecko API. There is also a chart area that is what we use for quick glimpses at the coins we trade.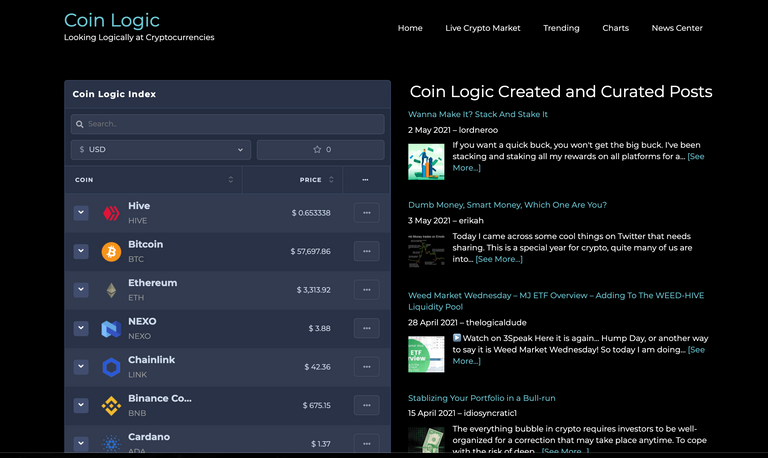 This is our attempt at sourcing really good content to share with the world via our platform, which we are trying to get our video content started for 3Speak and in the YouTube world which we all know and hate, but it is also where the masses are still watching content, and we would love to be able to showcase your articles in our videos instead of using articles from the same old sources that everyone else is using! We have a News Center that brings in all of those articles...
We want the front page to be Coin Logic created and now CURATED!
We want our awesome Hive content creators to get a bigger stage than what we do, as well as expose the world to the awesome things we have going on the Hive blockchain! Plus, we just don't have time to do everything, haha. So if you create great, educational, and engaging content about cryptocurrencies and the markets, we are looking to curate!
Happy investing!
Coin Logic team
https://coin-logic.com
https://hivehustlers.io/@coinlogic.online
https://leofinance.io/@coinlogic.online
Posted Using LeoFinance Beta