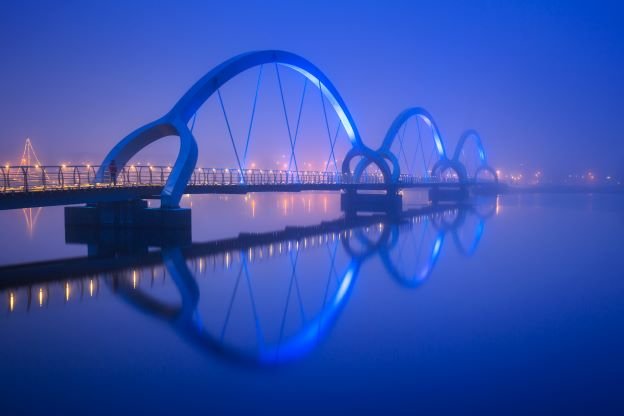 source
One application that Leo and Hive will benefit immensely from.
If you look around at the businesses that have been around for decades and are still doing well they all have something in common. The majority found a niche and specialised in that particular market and expanded on that same idea over time to become market leaders.
Leofinance is doing just that with the bridges for the Defi block chains as there is an obvious need for that. Many ideas come about from having that need yourselves and the skills to be able to come up with a tangible idea and solve it. This is a proper business as one can charge for that service you have provided and for something that is simple ( most likely not) it makes you stand out from the crowd.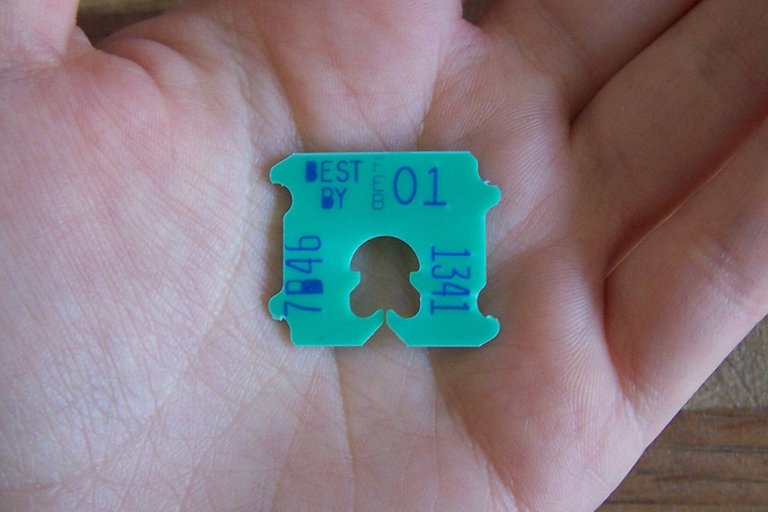 source
I have never forgotten the story about the bread clip and how it was invented. You can picture the scene with a guy sitting on a plane with his bag of free peanuts. He doesn't want to finish them all in one go and wants to close the packet. Most of us just eat them as what person doesn't as they aren't that big. Anyway he looks into his wallet and finds an old credit card and with a pen knife cuts a few incisions so he can slide the top of the packet in sealing them for later. He founded Kwik Lok which manufactures most of the read clips around the globe and the business is still in his family run by his grand daughters.
Something stupid like that patented and now used by bread companies around the world made the guy an instant billionaire. He realized he had something he could develop that others could use. Funny that most inventions happen this way as it is normally about solving a problem you have encountered.
I was thinking if Khal or one of the other members of the Leo team wanted to move WLeo to BSc and thought it would be a good idea. Yes it is a fantastic idea if you can see what needs to happen and have a mind for developing what I would imagine being something rather complex.
The good ideas are the ones that work and later this week the bridge will be launched which I can only imagine being a massive hit. BSC will be ecstatic and was wondering if @cz_binance could offer a favor in return and list Leo on Binance. This is just the start and surely the practicalities of having such an application developed has just sent his business up another level. BSC in time will only expand with this bridging application.
Posted Using LeoFinance Beta