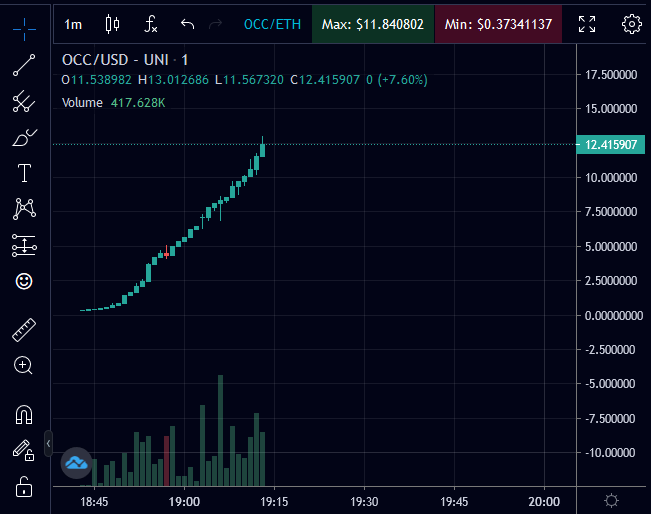 source
Patience is required as this tonight proved you must be ready otherwise there is no point.
This evening OCCAM or #OCC as we know it had an IDO (Initial DEX Offering) which everyone was told would be fair for everyone. The technical team is made up of mathematicians,technologists, winners of Olympiads, reputable bankers and outstanding financial economists yet they couldn't come up with a fair way to distribute tokens on launch day.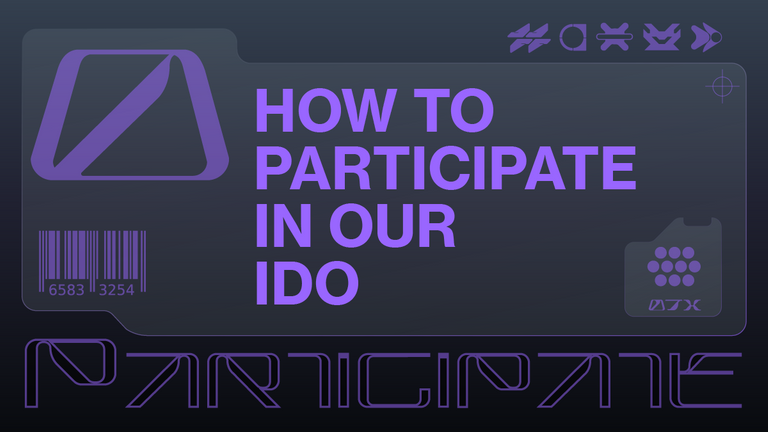 source
OCC is very important to Cardano/ADA as it represents their launch pad so one would think lets support the Cardano stakers and give them the first shot at this. I would expect the same as we saw on Leofinance with CUB. Support the people who have been with you through thick and thin as they are your strength.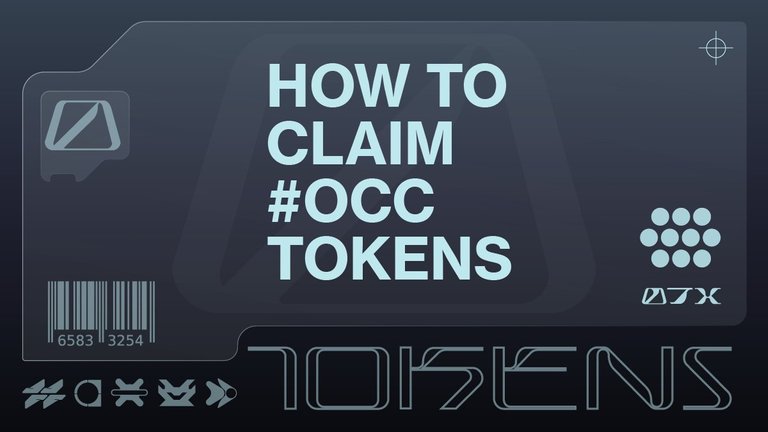 source
Not to worry as only 175 wallets got their hands on OCC tokens. I thought the point of all this is to raise money but also get the tokens into the most amount of wallets making for a better distribution.
I watched a video with the chief technical developer mentioning that this launch would be fair and equal. Unlike many other IDO's they said this would be different and the best option would be to log into their site at launch time.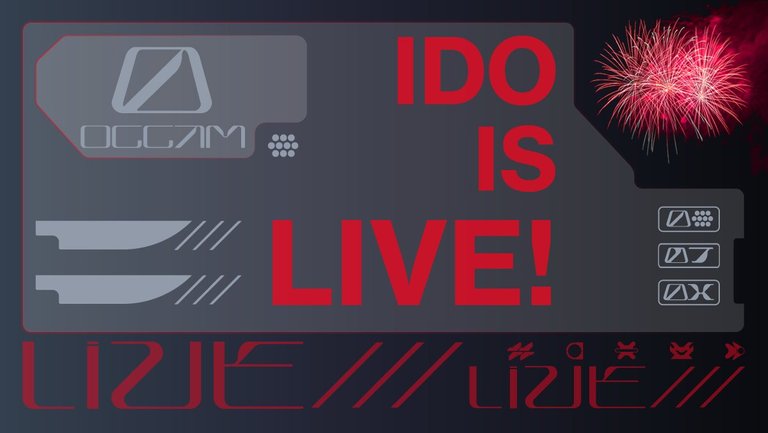 source
The count down still showed 1 hour to go so that wasn't even working correctly. This is why technical people must never get involved with business or marketing.
What happened next was farcical as the clocked ticked over to the launch the site crashed and bang 30 seconds later 200 000 tokens were all gone claimed by only 175 accounts. IDO completed and has left many slightly pissed which you can't blame them. At no point before the launch was Metamask and Ethereum mentioned being a pre requisite to buy. Surely one would have thought Cardano tokens to be used through ADAPAY.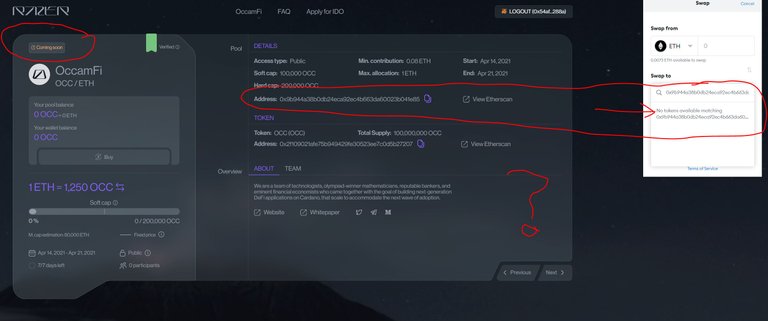 source
Already too late as 200 000 is nothing and should have been a bigger drop with a max of 100 per buyer.
I feel sorry for the Cardano holders who have been holding a token for 4 years with nothing substantial to back it up. This site is meant to be changing that as this is where the future SMT's are going to be listed.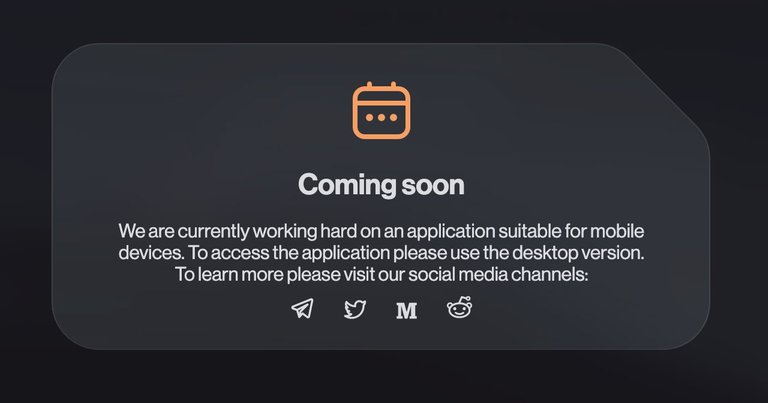 source
Site down and out having crashed. Talk about being not ready.
How many times do we see this as obviously the team was firstly underprepared and the site cannot handle a decent volume hence the crash. Surely you anticipate for this and don't be what I would call amateurish on your approach.
Leofinance has shown you rather delay things and have he WEN questions than launching something half baked. The project Blank could have launched weeks ago but the smart money says only when it is ready.
Yes you can buy OCC now on UniSwap for $12.50 yet it was originally offered at $1.89and scooped up by only 175 wallets. Talk about a mess and a total embarrassment to everyone involved as they have made their name mud.
Posted Using LeoFinance Beta