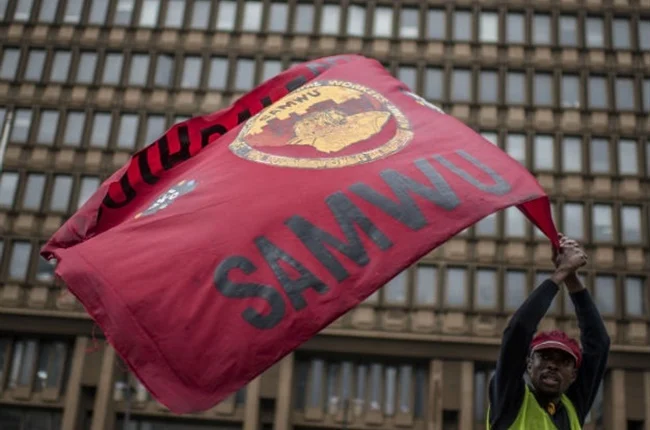 source
South African Municipal Workers Union are doing this to justify what they charge their members through membership subscriptions as they themselves would like an increase.
This week we have been stocking up with bottled water as the threat of no water is real due to strike action. I just don't get it and trying to understand the rationale by this sheer madness. We have been in lockdowns for nearly a year and a half with many unemployed yet the strikers don't see the bigger picture. No job is safe if there is a high percentage of unemployed looking to work.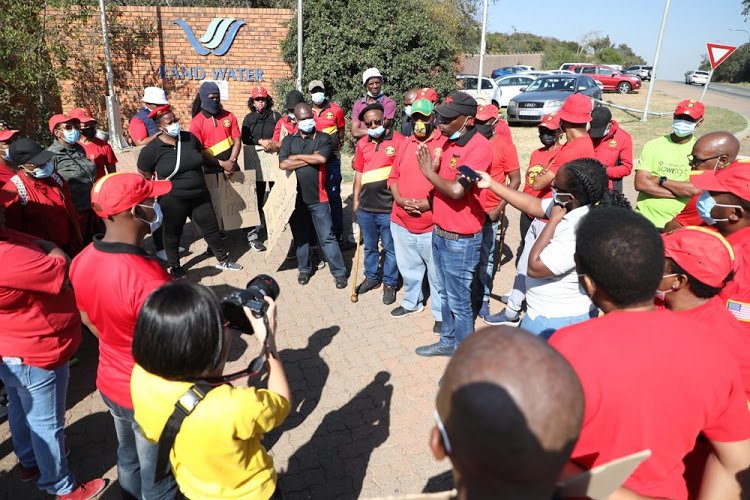 source
I expect teachers, steel workers and truck drivers to follow suit soon like they normally do trying to get a larger salary. The problem is the landscape has changed somewhat especially with non government jobs as telling employers to pay their staff more in this economic climate is plain stupid.
Over the last 2-3 months the fall out with companies closing down is becoming more apparent. The damage the lock downs have caused is truly shocking as many did not survive and shut their doors for good.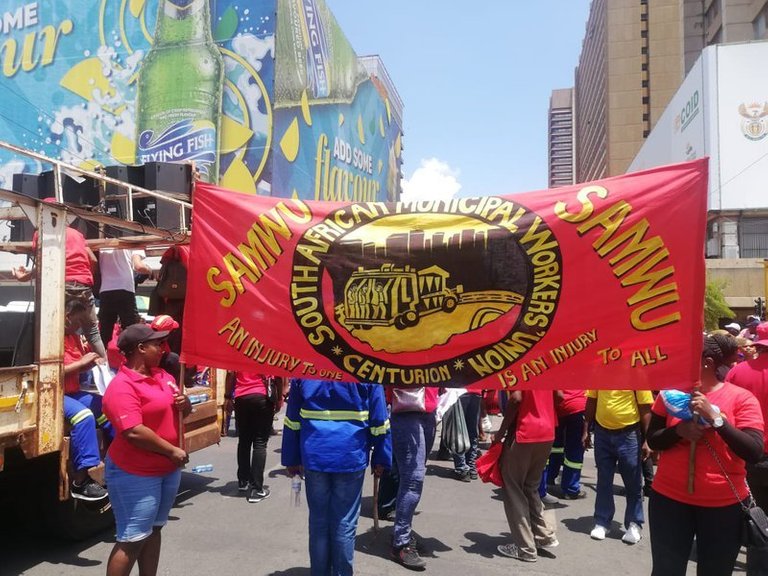 source
The latest unemployment figures stands at 33% which was only up till December last year so is way out according to what we are now seeing. The reported figures show that on average 2.4 million people were losing their jobs monthly up until December last year. Businesses are open again these days, but things ate clearly not the same and the 33% is closer to 50%.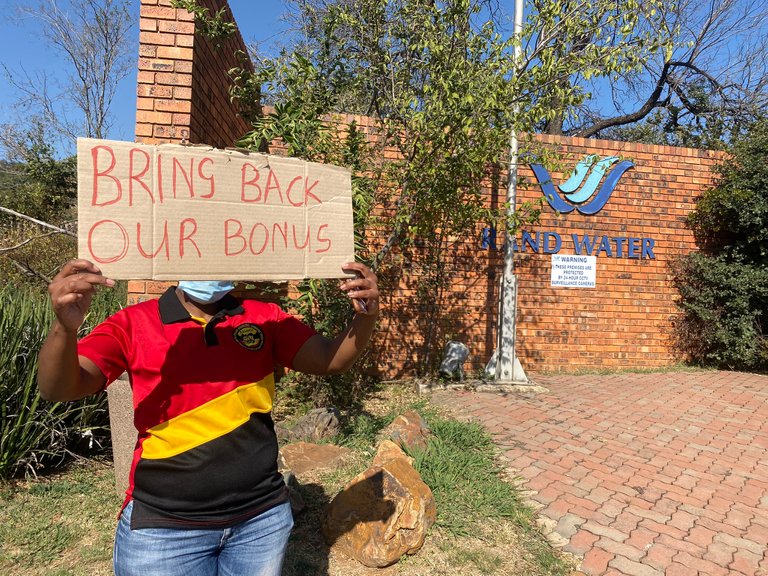 source
Crazy that people can even justify demands like this.
Knowing these figures why would anyone ever consider striking as the ones pushing it are the Trade Unions as they are the ones who want to earn more money. A majority of companies have cut back already and are running on skeleton staff so the thought of either paying more on salaries or hiring staff is not exactly top of their agenda.
Protected jobs with protected strikes is not something I would gamble on right now as they need to be taught a lesson and made an example of. This is why one company I used to work for refused to hire anyone seeking employment who was affiliated or a member of any trade union.
Posted Using LeoFinance Beta