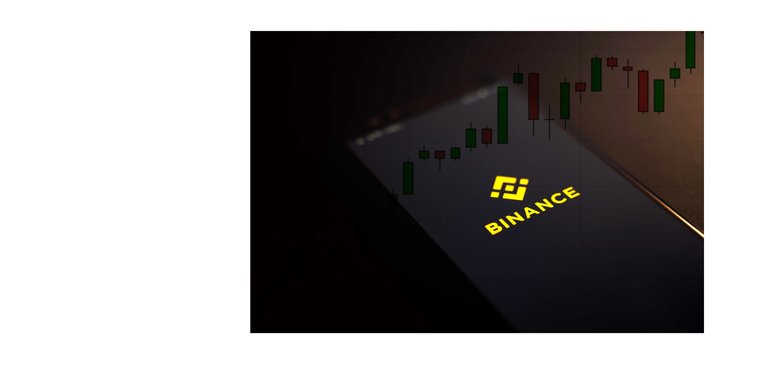 ---
Stock differs from shares in that they can be broken into smaller affordable subunits. Meaning, users will possibly profit more through capital returns on equities.
Binance, the most popular cryptocurrency exchange is about to lunch stock tokens that will be tradable to a wider population who are interested in having returns on equities, without them buying the conventional shares.
Tesla will be the first public tradable equity, it will be a Binance stock token. The price of the shares will be around $700. The owners of the share will not require a certificate as they do in with conventional shares and instead of buying a full share, the users can own little fractions of the share that will be given as a digital token. This is how Binance put it:
Each digital token represents one share of equity stock and is fully backed by a depository portfolio of underlying securities that represents the outstanding tokens. Users will be able to trade fractional tokens.
One one-hundredth of a stock token is going to represent the exact fraction of a Tesla share. Binance USD (BUSD) which pegged is to the united states dollar will be used to settle stock prices and will be issued by Paxos Trust Company.
---
The CEO of Binance Changpeng Zhao feels that the bridge between conventional markets and the crypto market will be digital stock tokens and led to wider access to the equity market. THer is going to a more inclusive financial future ahead.
There will be no commission for trading digital stock tokens. The digital stock token will be developed alongside CM-Equity AG, a licensed German investment firm, and Digital Asset AG a tokenization platform based in Switzerland. For countries with restricted jurisdiction, such as China, Turkey and the U.S participation in their trading will not open. In order to be eligible to trade digital stock, Know Your Costumer processes will have to be passed.
The first quartile for Binance has been great so far with a 260% growth in volume traded and 346% increase in the number of users according to the announcements made on Monday. The native token of Binance has had a bull run that has made a 900% gain just this year.

LBRY is a free, open, community-controlled digital wonderland. Join lbry.tv and earn a welcome bonus for you and I. JOIN NOW
I am sending you 1π! Pi is a new digital currency. To claim your Pi, follow this link and use my username (gamsam) as your invitation code.
Here is my invitation link for BEE Network. Use the invitation code: gamsam. Download HERE
You can check out My Blog for more amazing content.
Join me on Twitter to push the Hive campaign onward and get more people onboard Hive.


Posted Using LeoFinance Beta