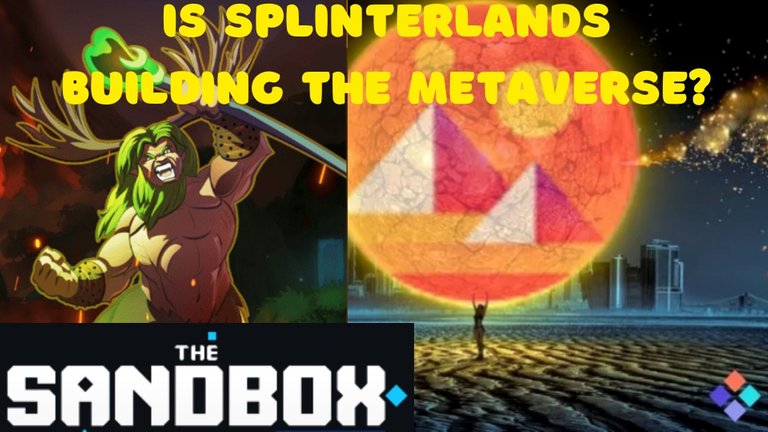 I mean, what does that question even mean really?
The metaverse is clearly a great buzzword right now but is anyone sure what it really is?
Oh well! Let's speculate!
Has anyone else noticed the push toward stories, comic books, land, lore, NFT's that aren't usable in the game, developer expansion, constant talk of big plans beyond what we've seen, etc?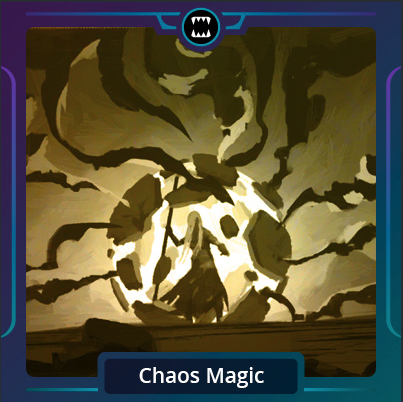 Splinterlands broke ground on the NFT gaming experience. They pushed forward with the rental market when no one else could. They were the overnight success three years in the making because they keep pushing boundaries.
At a time when me-too crypto games are popping up everywhere and failing, Splinterlands is succeeding because they've spent years laying the ground work. Now they seem to be laying the groundwork for the metaverse.
And in a few years when everyone is opening up in the metaverse with boring, cookie-cutter approaches, Splinterlands will smash it.
So, here's the question:
What would a Splinterlands Metaverse look like?
Could you meet your favorite monsters? Could you work the land or watch the battles play out in front of you while staring your opponent in the eye from across the battlefield? Could you visit the up coming comic book scenes? Grab a beer with your buddy Alric? Would it be built into Sandbox or Decentraland or built on their own?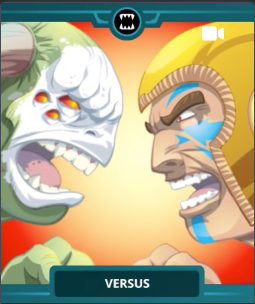 I'd love to hear some thoughts on this. Am I off base or are they planning something to take this whole thing to the next level and we should all be buying more SPS?
Posted Using LeoFinance Beta