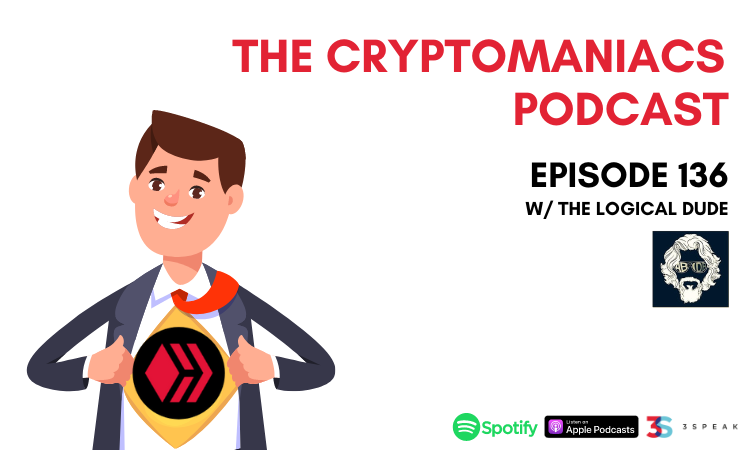 Note: Painful, but I had to share the YouTube recoding instead of uploading to 3speak this week again. I'm not sure what's going on lately, but I cannot seem to upload files like I used to be able to. Must be the Starlink and the lower upload speeds I'm not sure. Anyways, this sucks...And I hate supporting YouTube...However I'm not sure what the solution could be, so I'm stuck with this until it gets sorted.
It's always awesome to welcome back a returning guest!
And this week, we had @thelogicaldude stop by and share everything he's been doing with BlockTunes.Social
This is a brand new front end community on Hive but it's the first powered by the technology that's being developed by the SPK network team!
He dove into that, the future of NFTs and so much more in this week's podcast.
Hope you guys enjoy the show and thanks for tuning in...Even if it's on YouTube :)
---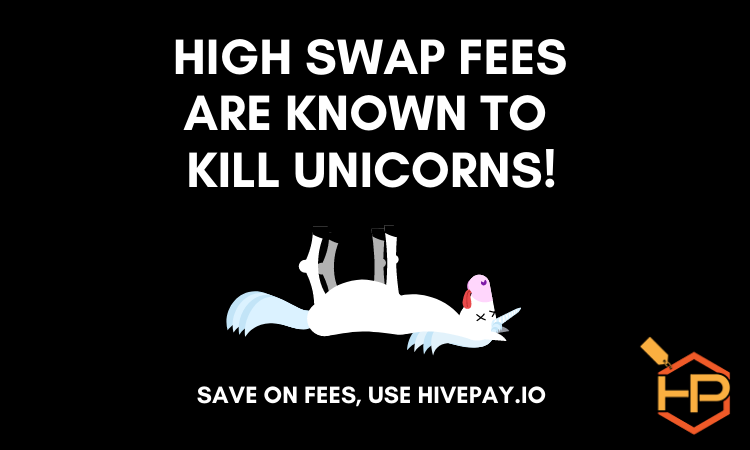 Save BIG on all your Swap.Hive / Hive needs with HivePay:
Vote for our Witness Node (clicktrackprofit) On..
Hive:
https://peakd.com/me/witnesses
https://wallet.hive.blog/~witnesses
Gift and tip CTP tokens to awesome content creators using the brand new @CTPtips Bot!
Stake CTP and use the prompt !CTP to gift tokens to your favorite creators!