During the time I wait for my giveaway to be concluded, there is an airdrop that came to my attention
CoinMarketCap has announced about TheForce.Trade Airdrop(By DuckDao & Bondly)
Participate in our TheForce.Trade Airdrop(By DuckDao & Bondly) airdrop, get up to 12 FOC.
Even though it is a very new project, and to be honest I find it not to be very legit (missing some information that I cannot find) - I would not mind being among the 1000 persons who will win 12 FOC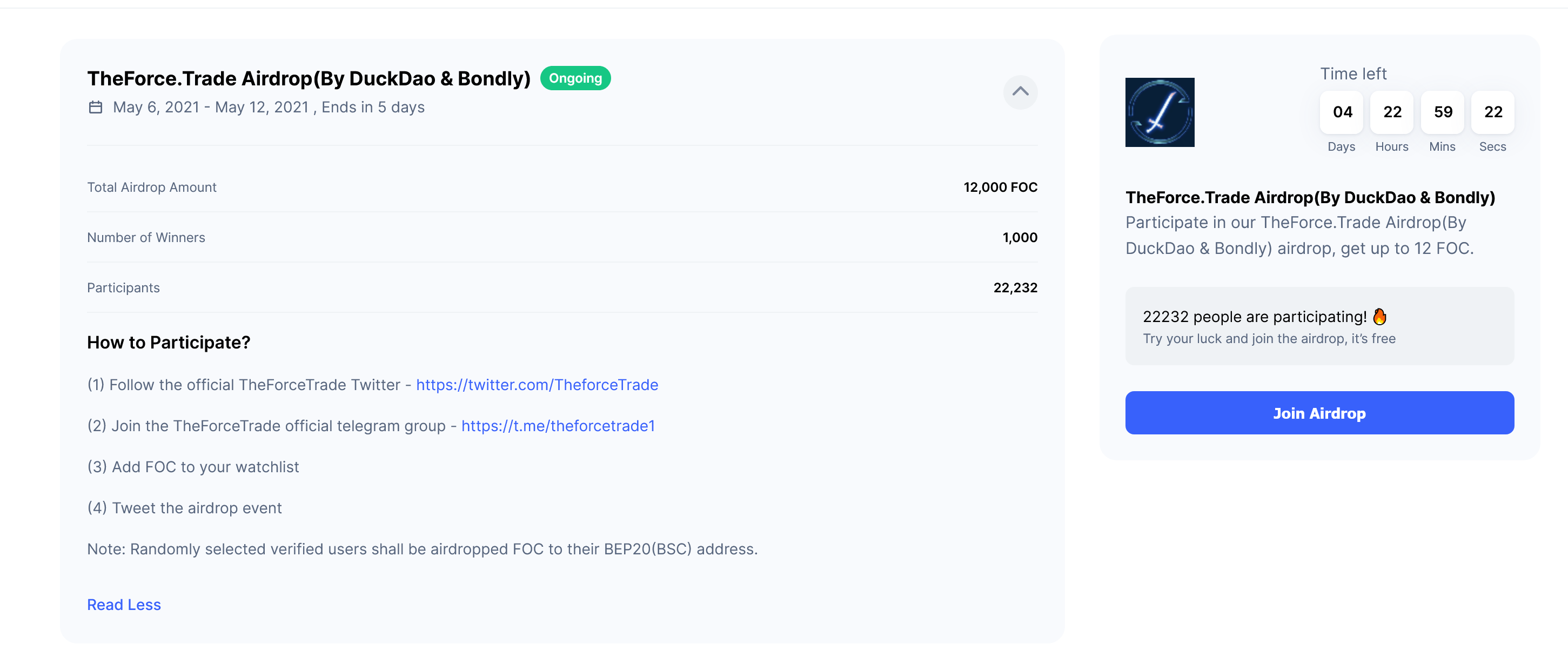 The actions were very easy
follow twitter
follow telegram channel
retweet post
give bsc address and twitter/tele handle
Today we can also check the results of this airdrop
https://leofinance.io/@katerinaramm/airdrop-participate-in-the-sho-airdrop-to-get-up-to-20-sho-worth-appx-4usd
GOOD LUCK!
And remember ..
It's the little things sometimes .. that matter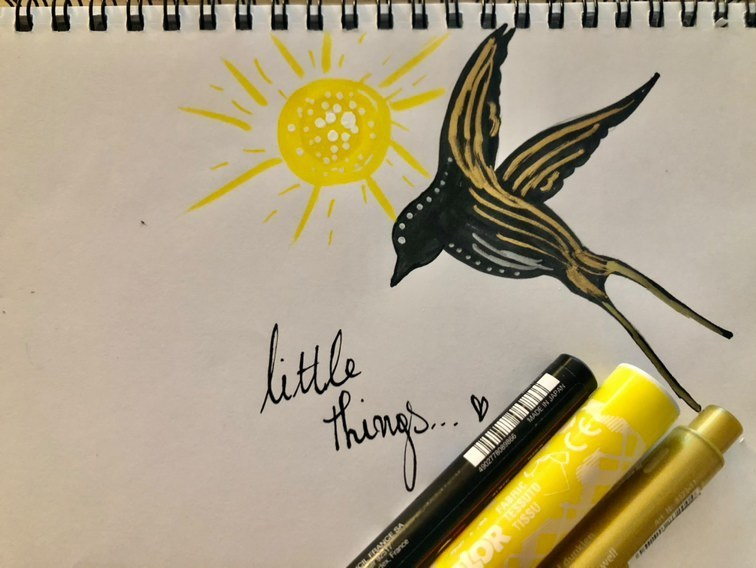 Thank you again for dropping by, feel free to share your thoughts below!
---
Who am I?
I am Katerina from Crete, Greece. An enthusiastic content creator with a passion for photography. Interested in the blockchain technology, in new social media platforms and in trying to educate new users who wish to explore the blockchain social media world and its possibilities!
My giphy channels
Posted Using LeoFinance Beta