Everything is possible in the crypto realm.
And this is one of the main reasons why I'm always super-bullish about the future of the space. It is true that the ever-growing crypto industry has provided the ordinary man with multiple ways of generating income without the need of an employer, and this is something we need to be talking about a lot more frequently. The world is in a terrible financial state, and millions of people around the world are facing long periods of unemployment.
As you probably already know, there are numerous activities you can engage in if you're looking to earn crypto from the safety of your home, including blogging, curating, consuming and tipping content, staking, yield farming, listening to music, browsing the web and watching ads, visiting faucets and clicking buttons, performing tasks and so on. I could go on for another two paragraphs to say the least. This is a true revolution; the bear market doesn't mean jack.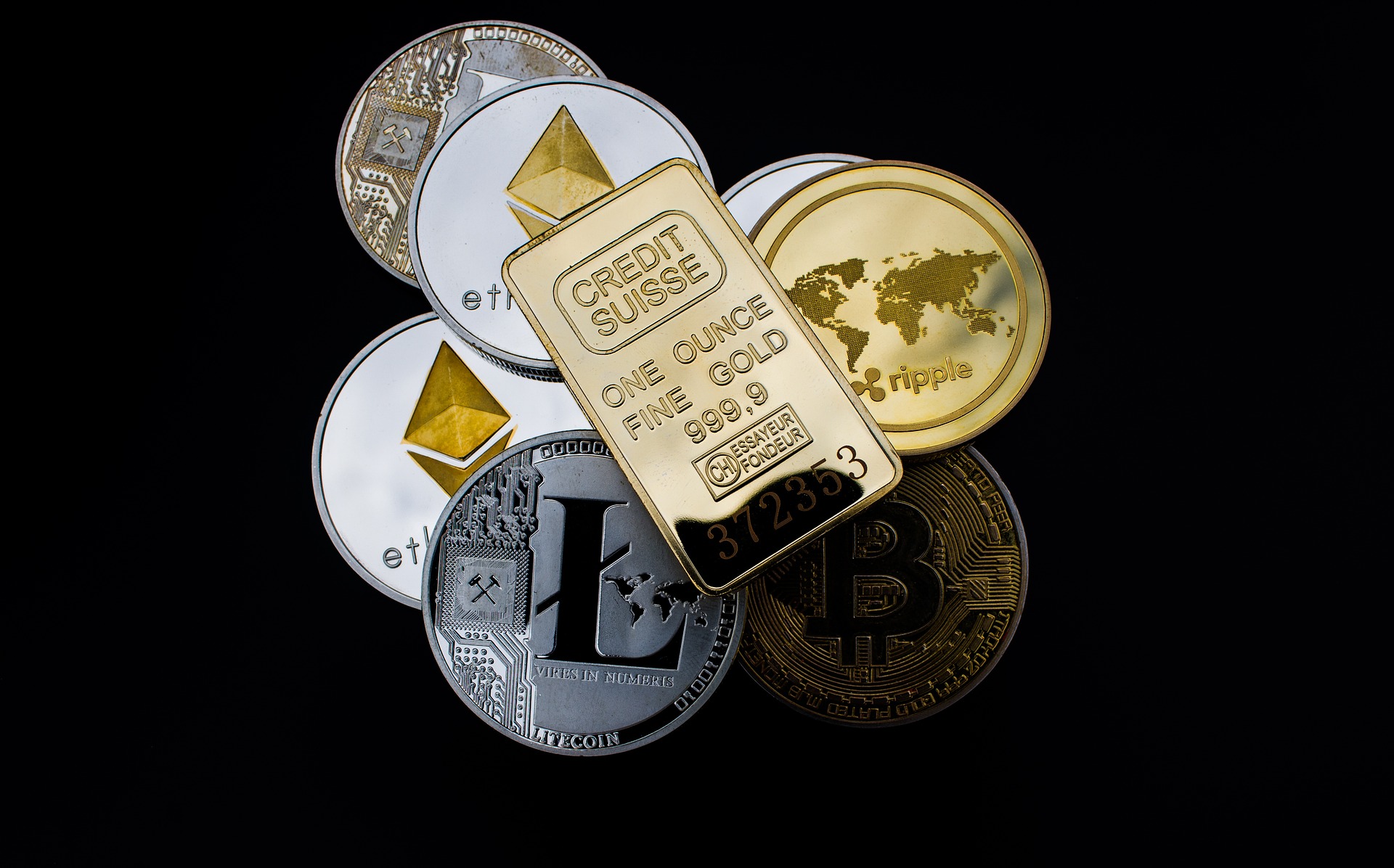 In reality, we shouldn't even be talking about a bear market in the first place. That's because even after the recent dips, the market has grown by more than 450% over the last 12 months, so let's just keep that in mind the next time we feel like whining about the way it behaves. I've said it before and I will say it again: crypto has spoiled us all a bit. Now, the majority of the alternatives mentioned above do require time, but what if I told you that there's a way to generate passive income through your blogging routine?
Passive income? I'm all ears.
That's right, it's feasible. I'm talking about referral links. I've been spamming uhhmmm... sharing my referral links in my blog posts for a few months now, and it's been snowballing. In such a short period of time, I have managed to find tens of referrals on each platform, mainly thanks to the lovely people who follow my content on Publish0x. For the time being, we are only talking about small amounts of crypto earned passively on a daily basis, but I can't help but think this would have been an entirely different story had I just decided to go for it when I first started blogging a few years back.
The best part is that I'm only sharing said referral links on Publish0x, when in reality I'm actively contributing content on many more cryptocurrency-oriented platforms. There's huge potential in getting more and more people to work for you, and this is exactly how I perceive this little crypto-hustle of mine. Again, amounts are really small, but let's not forget that the crypto game has shocked the world multiple times in the past, so who's to say it's never going to happen again? Just imagine going back in 2010 and earning a few cents in Bitcoin every day. Ten years down the road this translates into a fortune.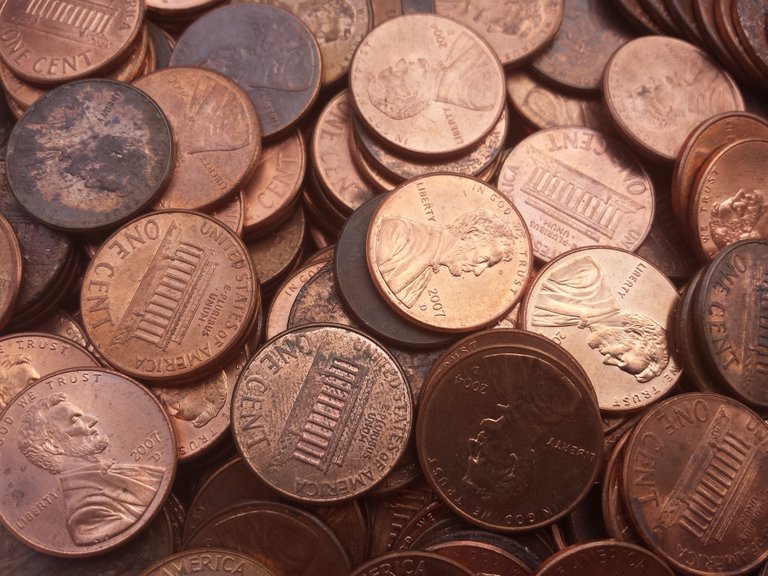 As I've said before, I really don't care about the USD or EUR value of my crypto holdings at the moment. I only see crypto; couldn't care less about the amount of worthless fiat money I can get my hands on in exchange for my assets, because I'm not fucking selling. Period. I've decided to go and stay into hardcore accumulation mode for the next few years, and that's because I truly believe that crypto is inevitable. It's network money and it's not going anywhere, regardless of what doubters may think or say. Sure, I may be wrong, but that's me. I'm convinced we have a bright future ahead, so I have to stick with the plan.
That's the master plan.
Gathering referrals is my drug of choice these days, and sometimes it's all the motivation I need to keep producing content. Even during the days when I don't feel like creating a blog post, I manage to push myself to do extra research in order to come up with something of value to talk about, just to keep the grind going. It's a lifehack for content creators interested in crypto, and I highly recommend it to each and everyone of you. I know, some people may whine about it, but who cares? Negative people will always find something negative to say; I really don't care, and neither should you.
The fact that so many users click on those links and sign up means that they consider this information helpful, so I feel good knowing that I've taught them something which may enable them to accumulate wealth in the not so distant future. I can live with that. As long as I have something to say, I will keep sharing those links, and those who do not appreciate them can just ignore and move on. It's a free world after all hey. Plus I wish people would provide me with hot information regarding the best faucets and platforms to earn crypto for my content that I know nothing about.
So yeah, do not underestimate the power of referral links. They enable you to generate passive income, and also provide that dopamine boost necessary to keep a content creator motivated. Trust me, it's a good side-hustle. Besides, sharing is caring.
---
I appreciate your attention.
Alright guys, that's it for now. Thank you for taking the time to read these lines.
Just my two cents. This is by no means financial advice. Just sharing my personal views and experiences. Please do not take my word for your investment choices, and always do your own research.
Stay safe and have a good one,
@lordneroo
---
---
Best Faucets to Earn Crypto with Zero Risk (Affiliate Links):
Best Exchanges to Trade Crypto (Affiliate Links):
Best Platforms to Earn Crypto for your Content (Affiliate Links):
Connect with me Here:
Posted Using LeoFinance Beta