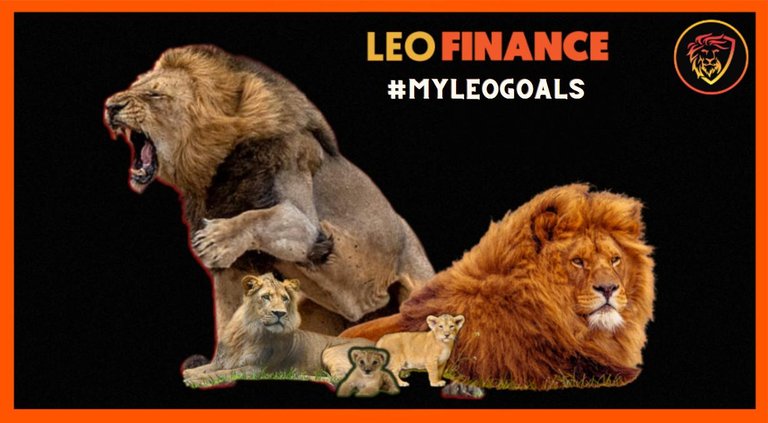 2023 is going to be HUGE!
I'm starting 2023 with just under 108,000 LP and I'm looking to increase I try to at least 162,000 LP. And that'll make me an Apex Lion! So stoked!
It's gonna be tough. But, more than doable! That's "only" 54,000 LP! 🤯
That's adding an average of 4,500 LP on every #LP! Ambitious, to say the least.
Here is my plan:
My Hive delegation to @leo.voter, is by far my biggest source of liquid Leo. I am currently earning around 16% from my delegation, that is paid in Leo tokens. I hope this continues throughout the year, but if it doesn't… I have some contingencies.
My second biggest earner, has to be curation. I currently earn around 20 tokens a day, just by curating.
Posting rewards are just another way I earn. This method is pretty inconsistent for me at the moment I need to do much better on creating content, and commenting on the content I consume. Threads, too...
If the above methods fall short in helping me reach my goals (and the Leo price turns bullish,) I might have to resort to other methods. I just might have to buy some fresh Leo off the market. Maybe with my Hive earnings, or earnings from Splinterlands. Maybe I'll have to invest some fresh FIAT money!
I understand this is a very ambitious goal- and maybe you don't believe I'll reach it- but I am determined to make it happen!
Just over 2 weeks to #lpud!!

Thanks for stopping by!
Posted Using LeoFinance Beta