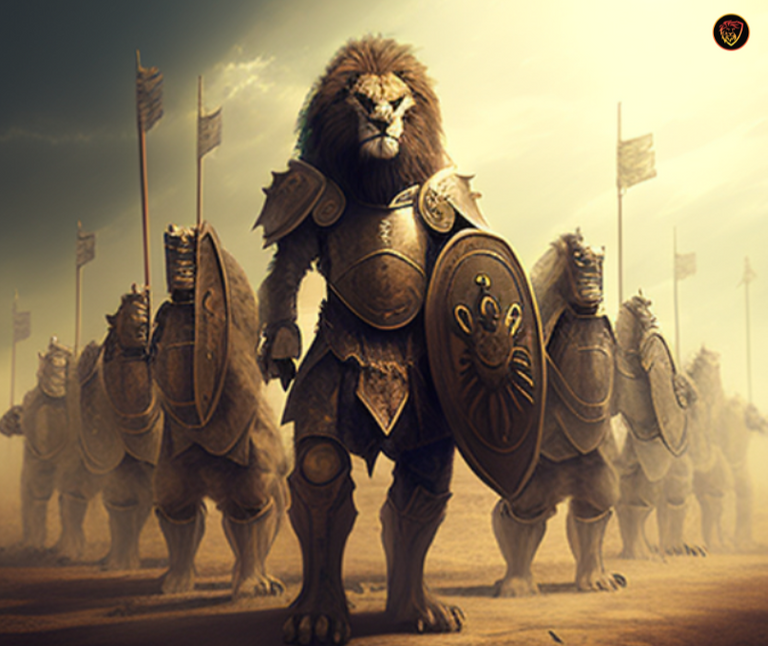 Image taken from @leogrowth 👮🏽‍♀️
Be a part of crew3. Sign up, here!
Originally, this campaign was planned to launch on March 15, but due to the gigantic adoption we've seen on Threads over the past 3 weeks, we have had to focus on scaling the infrastructure and some of the new features have taken a little longer than expected to develop, so unfortunately we have to push back this campaign a little bit.

Thanks for stopping by!
Posted Using LeoFinance Beta