I like messing around with AI. Especially, AI art! I mostly end up with crap, but this one is a gem 💎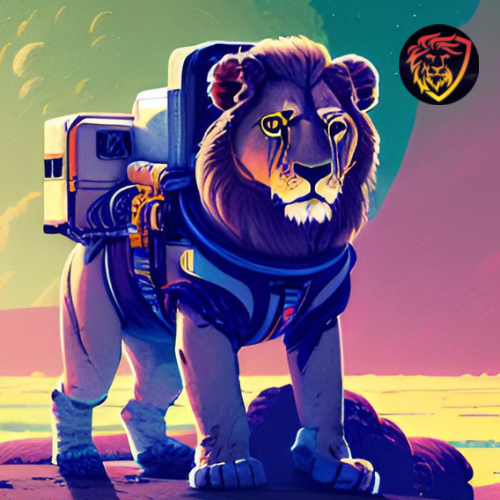 I used an app called Wonder, and I used the prompt, astronaut lion on the moon.
I wanted something to fit the @LeoFinance community, and I think it turned out pretty dope! I added the LeoFinance logo for some pizzazz! AI is crazy!

Thanks for stopping by!
Posted Using LeoFinance Beta