Four years in crypto and two years on Hive.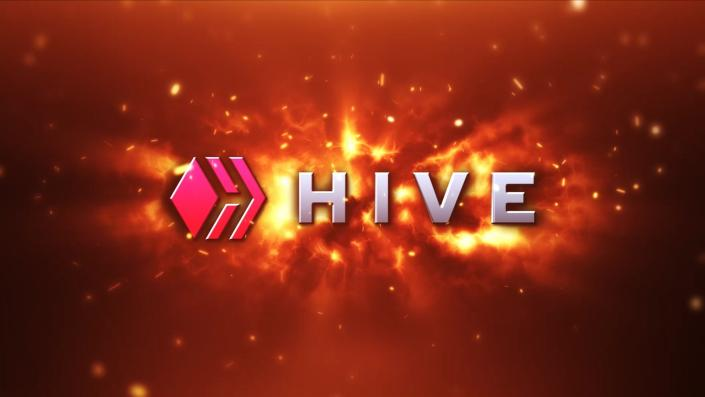 My initial introduction to the big bad world of crypto was through the old chain that we all know and loved.
It was the first time that i had my eyes opened to the insane possibilities that were made possible through blockchain and tokenization.
While I enjoyed those first two years and the battle to earn my first few tokens on the old chain. It wasn't until we made the split and had two balances in our wallets that i made the conscious decision to commit fully to Hive and it's possibilities. To sell all of my other balance and go all in with this new chain.
It was the best decision that i have made in the past few years and I can honestly say that it has changed my life. Hive has created a place where I can be myself and do what I love to earn an income. There are very few jobs in the world which will do that.
Anybody that has fully committed to the chain over these past two years should have done very well form it. What started as a blogging site and moved onto a collection of apps has become a full blown eco-system over the past two years.
With commitment and development moving at an unprecedented rate its's hard to remember where we started not so long ago. Now that we can see how far we have come as a community in such a short space of time.
The rate of development has been nothing short of miraculous as a few committed members have driven progress faster than ever before.
We are stronger united.
The community isn't perfect.
That doesn't exist.
But i do think that the people left here now are in it for the long haul. They have made their choices and that is to expand the community and eco-system here through the good and bad days.
We have lost a lot of the trouble makers and have been left smaller but more determined. Working with the common goal in mind rather than for personal gain.
The teams and project that are still here now have been trying to bring in more users and value to the community as a whole.
This is the reason that we are going to see even more development over the next two years.
We can also see that these teams are growing and pushing new limits. This is encouraging even more people to start building which will in turn lead to more success.
We are in a very positive cycle and the next few years are going to be very interesting.
Posted Using LeoFinance Beta