Stack and save.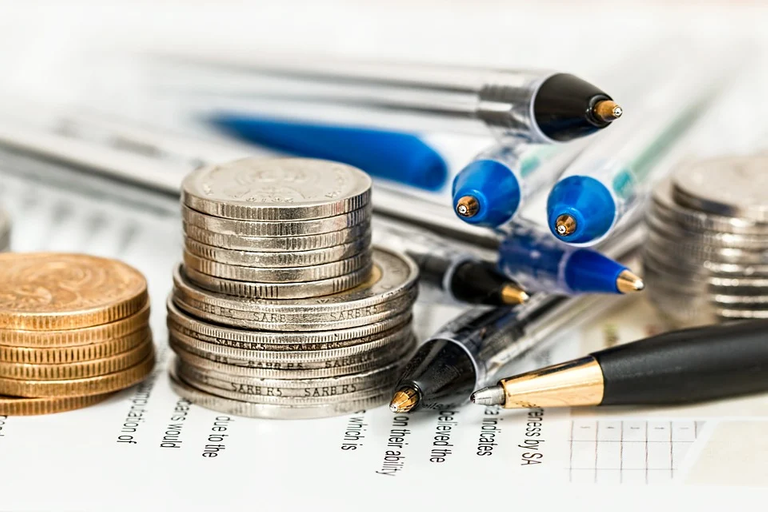 We are all part of the compounding machine by being part of Hive.
Not only that but we are part of the abundance elite as well. Building layers of wealth and compounding them is a sure fire way to change your life.
It might seem like a hard thing to do but if you are willing to commit the next three year to Hive and really getting involved then i am confident that it will happen for you as well.
Hive creates wealth and it does so be involvement in the eco-system. You might not realize it but just by turning up here and taking part then you have started that journey.
It might not seem like it in the short term view but over five years it adds up and expands to so many different opportunities.
With the speak network and ragnarock starting their airdrops soon we will all be in for a nice surprise but even these are all on chain benefits.
For me the exciting ones are the projects that you never see coming. Just look at the initial success of polyCUB. It is built on polygon and part of a different eco-system but all roads lead back to hive.
I am hoping ot take a nce profit from the project but it is all from blogging here.
Hive
LEO
CUB
PolyCUB
It was a gateway to defi form hive and all of my knowledge comes form the community. Splinterlands is the same and it will be the same for the next big thing that we don't even know about yet.
Hive creates these opportunities and layers of income.
We can then compound them and make a success of these opportunities.
It's not easy but if you put in the work here. Over time you will be in the right position to make the profits.
Posted Using LeoFinance Beta