What is SEO? Learning the basics.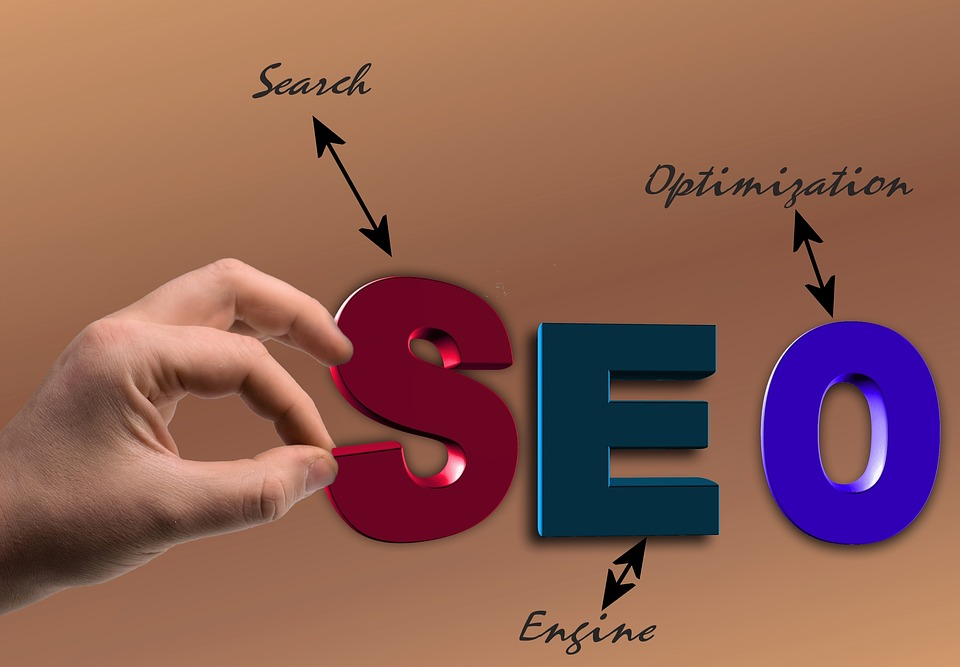 REF: Pixabay
SEO or search engine optimization is a key component of creating popular content.
It is the system that organizes content on popular search engines and decides what will show up on your feed when you look for specific topics or to answer your questions.
How your content ranks in terms of SEO will decide how far down the list your it will appear when certain relevant terms are searched for.


This article will look at.


Why SEO is important.
Creating a post outline.
The purpose of Keywords.
Create a chain of backlinks.
Basic but important tips for improving you SEO rating among the search engines.
Why SEO is important.
The majority of internet users in the world are there for information. To get this information, the quickest and easiest way is to google search for it using a few relevant words.
The more specific that you can be, the better your results should be. Therefore to capture the most traffic you need to write your content in such a way as they match the searches that people are looking for. If your content can match those specific searches then it will appear closer to the top of the list.
The more established sites will rank higher up the list as they have already build a strong SEO presence over years of operation so therefore anything that you are trying to do should be targeted at specific topics that might not appear in those established sites.
Look at this article on how one user brought almost 9k views to their site.
This is a very good use of correct SEO practices to bring large numbers of views to a lower ranked site.
Creating a post outline.
The shape of the post plays a big part of it's search engine ranking. It might seem complicated but setting up a structured post will help your rankings.
A good tip or idea is to create your own post template offline that has the basic SEO components already set up and make it easier to fill in the content for each new post while reducing the workload.


Post title. ( Relevant to the words that people are searching.
Post header that links to the title.
Use correct layout in terms of H1,H2,H3.
Keep your article short and relevant.
Add photos and links from other sites.
Link back to your own previous content to build a network of posts.
The purpose of Keywords.
Keywords are specific works used in your content that is matched to the search terms.
If a person is searching for "Chocolate cake recipes", then a search should bring up content containing the words Chocolate, cake, recipes rather than articles about cars, engines and repair.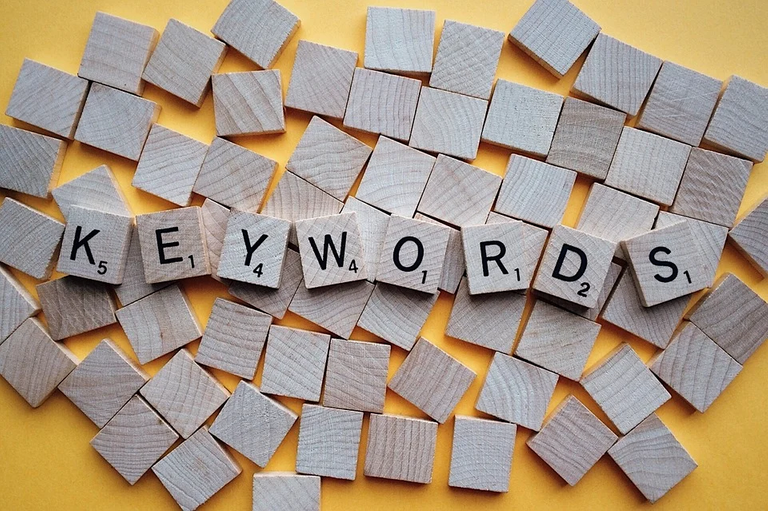 This article for example will not be very successful in terms of capturing searches as all of the content is generic and will be pushed down the rankings by similar content hosted on more established sites with a higher degree of SEO integrated to the content.
My next article however will reference back to this and hopefully by writing about a more niche subject the content should rank a lot higher for specific searches.
Maybe along the lines of, How to download and install Keplr wallet for cosmos blockchain," should have a lot less competition from sites such as medium and writers digest.
Therefore to rank at the top of the page for searches about "Cosmos, wallet, Keplr, blockchain", and combinations of those terms would be a lot easier than for learning SEO and while it's a more niche subject it should yield a lot more views as your content will appear a lot higher up the list and for more related searches.
Create a chain of backlinks.
It's not enough to just write great one of content. While that is a goal it is also important to tie that content to newer content and keep it relevant in the listings.
Why are backlinks important?
Backlinks are very important for SEO as they give an indication to Google that another resource finds your content valuable. They are like votes from another website that showcases that your content is valuable and useful.
[Ref: Mygreatlearning.](https://www.mygreatlearning.com/blog/seo-backlinks/ rel="nofollow")
From doing my research it appears that even by using backlinks that there are further factors in how much they will help your content.
Positioning on your page.
Number of links used.
Traffic volume of these links.
Rating of the sites where the links come from.
Internal backlinks.
There are lots of ways to link your content to other sites once it has been released and this will play a huge part in it being seen by other people.
It's about creating a better information based layout for your content and then trying to get that content linked to as many other places as possible.
For full disclosure this is my first foray into SEO and all of it is a learning curve. My older content has only been generating dozens of views through Google so it will be easy to see if there is a discernable impact on this number going forward now that i will be trying to format my work better.
Posted Using LeoFinance Beta