Greetings friends of Leo, good afternoon everyone.
Leo is one of the most solid tokens of the entire second layer hive and is currently declining to prices below one dollar.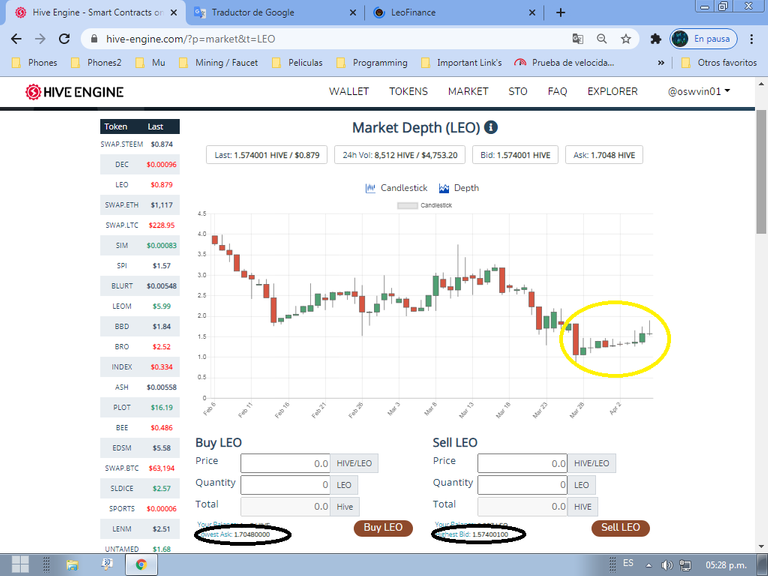 But all this is not to be alarmed at all, all assets have these trends and I read is one of them what if we must value our file and not sell in these moments of low, in the following image it is shown how it has had more sales than who Buy the orders are saturated with sell orders and we know that here in Leo there are serious people who do not think that after having such a solid price of more than a dollar they will sell so low it is time to hoard your chips.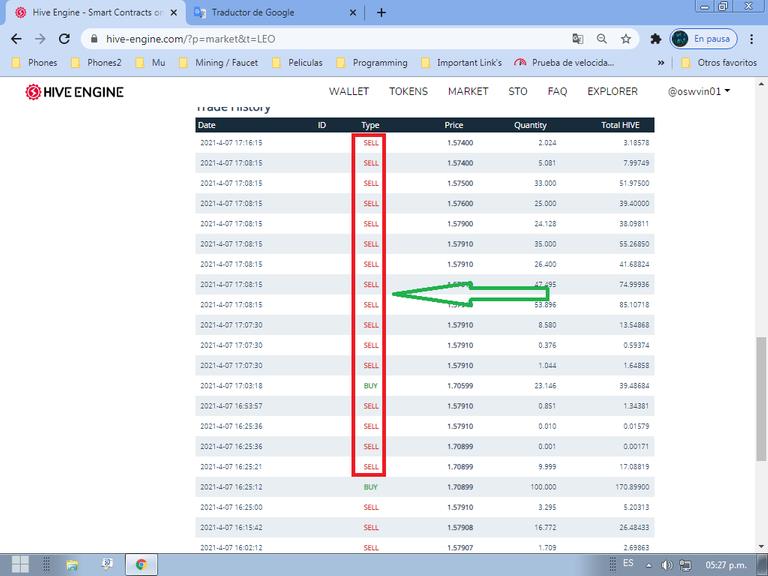 Leave your comment here
oswvin01
Posted Using LeoFinance Beta