The first impression is the most important! That's why I want to start this 2022 heavy! :) Yeah, I was powering up lately 1K HIVE per month, but I would like to continue doing it this whole year! As a matter of fact, to reach my ORCA rank goal by the end of the year, I will have to power up even more than 1K per month, but I hope that will pile up during the year... As I will have more HP, higher curation rewards, it should be easier toward the end of the year... But, you never know... :)
In a nutshell, I will push to get there... That's the only we can do, isn't it? To give 100% of ourselves in anything we do and hope for the best...
Probably there are much more (financially) profitable ways to earn money here on HIVE, but also outside of it, but, after 3 years here on-chain, I know the real value of HivePower... When you reward others with higher upvotes you can literally save lives! I know that for people from more developed countries this sounds ridiculous, but for someone 1-2$ upvotes mean a lot, sometimes, it means food on the table for the family...
Also, there are other ways you can use your HivePower, like delegating it to other people, helping them at the start of their Hive journey... Or support some project that is doing good things for the community, support manual curators that are checking post 24/7 rewarding quality authors... In a long run, these authors are adding huge value to the platform with unique and original content!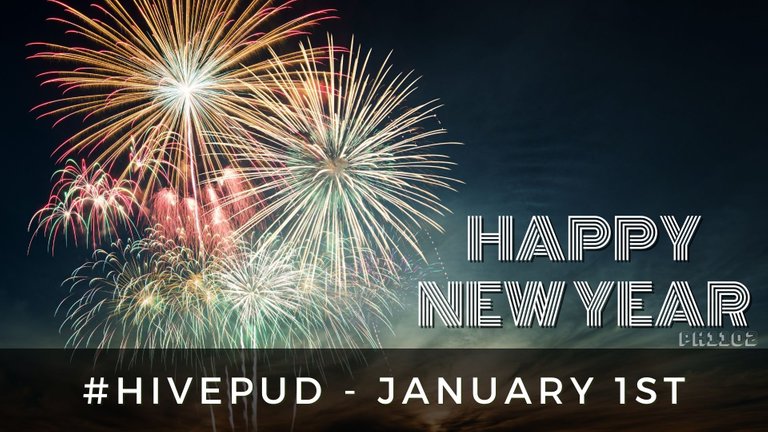 Created in Canva.com

Is there is a better day for powering up your liquid Hive than the first day of the month? When we celebrate the Hive Power Up Day!
This was my HivePower BEFORE the PowerUP: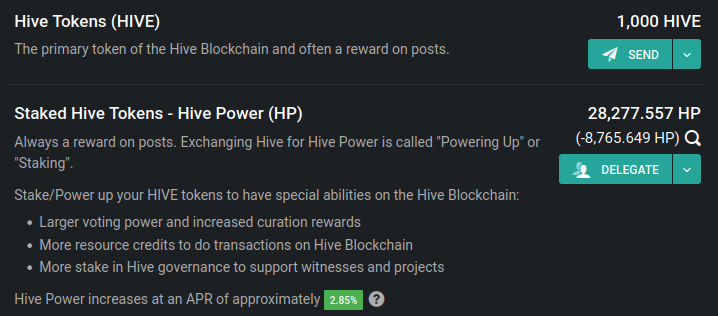 Powering UP ALL liquid Hive as always: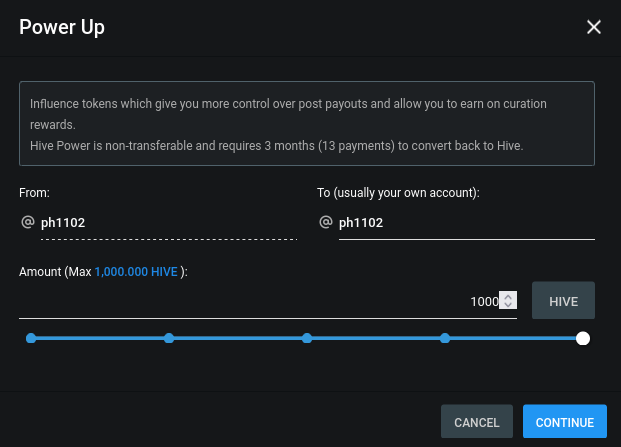 And the final result is: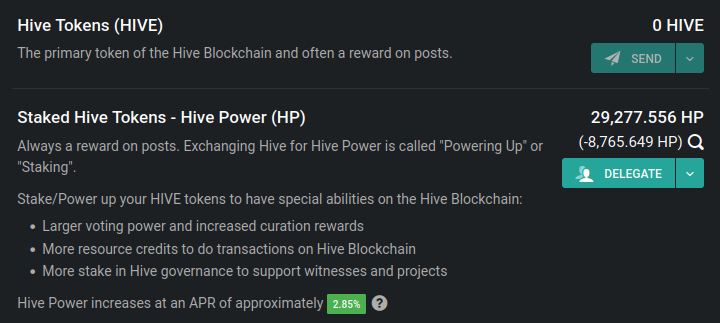 Next stop, 30K!

Just a short introduction to HivePUD... What does it mean at all? #HivePUD is shortened for the Hive Power Up Day. It's an event when Hive members power up their liquid HIVE and stop any active PowerDown! It is organized by great fellow Hivians @streetstyle and @traciyork and it is held every 1st day of a month.
You can check all the details about the #HivePUD at the official post that you can find it here: https://peakd.com/hive-167922/@traciyork/hive-power-up-day-for-january-1st-2021
Happy New Year and I hope we will grow together here on HIVE!
Thank you for your valuable time,
~ph~

If you want to support my witness, you can do it by voting for @ph1102.ctp here https://tribaldex.com/witnesses, or just scan the QR code down below...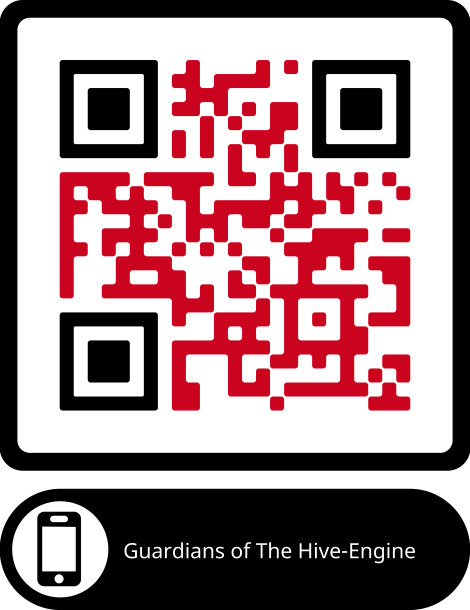 Don't forget to follow, reblog, and browse my Hivepage to stay connected with all the great stuff!
You can also find me on LEO Finance .:. Twitter .:. LBRY