I have checked last month's #HivePUD post and saw that I wrote that I'm aiming for Orca rank next year... But, it sounded more like a wish, or a dream and not like some "real goal", so I would like to discover you my plan how I will try to get there...
First of all, the most important thing is to be present and consistent on Hive... That means, creating content regularly (at least 3-4 per week) and engage with others by checking other's posts and commenting... Creating connections and "network" with others... Have fun, appreciate and respect others... All that helped me a lot in reaching these 25K+ HivePower and without doing all that, I wouldn't be where am I...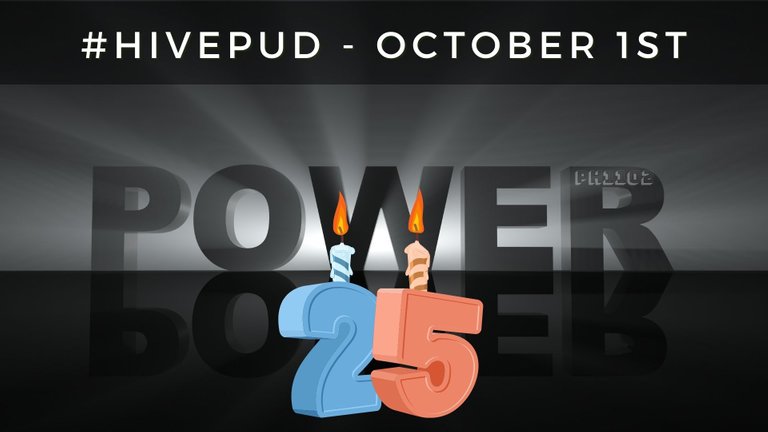 Created in Canva.com
The second thing is even more awesome than the first one... Great news for you guys that like to diversify things... You can EARN HIVE in other ways too and one of the easiest ways is by playing some awesome games that we have here on HIVE... My two favorite games are Splinterlands and Rising Star (referral links) and I have earned some of my Hive in them and powered up!!!
This is not the end of ways how you can earn money here... You have to check De-Fi (diesel pools, CUBDeFi), curating other's content, contests, giveaways, etc...
Now, imagine when you connect all that and focus on building your HivePower... Wouldn't be easy to say that you are aiming for ORCA rank... 😀
Is there is a better day for powering up your liquid Hive than the first day of the month? When we celebrate the Hive Power Up Day!

This was my HivePower BEFORE the PowerUP: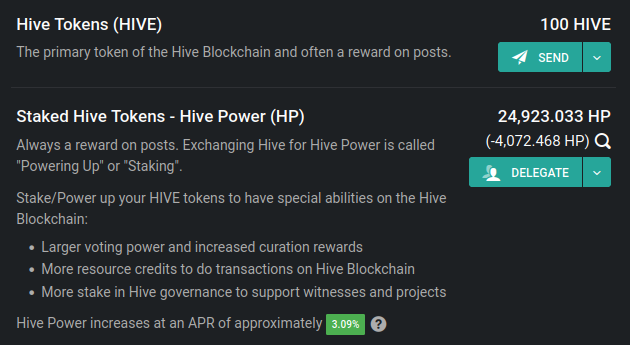 Powering UP ALL liquid Hive as always: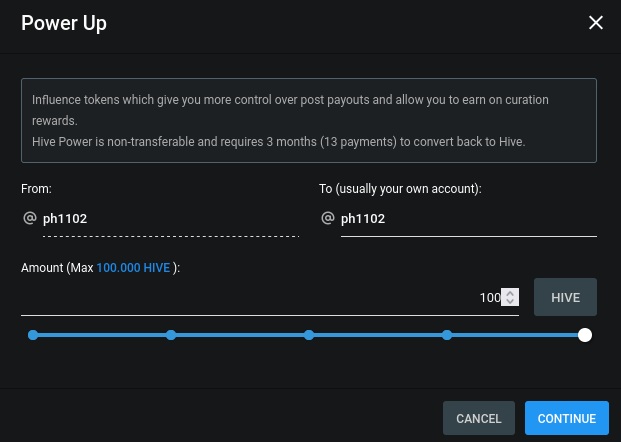 And the final result is: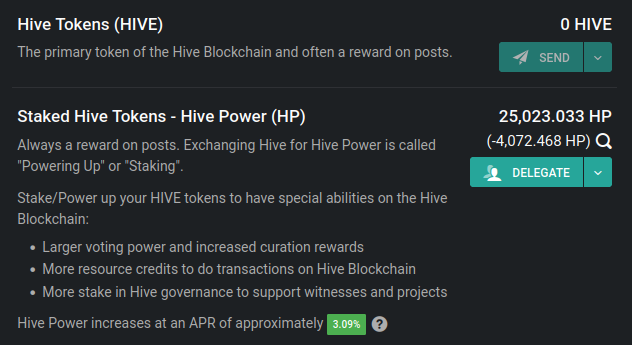 Hello 25000 HP! Nice to see you! Next step 26K!

Just a short introduction to HivePUD... What does it mean at all? #HivePUD is shortened for the Hive Power Up Day. It's an event when Hive members power up their liquid HIVE and stop any active PowerDown! It is organized by great fellow Hivians @streetstyle and @traciyork and it is held every 1st day of a month.
You can check all the details about the #HivePUD at the official post that you can find it here: https://peakd.com/hive-167922/@traciyork/welcome-to-hivepud-hive-power-up-day-october-1st-2021
Thank you for your valuable time,
~ph~

If you want to support my witness, you can do it by voting for @ph1102.ctp here https://tribaldex.com/witnesses, or just scan the QR code down below...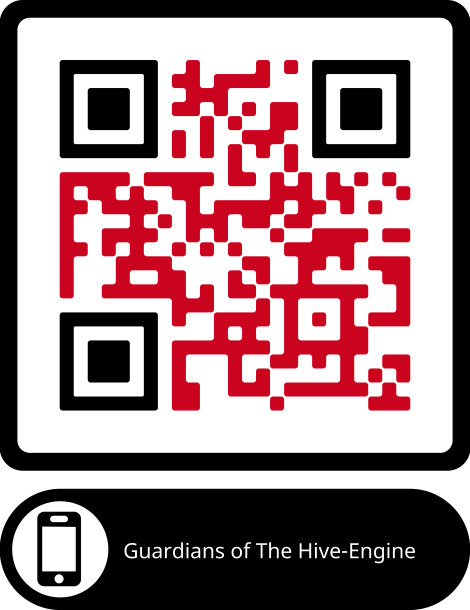 Don't forget to follow, reblog, and browse my Hivepage to stay connected with all the great stuff!
You can also find me on LEO Finance .:. Twitter .:. LBRY