I know that the title can seem a bit too optimistic, especially at the moment when I have skipped one HivePUD after doing it for more than a year (or two?)... But, I have to keep my spirits high just to stay focused on building my Hive stake!
After skipping August #HivePUD here we are in the September edition... I have powered up 200 Hive this time, but in the meantime, I did some other thing for accumulating my HP faster... I have undelegated most of HP which I was renting through Dlease which is now working as a bigger curation stake... That helps a lot for the people who I'm upvoting, but also generating more HivePower for me too!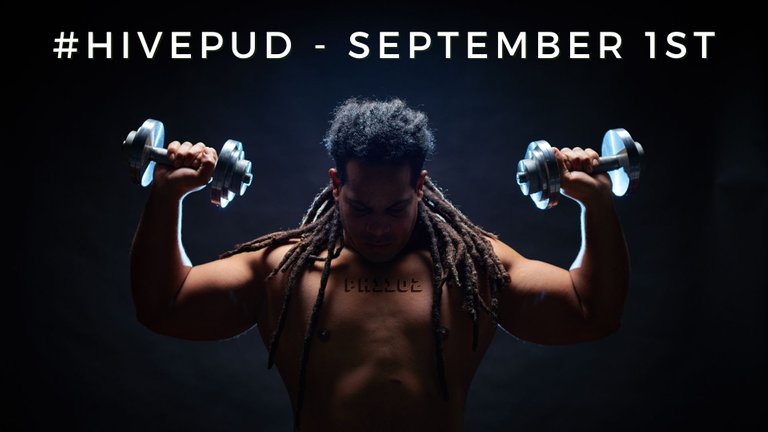 Created in Canva.com
I was on a vacation for more than a month and that was one of the reasons why I skipped the last one... Also, I have created a lot fewer posts and had fewer author rewards... On the other side, I had more earning in Layer-2 tokens (Hive-Engine) and some of those will probably come back to HivePower in the following months... They are generating more wealth at the moment where they are, but I will diversify them in more places... One of them is HivePower as there is no safer place for keeping your crypto than directly in the Hive blockchain code...
Is there is a better day for powering up your liquid Hive than the first day of the month? When we celebrate the Hive Power Up Day!

This was my HivePower BEFORE the PowerUP: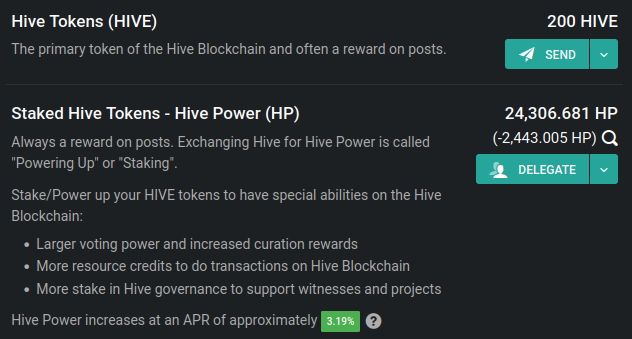 Powering UP ALL liquid Hive as always: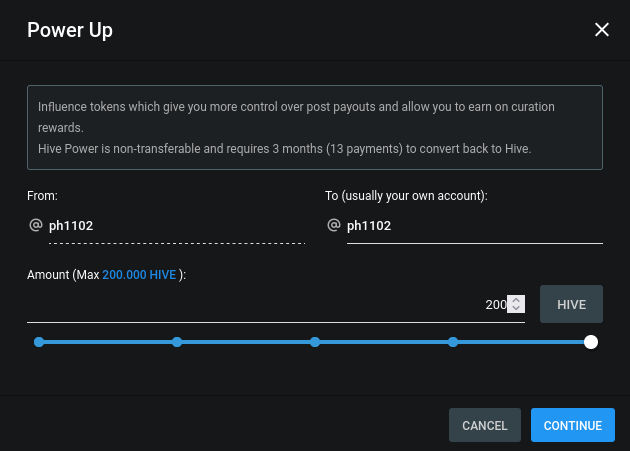 And the final result is:
200HP added to my HivePower and I'm closing to my this year goal of a 26K staked Hive... If that happens, I'm already thinking about chasing that Orca rank next year!

Just a short introduction to HivePUD... What does it mean at all? #HivePUD is shortened for the Hive Power Up Day. It's an event when Hive members power up their liquid HIVE and stop any active PowerDown! It is organized by great fellow Hivians @streetstyle and @traciyork and it is held every 1st day of a month.
You can check all the details about the #HivePUD at the official post that you can find it here: https://peakd.com/hive-167922/@traciyork/welcome-to-hivepud-hive-power-up-day-september-1st-2021
Thank you for your valuable time,
~ph~

If you want to support my witness, you can do it by voting for @ph1102.ctp here https://tribaldex.com/witnesses, or just scan the QR code down below...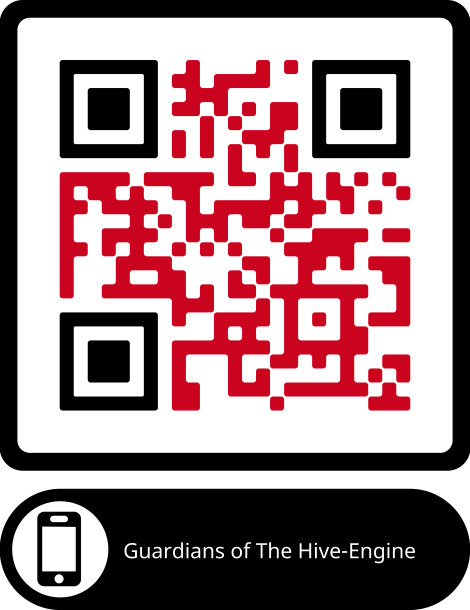 Don't forget to follow, reblog, and browse my Hivepage to stay connected with all the great stuff!
You can also find me on LEO Finance .:. Twitter .:. LBRY