Another 1st of the month and we all know what that means!!! It's a #HivePUD day! A day when all Hivers power up their liquid HIVE, make them more powerful in upvotes, more dedicated to the blockchain, and helping HIVE to reach the moon!
I have mentioned a couple of times my idea about reaching the ORCA rank next year and to get there I will need to double my current HivePower... In theory, it doesn't look that hard to do, but in reality, it's not a small thing... So, to pave my road better, I have decided to take action early and improve at the beginning of the next year... by powering up this year!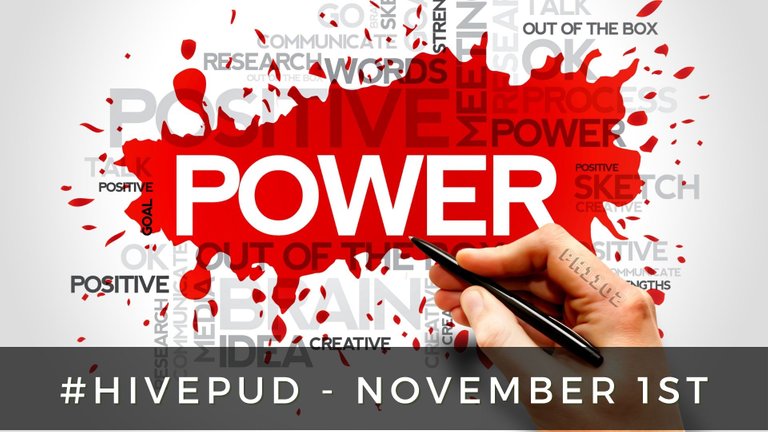 Created in Canva.com
So, today, I have done one of my biggest Power-Ups ever! I have added 1000 HIVE to my Hive Power and accumulated almost 500 HP! To summarize, I have raised my HP by almost 1500 HP from the last HivePUD! To reach my Orca rank at the end of the next year I will have to do something similar EVERY month! Not sure if I will make it, but I will do my best!
Is there is a better day for powering up your liquid Hive than the first day of the month? When we celebrate the Hive Power Up Day!

This was my HivePower BEFORE the PowerUP: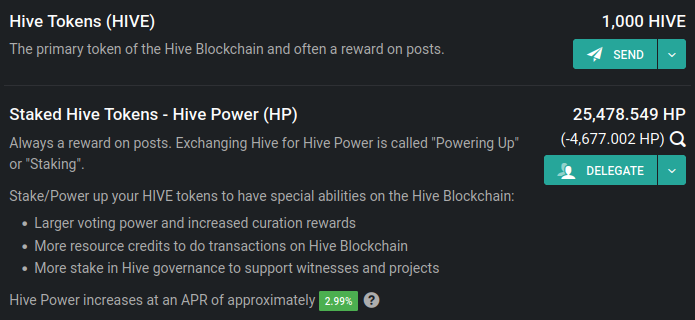 Powering UP ALL liquid Hive as always: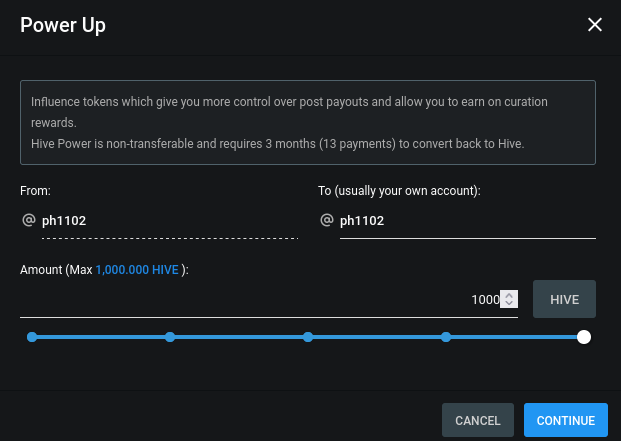 And the final result is: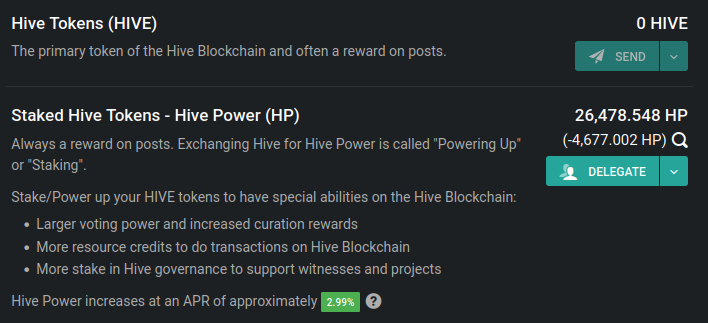 26K checked!!! Next stop 27K!

Just a short introduction to HivePUD... What does it mean at all? #HivePUD is shortened for the Hive Power Up Day. It's an event when Hive members power up their liquid HIVE and stop any active PowerDown! It is organized by great fellow Hivians @streetstyle and @traciyork and it is held every 1st day of a month.
You can check all the details about the #HivePUD at the official post that you can find it here: https://peakd.com/hive-167922/@traciyork/welcome-to-hivepud-hive-power-up-day-november-1st-2021
Thank you for your valuable time,
~ph~

If you want to support my witness, you can do it by voting for @ph1102.ctp here https://tribaldex.com/witnesses, or just scan the QR code down below...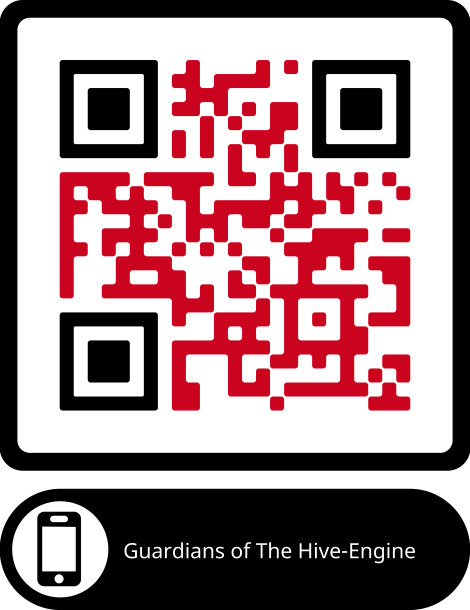 Don't forget to follow, reblog, and browse my Hivepage to stay connected with all the great stuff!
You can also find me on LEO Finance .:. Twitter .:. LBRY