A mistake that many traders make when they trade, is to think that when they lose the fault of it is someone else ... Of the competition, the asset, an important news, the stars, the market, etc.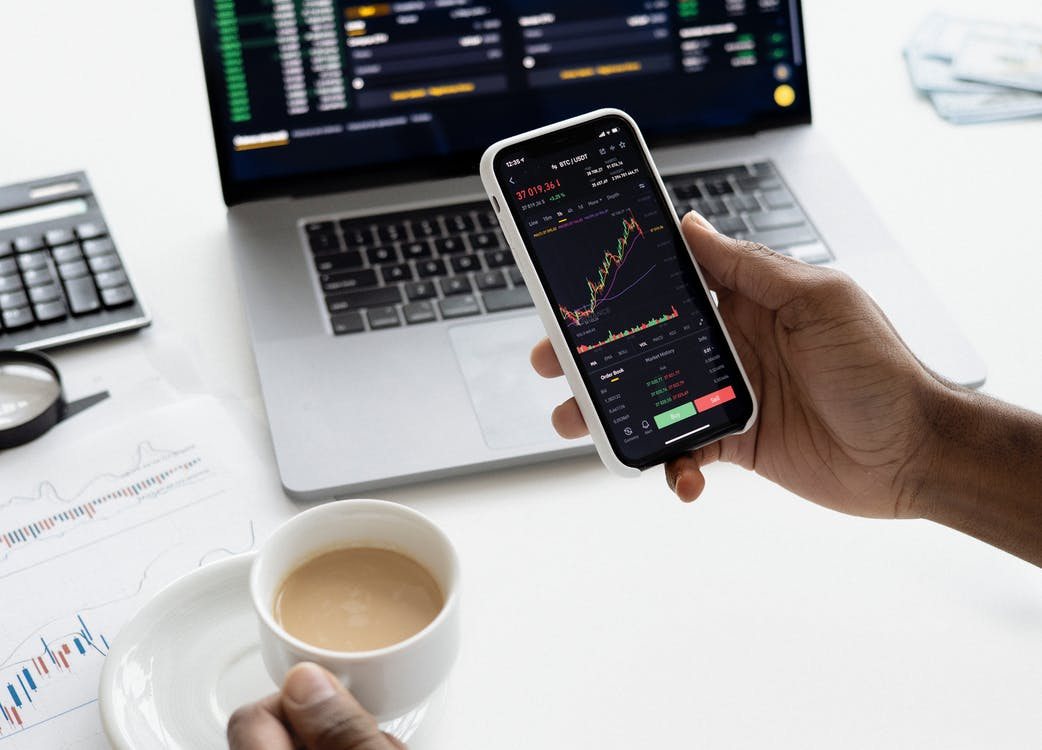 Image Source
Probably in some cases, some of these factors (although I do not think that the stars influence that) may affect your operations in somewhat, but those are not really responsible for the fact that you are losing when operating in the markets ...
Many blame the markets
But the worst performers are the ones who blame the markets, that is, as if they think the market is against them and that is why they don't win when they trading.
For those who think this way, the news that the markets are neutral (although perhaps never get accept that reality) may come as a surprise to them. In other words, the market as a global group cares little whether you win or lose in your operations; especially, if the capital you have is not high.
Neutral, markets are neutral
Don't forget, markets are neutral, obviously markets are set up so that most people lose, but it's not something you do on purpose, or on a personal basis.
The market is not against you, nor does it have absolutely anything personal against you; the only thing that is against you is your wrong view of the situation, your wrong view of the market and how you act. When you understand this, you will realize that then everything is an error of perception, that is, what makes you lose in the markets are two things, your error of perception and your poor handling of your emotions.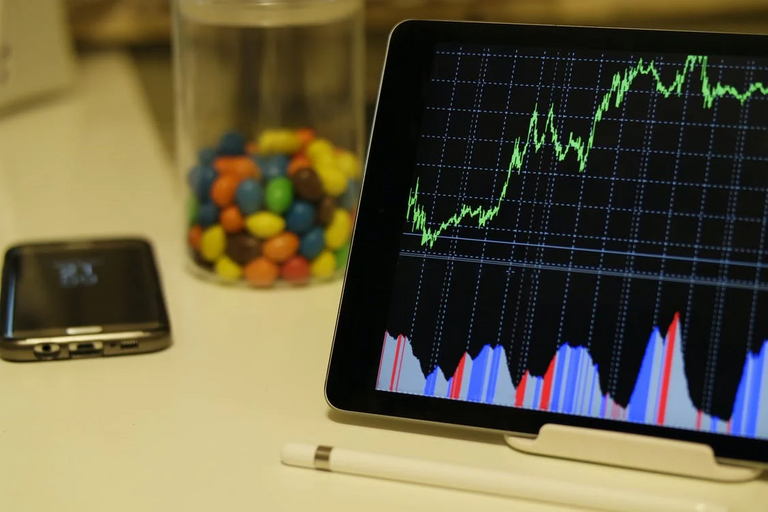 Image Source
And one thing leads to the other
That is to say, the error of perception that you have if you think that the markets have something personal against you, then makes you manage your emotions in the wrong way, causing you to lose in your operation.
When you finally understand this great truth, you begin to see the markets and trading with different eyes. Is when you start to take real responsibility for what you are doing in your operations, and is when you will start to have positive results more often.
This happens because you stop having anxiety and begin to assume that the only person responsible for what you win or lose is you. There is no one to blame, and blaming something or someone else will not earn you more trades or more money, but rather prolongs the problem.
If when you have a problem, at least you admit it, you are closer to solving it than if you get insist in denying it, because in the first case you will look for a remedy or solutions, but in the second case you do not believe that you have a problem, and that's the biggest problem, because cause you lock yourself in a vicious cycle that makes you make the same mistakes over and over and over again until you finally understand (or bankruptcy, in the case of trading).
So now you know, the markets don't want to ruin you, or at least, not in a direct and personal sense as most people take it. So calm down and think through your movements and your feelings when trading. You must see the markets with a neutral vision, without emotions that disturb you.
If you agree or not with what is expressed in this article, please share it in the comments. See you
Posted Using LeoFinance Beta