JAHM - BBQ - 04.07.2021.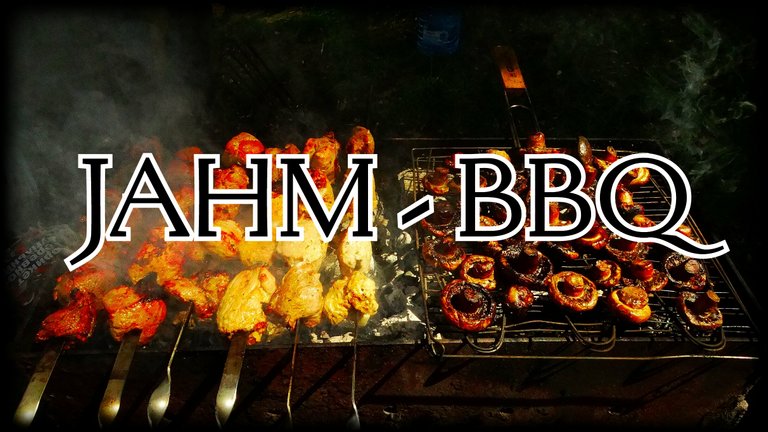 The 300 coins sent to the fire are my humble contribution to the economic health of the Jahm coin.
Sometimes, nutritionists say that Barbecue can be unhealthy ... cholesterol and koncirogens .. funny, we live on a planet that, since the beginning of industrialization, has turned into one big barbecue, and our ancestors ate meat in huge quantities, but, we were born lol.
Of course, I can say that no lambs and pigs were harmed during this barbecue, but every time I burn coins I smell the magic barbecue smell!

I will burn 300 #JAHM coins!
Jahm Coin Burning Monitor:24883,97841671 + 300 = 25183,97841671 Jahm.
In total, we sent 25183,97841671 #Jahm coins to the furnace.
You can see the confirmation of the transaction below.

All #Jahm coins I earn by voting for your comments and for this post will be on fire and sent to @null.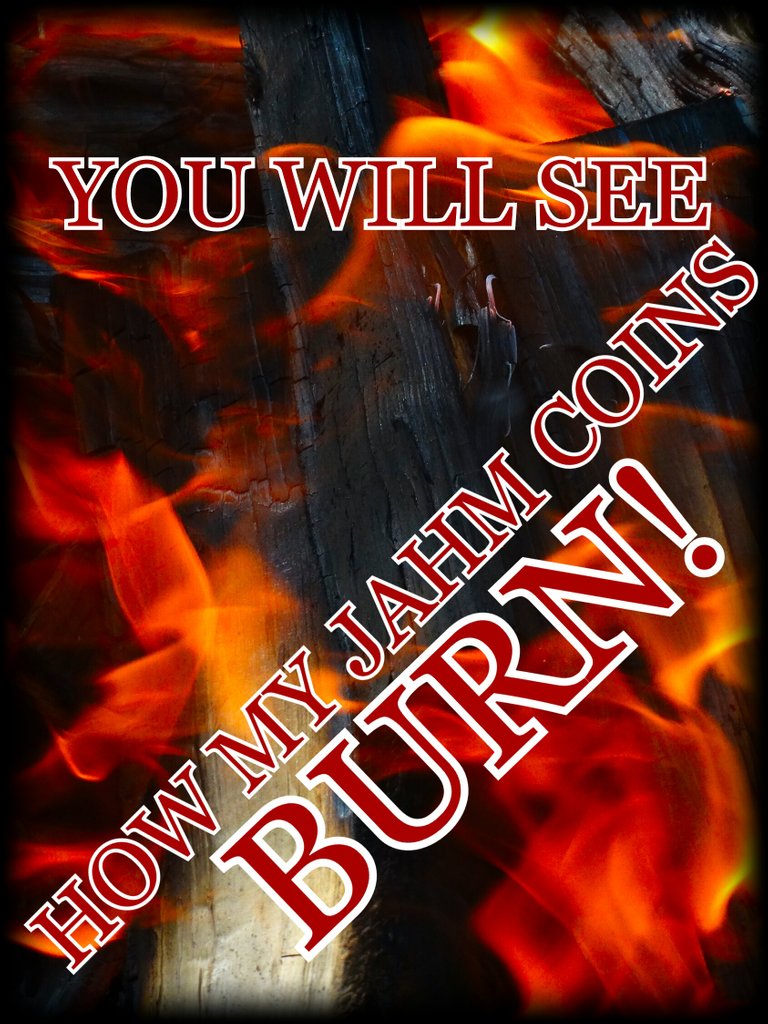 Author @roninrelax
Posted Using LeoFinance Beta