JAHM - BBQ - 04.19.2021.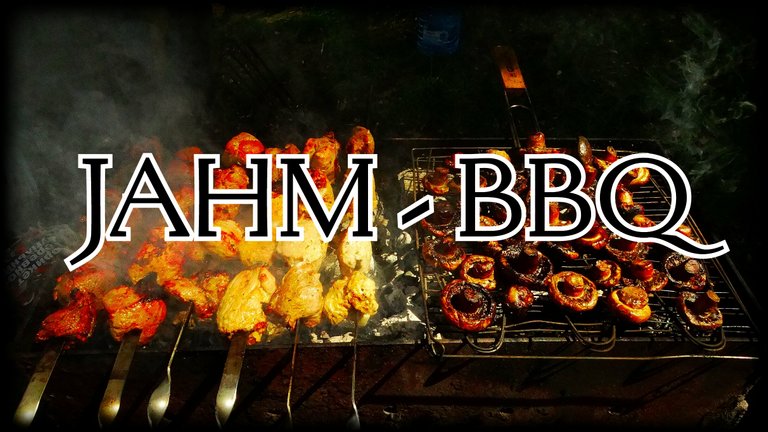 Today, having slept for a few hours after lunch, I thought about the question - how do people do business in countries where siesta is common.
I wake up after 3 hours of sleep and I'm not thinking, lol.
You can say that I need to start the whole day from the beginning, wash up. drink coffee, remember your dreams and, only then, try to think about something else.
I'm sure a siesta before BBQ if you're planning an afternoon BBQ is not a very good deal lol.
Usually when I barbecue I am awake all day, but after the stomach is full of charcoal grilled meat, I can sleep for a couple of hours.
With great difficulty and remembering where the appropriate keys are on the keyboard, I type this text and burn another batch of Jahm coins.
I will burn 300 #JAHM coins!
Jahm Coin Burning Monitor: 28183,97841671 + 300 = 28483,97841671 Jahm.
In total, we sent 28483,97841671 #Jahm coins to the furnace.
You can see the confirmation of the transaction below.

All #Jahm coins I earn by voting for your comments and for this post will be on fire and sent to @null.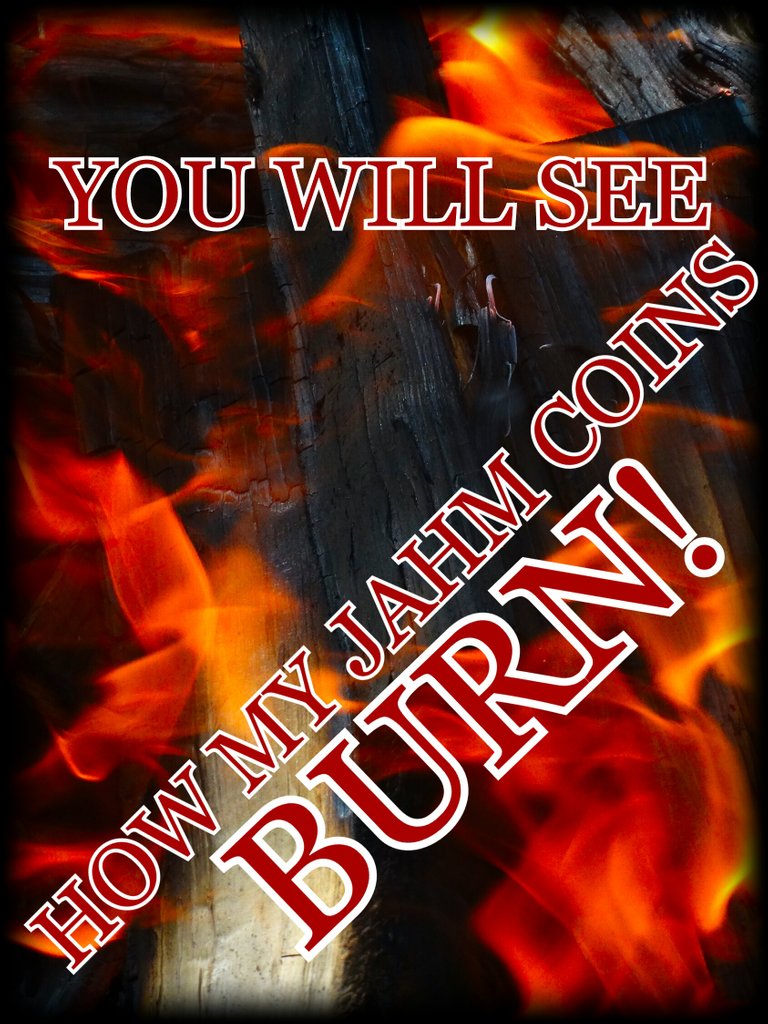 Author @roninrelax
Posted Using LeoFinance Beta