JAHM - BBQ - 04.21.2021.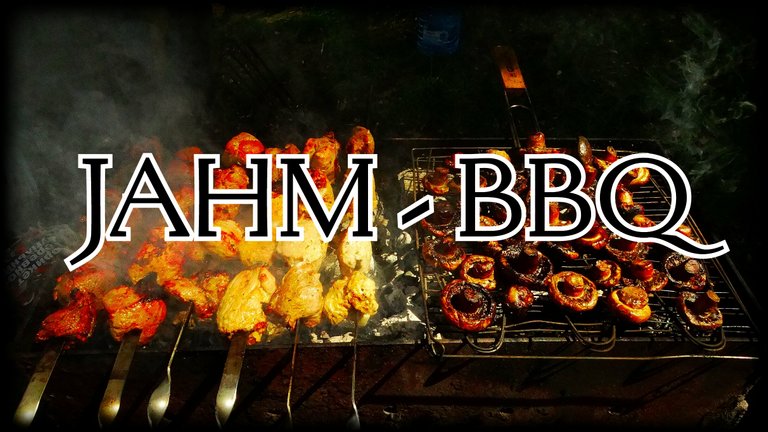 Sometimes, the BBQ just happens by accident, lol.
I'm just sitting at the computer, or doing some other thing and in the news feed I see a photo of a fried chicken with a crispy crust, then the idea of ​​an emergency BBQ comes up.
I run to the store, and it's good when my recipe has been worked out for years and I know that I will not forget anything that is necessary for quick cooking of chicken on charcoal.
This is similar to the phrase - "Consistency is a sign of mastery!" LOL.
Probably, the daily burning of #Jahm coins, gradually, makes me an expert in this matter, and I never thought about the fact that you can talk about #Barbecue every day without getting tired.
Today, I will burn another batch of #Jahm coins and enjoy the pleasant aroma similar to the #Jamaican grilled chicken!

I will burn 300 #JAHM coins!
Jahm Coin Burning Monitor: 28483,97841671 + 300 = 28783,97841671 Jahm.
In total, we sent 28783,97841671 #Jahm coins to the furnace.
You can see the confirmation of the transaction below.

All #Jahm coins I earn by voting for your comments and for this post will be on fire and sent to @null.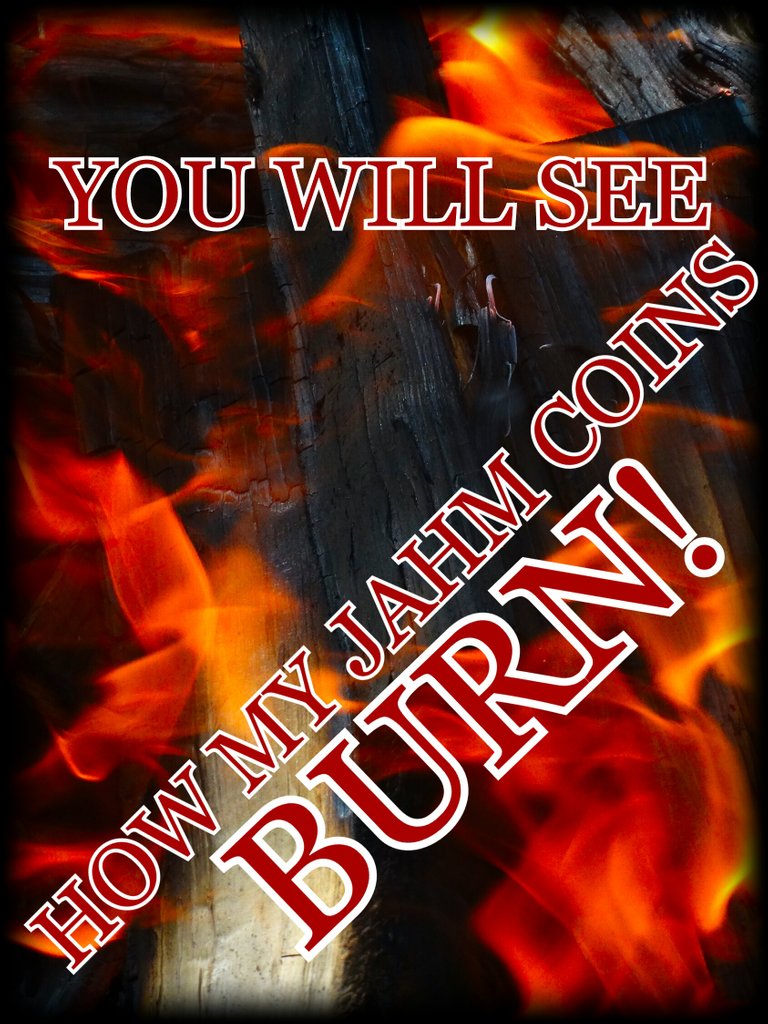 Author @roninrelax
Posted Using LeoFinance Beta