JAHM - BBQ - 04.22.2021.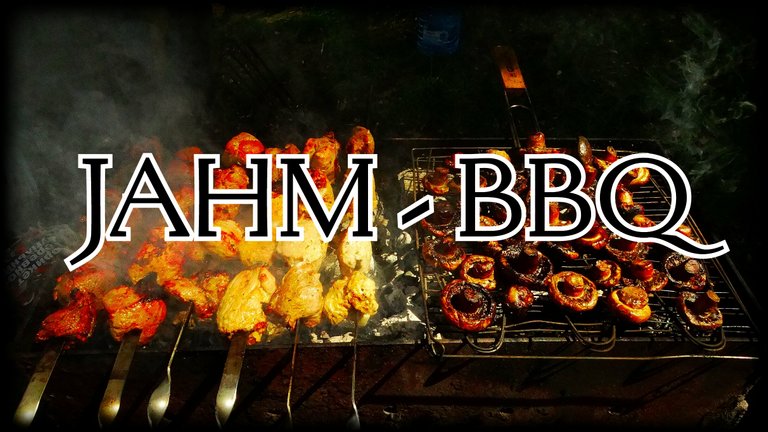 Very often, people do not properly use the resources that God gives them.
For example, I was born and raised in Moldova.
The most common barbecue product is pork meat, although there are many sheep in Moldova.
But, not about the sheep, I wanted to say.
Recently, in a video, I saw young corn cobs cooking over coals.
Never before have I seen corn cooked this way.
In Moldova, which is famous for its corn plantations and many corn dishes, you will not taste corn cooked on a charcoal barbecue.
This intrigued me, now I am waiting for a new crop of corn to add a new touch to my BBQ.
In the meantime, all I can do is burn some Jahm coins to improve the economic atmosphere of this coin.

I will burn 300 #JAHM coins!
Jahm Coin Burning Monitor: 28783,97841671 + 300 = 29083,97841671 Jahm.
In total, we sent 29083,97841671 #Jahm coins to the furnace.
You can see the confirmation of the transaction below.

All #Jahm coins I earn by voting for your comments and for this post will be on fire and sent to @null.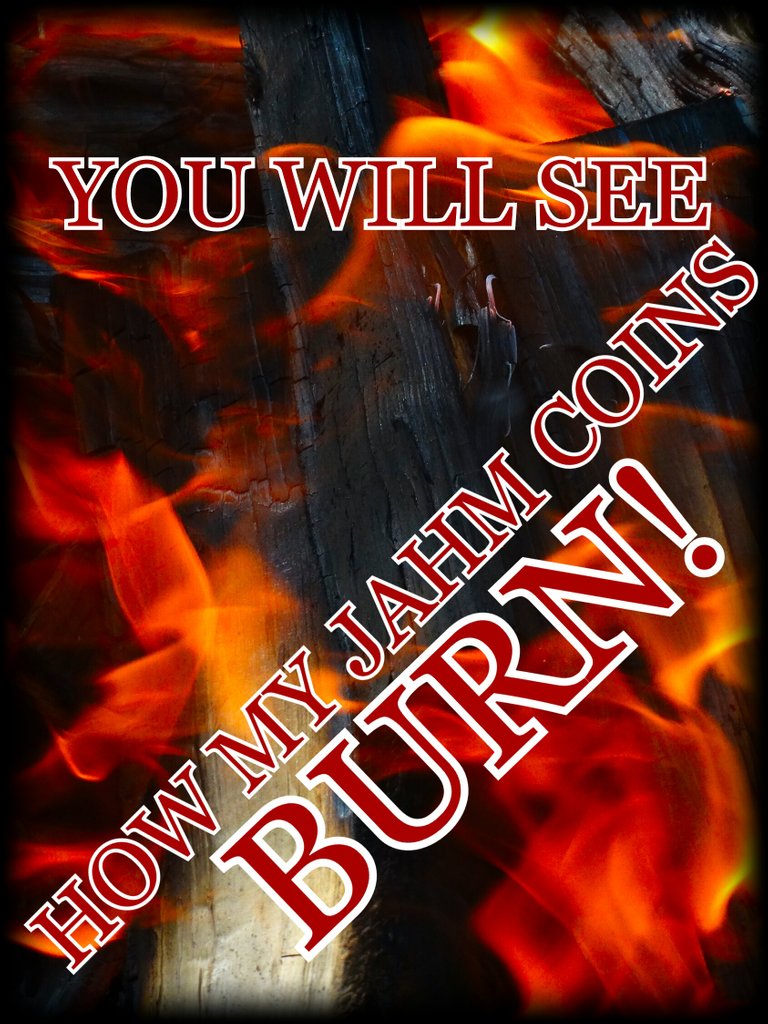 Author @roninrelax
Posted Using LeoFinance Beta