JAHM - BBQ - 04.30.2021.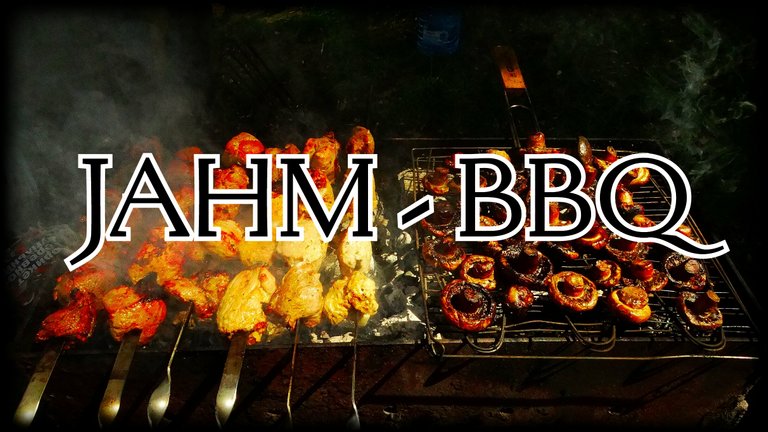 When work is in full swing in the kitchen and the magical smells of jellied meat and other dishes that my wife and daughter prepare for the holiday are heard from there, it is difficult to talk about barbecue, especially after I filled my stomach with a triple portion of Olivier salad, lol.
But, I will try to make an attempt and write a few words about meat, which, physically, cannot find free space in my stomach, and in my thoughts, now, one desire, to take a nap.
We can say that this is a heroic struggle with your dream, which is fluttering somewhere, close, it is difficult to find a suitable key on the keyboard.
But, there is such a word - "responsibility", as Exupery said - "We are responsible for those whom we have tamed" this.
So, as usual, every day, I will burn another batch of Jahm coins!
If, suddenly, tomorrow, jellied meat and other foods do not allow me to publish the post, then, the next day, I will double the number of burned coins.

I will burn 300 #JAHM coins!
Jahm Coin Burning Monitor: 33883,97841671 + 300 = 34183,97841671 Jahm.
In total, we sent 34183,97841671 #Jahm coins to the furnace.
You can see the confirmation of the transaction below.

All #Jahm coins I earn by voting for your comments and for this post will be on fire and sent to @null.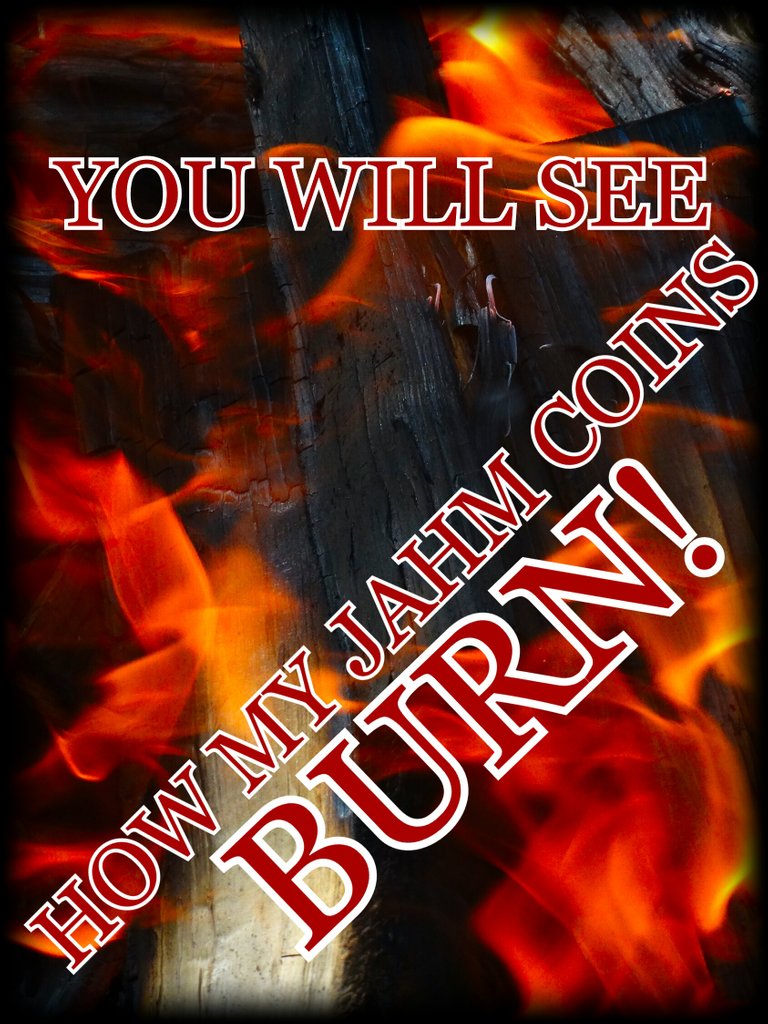 Author @roninrelax
Posted Using LeoFinance Beta