JAHM - BBQ - 05.01.2021.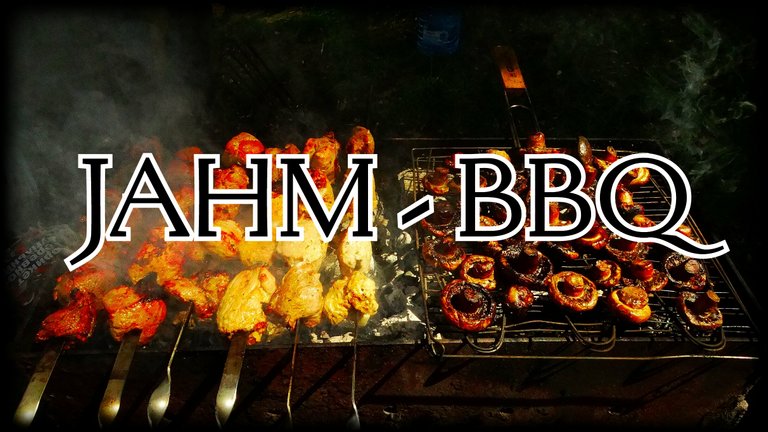 Very soon, in a few hours, Easter will come and I will be able to tell everyone that Christ is Risen!
But, this, the canons, in fact, I can say this on any day of the year many times. Christ is risen!
As usual, my girls work in the kitchen and it is difficult for me to count all the dishes that I have to eat on the eve of the holidays.
There is one secret to successful BBQ lol, you need to be a little hungry).
Now, during the Easter period, it is difficult to combine together, the feeling of hunger, even the smallest, is absent.
But, our BBQ will take place and I will burn another batch of Jahm coins!

I will burn 300 #JAHM coins!
Jahm Coin Burning Monitor: 34183,97841671 + 300 = 34483,97841671 Jahm.
In total, we sent 34483,97841671 #Jahm coins to the furnace.
You can see the confirmation of the transaction below.

All #Jahm coins I earn by voting for your comments and for this post will be on fire and sent to @null.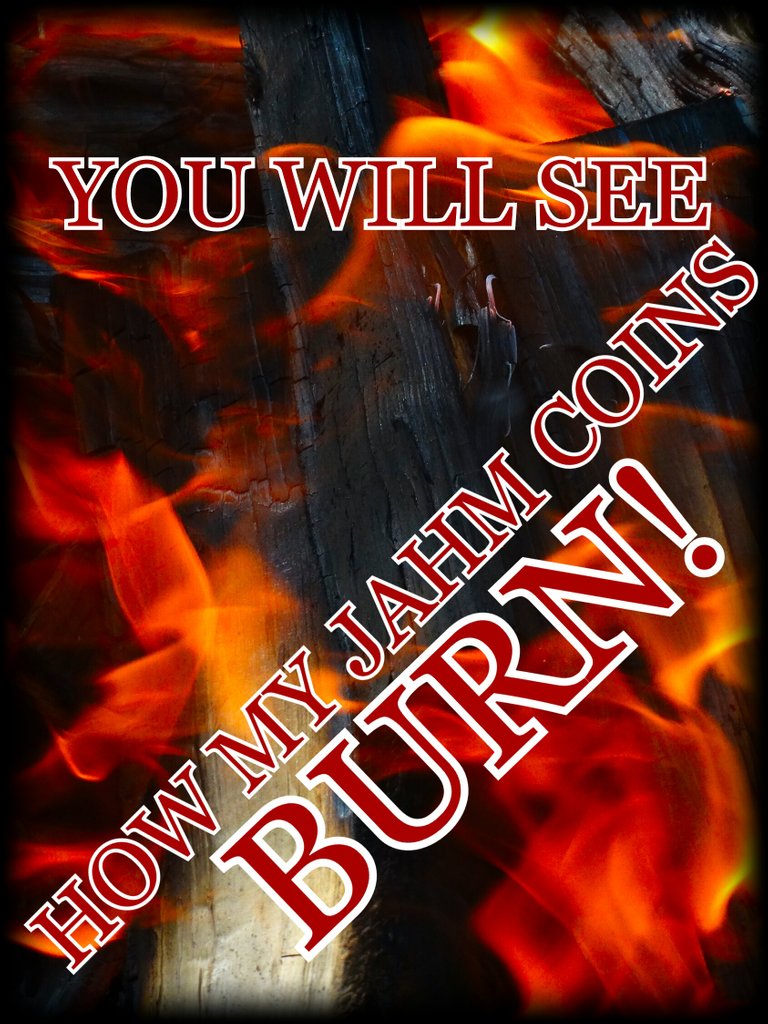 Author @roninrelax
Posted Using LeoFinance Beta