JAHM - BBQ - 05.11.2021.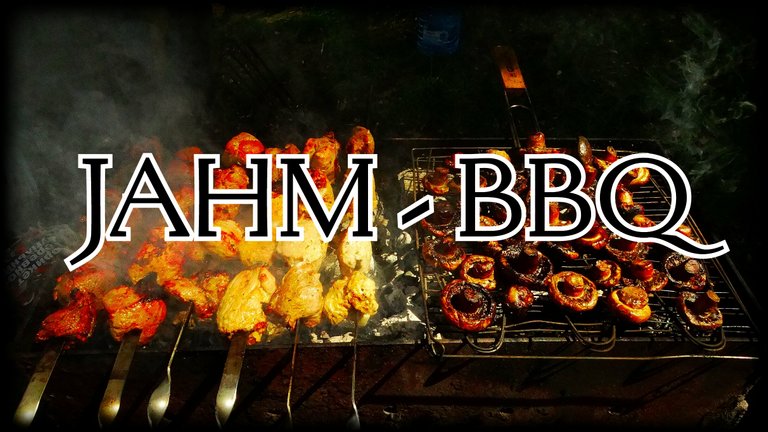 Christ is risen!
When Winnie-the-Pooh came to visit a rabbit and ate too much honey, he was stuck in a rabbit hole on the way back.
He had to wait for him to lose weight.
And I, today, thought that I was stuck in a rabbit's hole and could not go to the computer in order to write another post and burn a few Jahm coins.
For the last three days, it's hard for me to talk about barbecue.
My mother-in-law's birthday and, after that, today is my daughter's birthday, it was a gastronomic hurricane and I let this hurricane take me into the air, lol.
I will have to fast a little to get back to normal after such an abundance of food.
But, I made it do it and 300 Jahm coins are sent into the fire.

I will burn 300 #JAHM coins!
Jahm Coin Burning Monitor: 37483,97841671 + 300 = 37783,97841671 Jahm.
In total, we sent 37783,97841671 #Jahm coins to the furnace.
You can see the confirmation of the transaction below.

All #Jahm coins I earn by voting for your comments and for this post will be on fire and sent to @null.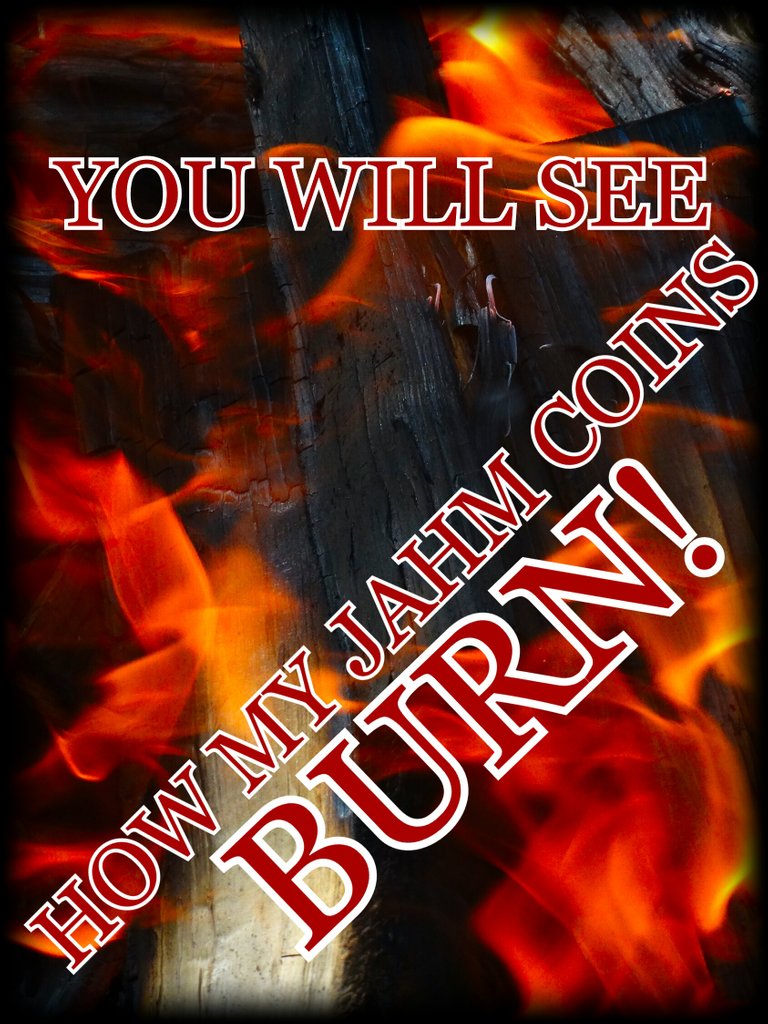 Author @roninrelax
Posted Using LeoFinance Beta