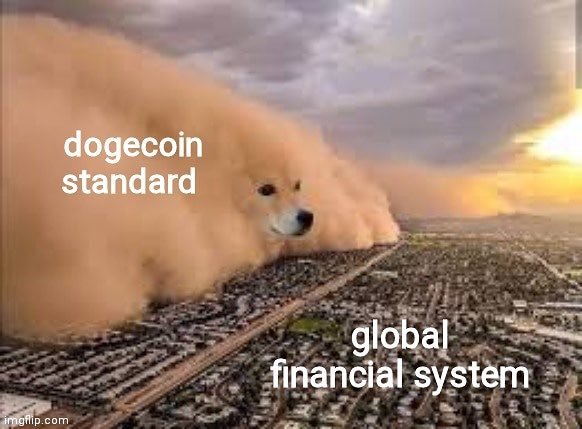 In my opinion, there is one thing that the recent dogecoim craziness marks. And that is the beginning of the true alt season.
The moment we have been waiting for 4 years has finally come?!
My silly advice to you is to not hesitate to take profits once your alts hits a 5x or 10x or whatever, regardless of how revolutionary you think they are or how attached you are to your bags. And if they keep pumping take some more profits. Don't sell in one go, try to take profit all the way up and all the way down and always hold some just in case.
And by taking profits I refer to satoshis. Stack those sexy buttcoins. And chances are it won't be long before we see another crazy Bitcoin race to 100 possibly 200k $. And when that happens take some profits again and buy more sweet bitcones on the way down!
At least that is my plan, don't consider it to be financial advice. After all, I'm just a stupid guy, with a stupid cartoon for a profile photo writting random things on the internet 🤣
🚀 🌝
Posted Using LeoFinance Beta