Ava holders got some sexy news from dtravel today: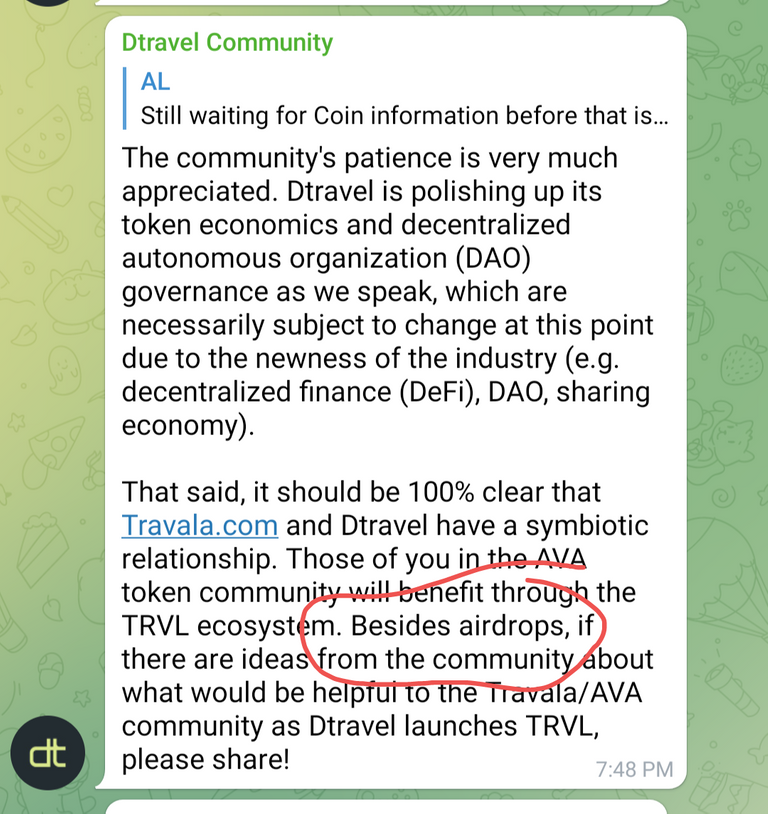 Ava smart members already get a nice 8 % Apr for staking ava and now it seems we will be getting more good stuff very, very soon.
Apparently DTRAVEL will be releasing more news about this next week so maybe it's a good time to buy some ava. Don't forget, we also got a trivago + car rentals confirmation a couple days ago!
For now, we know that we will be able to stake TRVL and earn Apr on top of them :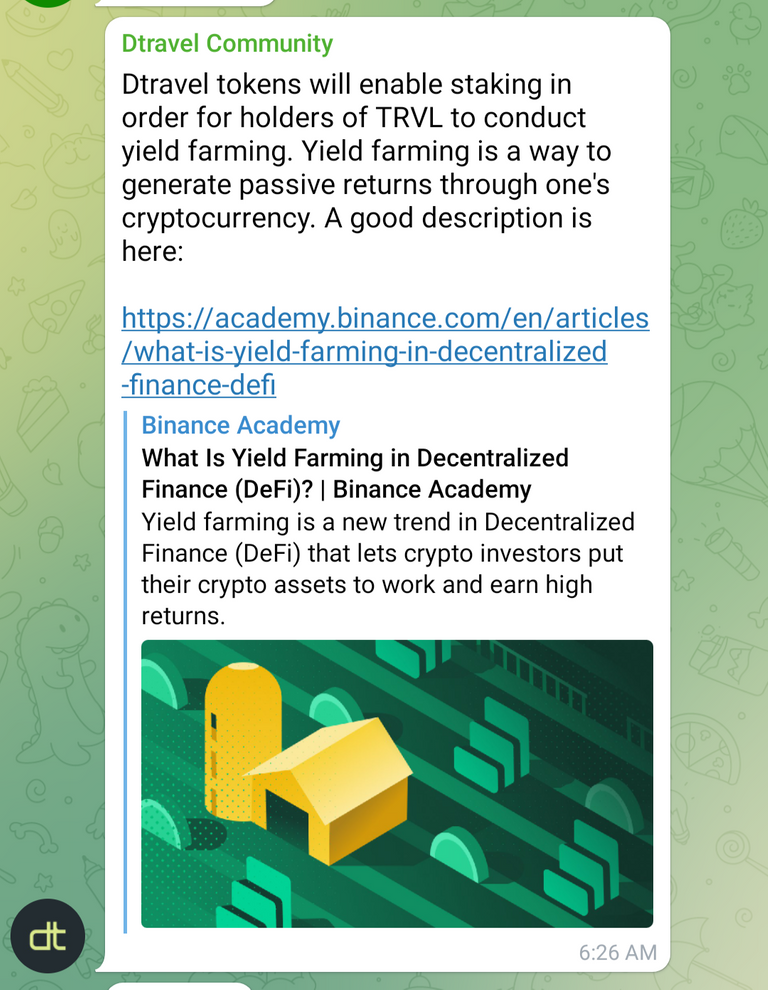 In case you are unaware of what DTRAVEL is, think of it like AIRBNB but decentralized: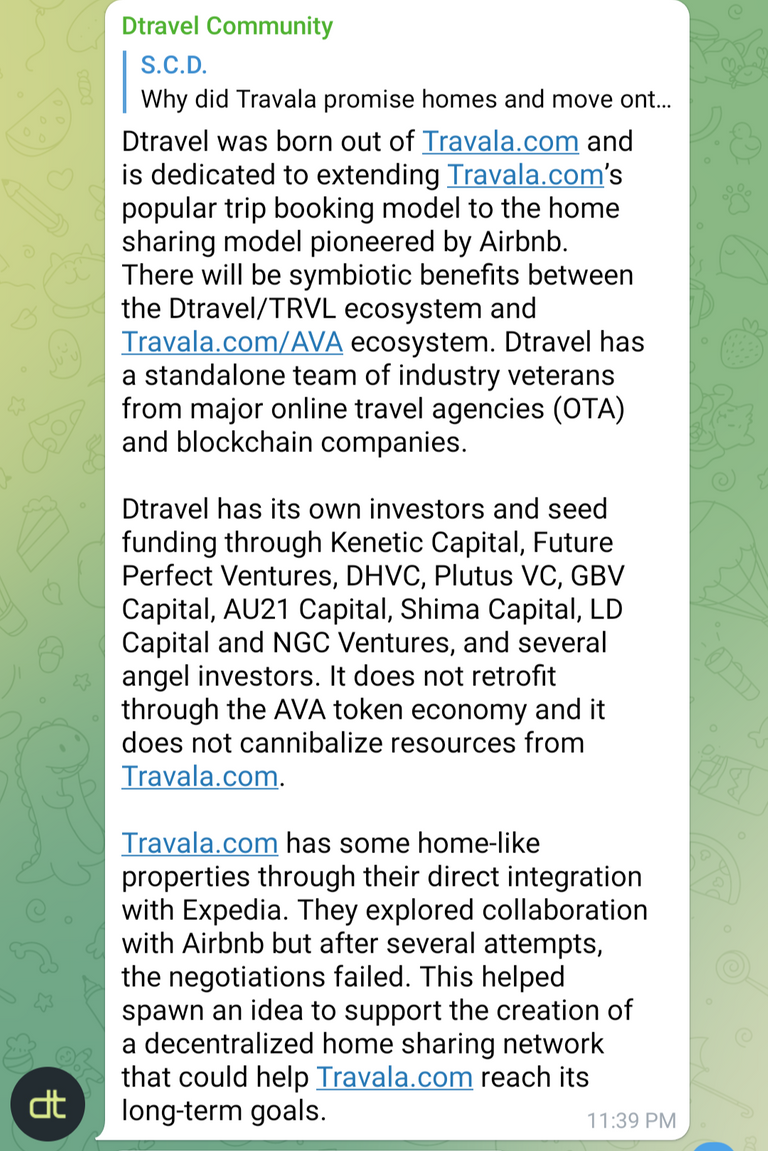 You can click here if you want to learn more about DTRAVEL
Slowly yet steadily the pieces of the puzzle come together for Travala.
Such a comfy hold 🚀
P.S.: Please read my post from yesterday if you haven't and leave your input. Much appreciated.
Posted Using LeoFinance Beta