It's been a while since I last gambled invested in something new. To be honest I am surprised I did that well in the past years considering I am a dumb potato.
Took enough profits near the top to sustain me for many years of bears to come, bought me some fancy gifts etc etc.
So the plan was to simply keep making my current bags bigger ( like BTC, ava, hbd etc) and simply chill and shitpost on hive for the free money. It feels comfortable and nice.
Anyways, a few days I decided to get out of my waters and took 500 hbd out of my savings to invest info @ecobanker

The main reason for doing that is cause it's run by @ecoinstant who seems to me like he is smart when it comes to money... so I said fuck it, it's worth a small gamble.
If you wonder what it is, assuming I get it right, he plans to set up a crack house in Columbia for rich white guys to have gay orgies. Or something like that.
What I really like though is that he went 100% legal legit mumbo jumbo...Heck, I will even be applicable for a Columbian investor visa if I KYC, lmao😂
Tldr, I invested in this shithole, pray for me: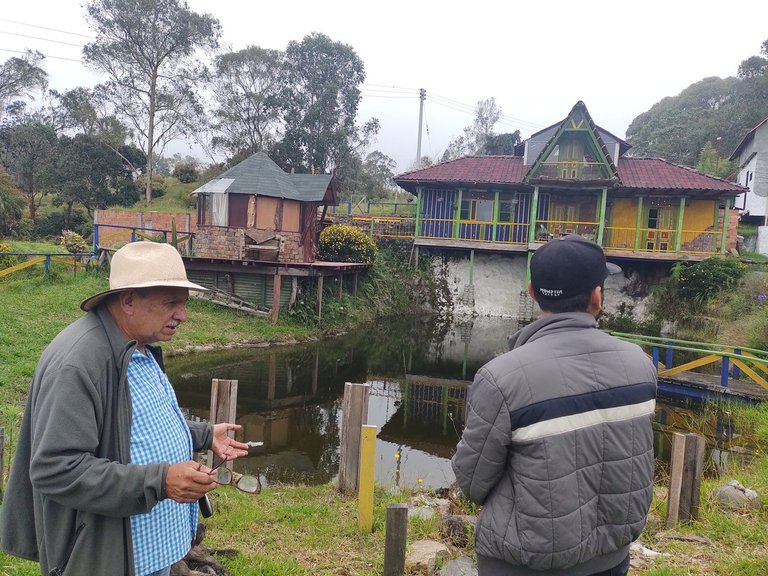 credit: @ecobanker
You can read more about the project and all the recent updates at https://peakd.com/@ecobanker if you want to learn more and/or burn a few hbds.
Nfa as always.
Posted Using LeoFinance Beta