Ok, this web 3.0 shit is getting ridiculous. Blog to earn... step to earn... sex to earn and finally.. finally we got sing to earn!
Allow me to introduce you to the latest crap nobody asked for: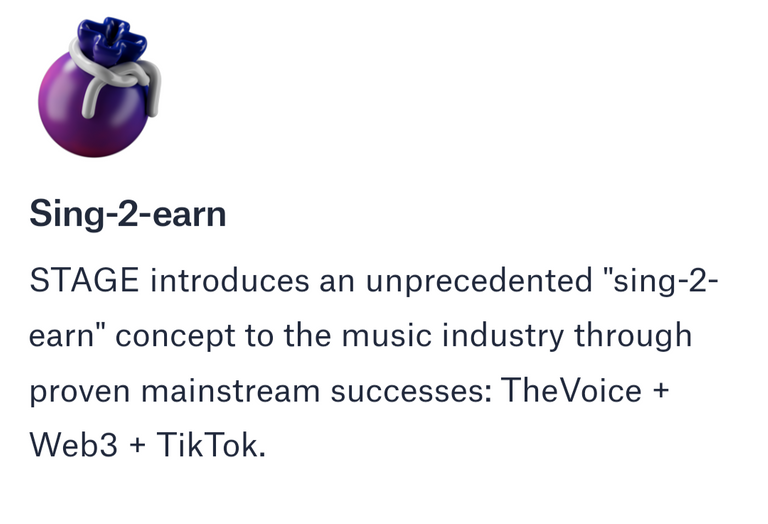 Oh yeah! Finally! I can sing while taking a poop and become a multi millionaire thanks to Stage!
What an amazing concept! And what's even more amazing is that community comes first! They even have the word community in their domain name.
Not convinced yet? Then this will!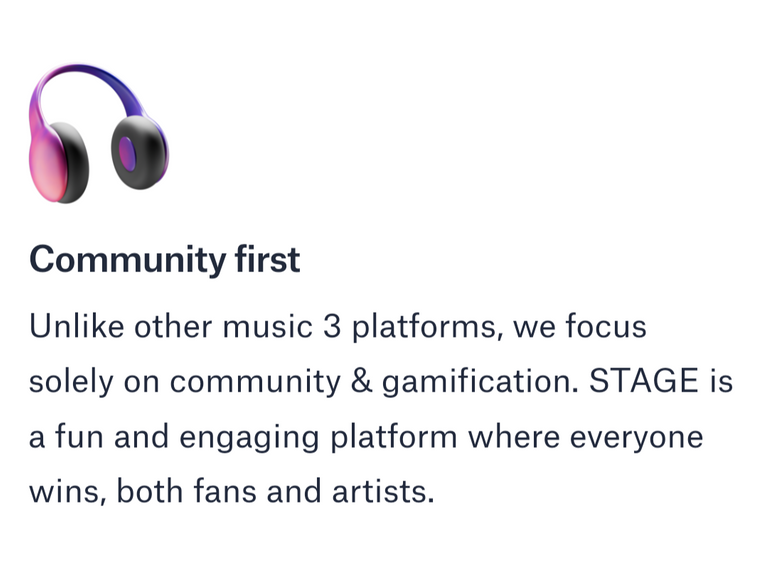 Oofff, I am so relieved and happy knowing the team behind stage is just so selfless! This is definitely a not rug pull scam!
Can't wait for wipe your ass to earn and then I'll die a happy man!
Posted Using LeoFinance Beta