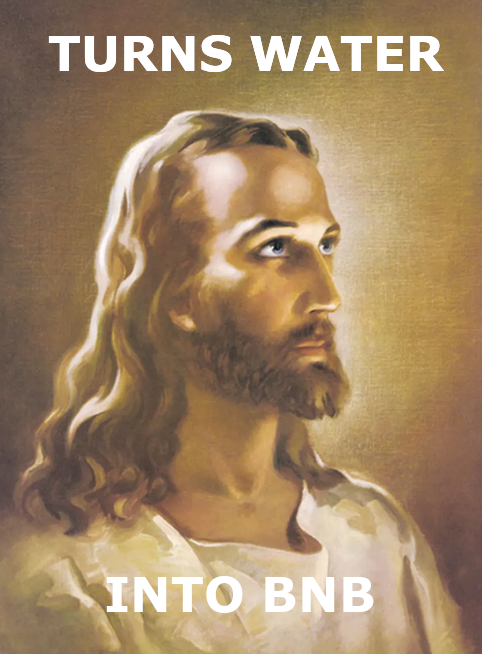 There is a new shitcoin out there called Safejesus giving free money for spreading their message. If you are good at meme magic you may want to try your luck and try to earn some free cash!

Visit the telegram for more info at t.me/SafeJesusFinance
As for investing... For the love of Jesus...please dont...lol! Clearly it's a quick cash grab 🤣
Remember kids. Jesus may take you to heaven..But the moon ? I don't think so!
Posted Using LeoFinance Beta