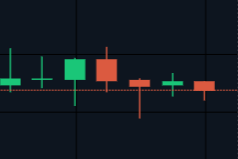 For seven weeks Bitcoin has been trading mostly between $30,000 and $40,000 USD. While that is a fairly large range it has stayed int that range through good news and bad, FUD, Optimism and lot's a discussion.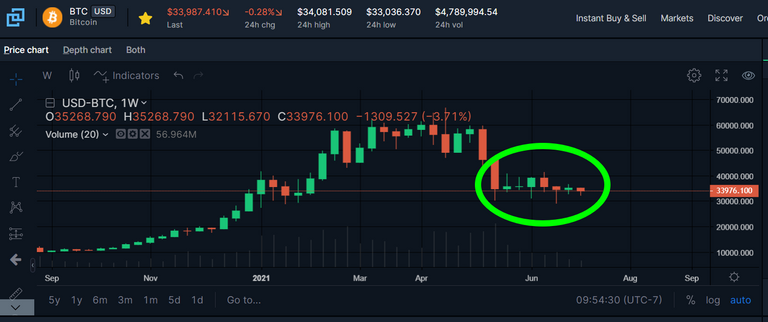 BTC/USD Bittrex Weekly Candles
Those who hold BTC like any other investment all have different goals they are attempting to achieve. From day traders to short term speculators to long term investors and those who view BTC as a tool to a financial revolution.
Strong Bitcoin accumulation spotted as BTC price refuses to fall below $30K
https://cointelegraph.com/news/strong-bitcoin-accumulation-spotted-as-btc-price-refuses-to-fall-below-30k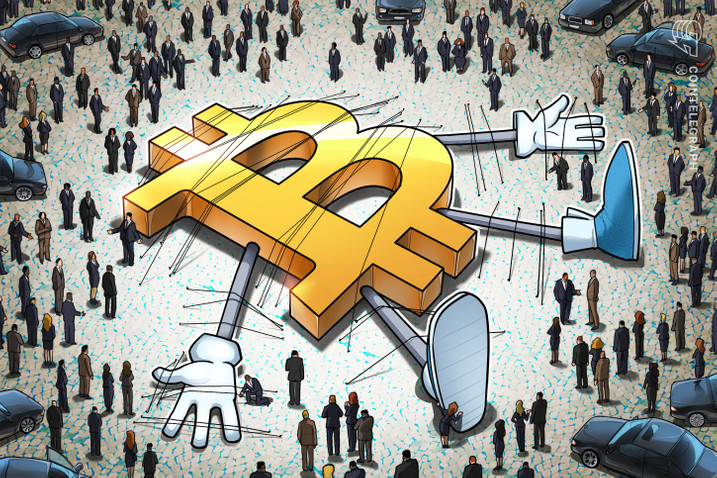 A market analysis published by Cointelegraph points out that those who saw the value of Bitcoin early are accumulating while those who may have FOMO'd in during the early part of the year are exiting the markets. Of course the long term holders expect the break out to go up, they just don't attach a timeline to the increases in value.

Meanwhile day traders and speculators are predicting a break down possibly to the $20,000 USD level.
I am mostly a holder, with light trading geared towards which projects in the space are building and getting attention, so I'm still in BTC heavily and waiting, fortunately at this time I can "Let it Ride".
I actually think BTC has survived the massive flood of FUD and bad PR very well and in any case I can't imagine selling my crypto for USD while we are watching the biggest Inflation event in my life time.
Posted Using LeoFinance Beta