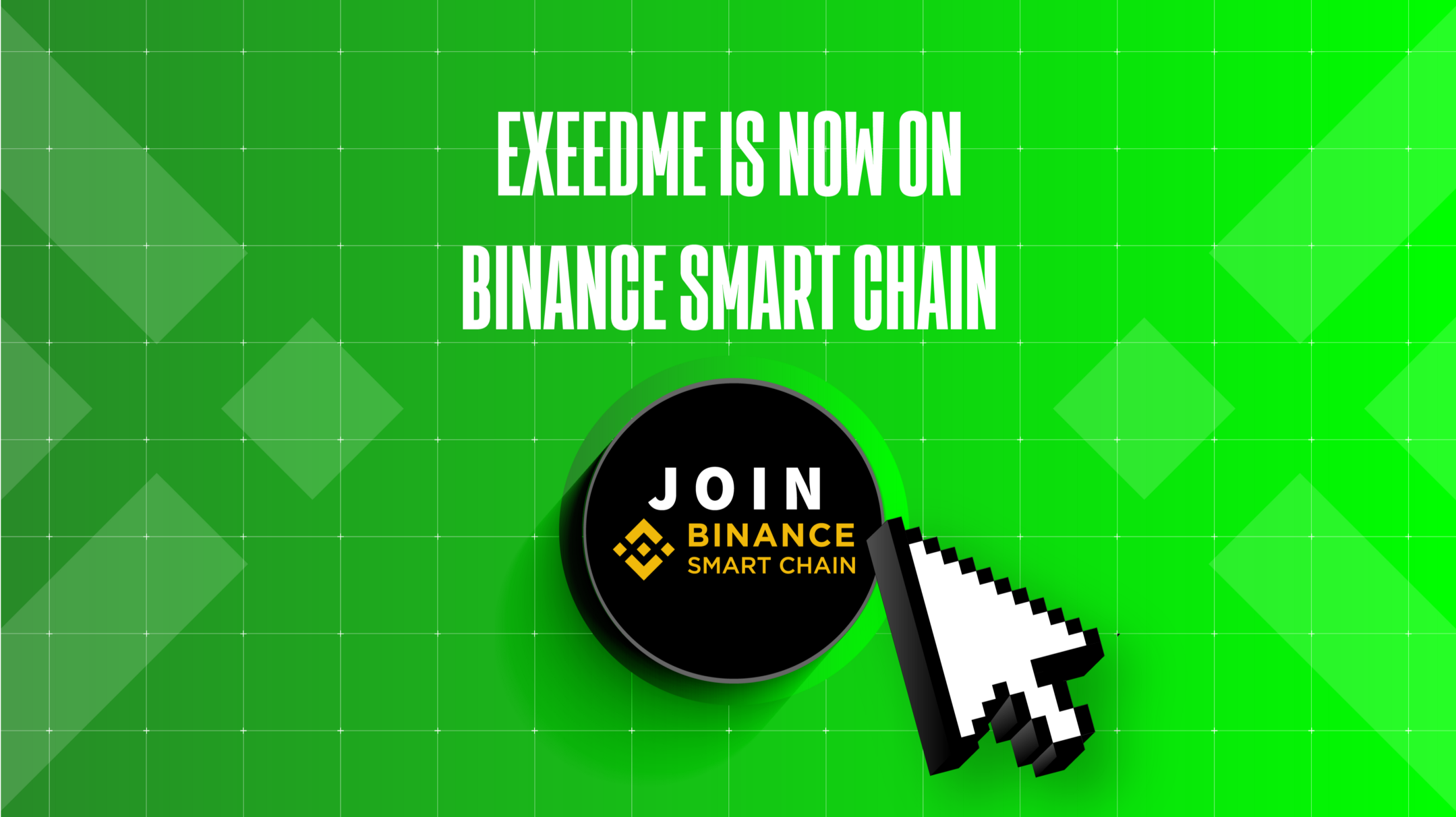 (Source)
Evening
             Blockchain play2earn tournament gaming platform; Exceedme is live on PancakeSwap, bringing cross chain functionalities to its users. Exceedme users can now swap XED(platform's native token) from Eth to BSC using Multichain app or also buy directly from Pancake Swap. Liquidity can be provided to XED/BNB pool to earn LP staking rewards in Cake and also Cake can be staked in Syrup Pool to earn XED.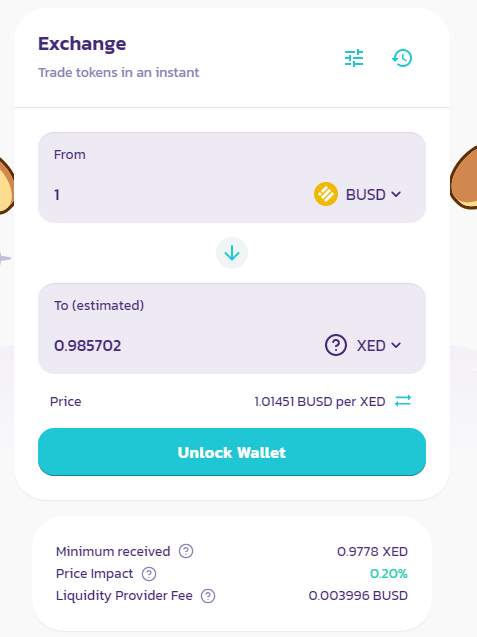 Binance Smart Chain(BSC) has been getting a lot of traction lately and more & more platforms/projects are option for it. In contrast to Ethereum, BSC can handle loads of traffic and offers very little transaction cost.
BSC has reached more than 4.9 million daily transactions, which is 3 times of Ethereum's all time high number of transactions in a single day. And in comparison to 148 million unique addresses on Ethereum, it is already at 64 million. That is quite a remarkable feet for a chain that young. All of this is reflected in BNB(token that fuels the chain's), which appreciated above 700% in just three months.
With Cubdefi on a continual innovation and developmental path, I expect pretty soon we are gonna have projects like Exceedme opting for it. Cubdefi is quite a young platform (just over a month old), and it is holding up nicely so far. Give it a few more months, and it will earn its rightful place among other popular defi platforms on the BSC.
Hodl...
See you on the Moon!!!!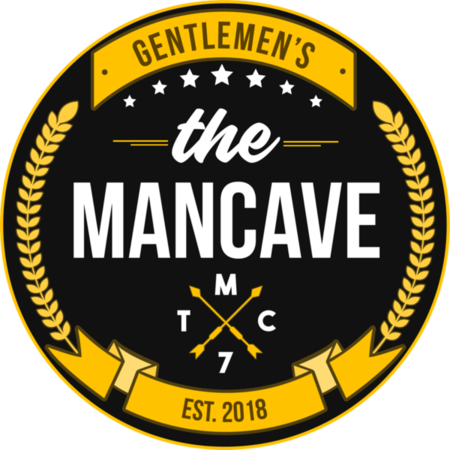 Posted Using LeoFinance Beta