It seems that Crypto Lending Blockfi is promoting again. This time it offers a 10% return on balances in both Fiat and Stable coin.
How it works:
-Send USD to purchase stablecoin or send USD stablecoins to your account. You can send USD via ACH or wire transfer.
-Earn 10% APY in crypto on new USD stablecoin balances from 4/22/21 through 7/31/21.
-Your regular 8.6%* APY will be paid as usual, with interest payments on the last day of each month.
-Your promotional 1.4%** APY rate bonus will be paid out in a lump sum on 8/13/21.
All investments carry risks so don't invest more than you can afford to lose.
If you are interested and you still do not have an account, you can use my Blockfi link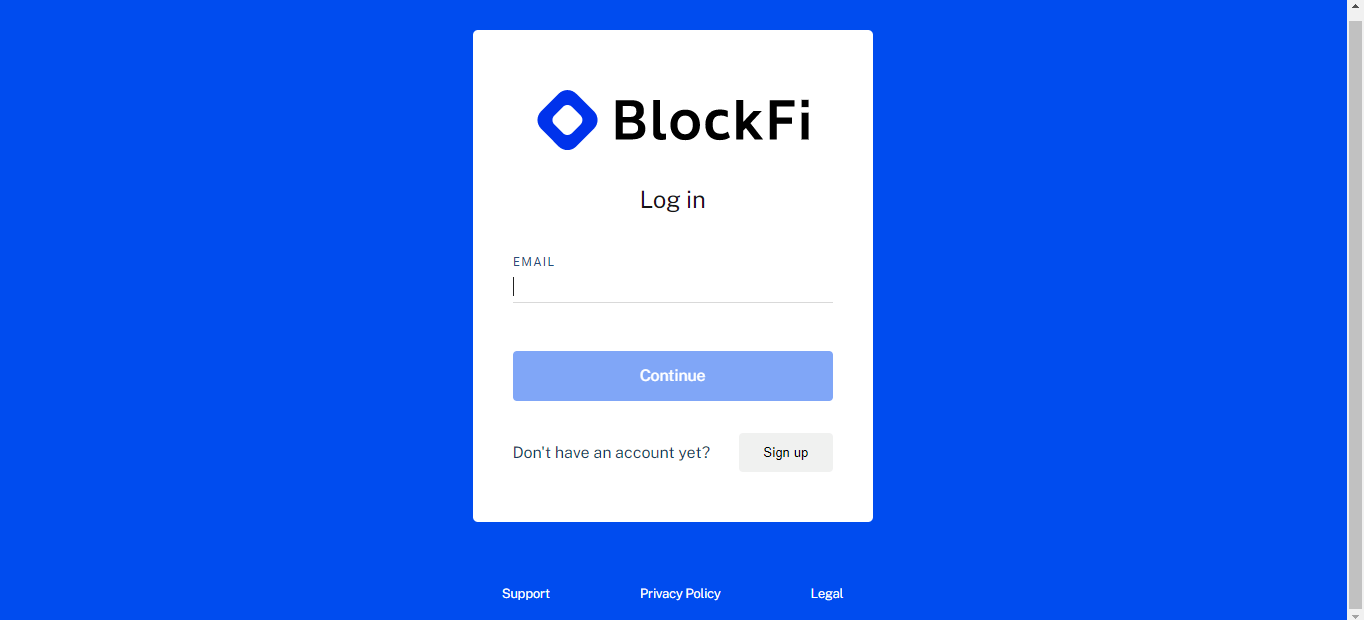 Parece que empresa de Crypto Lending Blockfi vuelve a estar de promoción. Esta vez ofrece un 10% de rentabilidad para los saldos tanto en Fiat como en Stable coin.
Cómo funciona:
-Envíe USD para comprar stablecoin o enviar USD stablecoins a su cuenta. Puede enviar USD a través de ACH o transferencia bancaria.
-Gana 10% APY en cripto en nuevos saldos de USD stablecoin de 4/22/21 a 7/31/21.
-Su APY regular del 8,6%* se pagará como de costumbre, con pagos de intereses en el último día de cada mes.
-Su bono promocional de la tasa APY del 1,4%** se pagará en una suma global el 8/13/21.
Toda inversion conlleva riesgos asi que no invierta mas de lo que te puedas permitir perder.
Si estas interesado y aun no tienes cuenta puedes usar mi enlace Blockfi
Posted Using LeoFinance Beta