We reward our Founders with exclusive content. The videos you see here were provided to them a week ago. We promised them time to be able to see it before released to the public and that time has come.
We didn't just provide ONE video for the Founders. We gave them TWO!!!. Here's the 2nd one:
By the way...stop drooling...it's not a good look...just like the video, leave a comment with your Hive username, and subscribe. YouTube likes it when you do things like that ;)
By the way, here's another video I'm leaking to you that the Founders did NOT get last week...
Are You Ready to Play?
---
Discount on Psybercrates
As a reminder, as long as you hold 200K LVL in your Hive wallet, you'll automatically get a 30% discount at http://www.psyberxmarket.com. Also, there are just under 2,000 Special, Limited Edition Airdropped crates left to distribute. In order to qualify for one, you need to have an average of 200K LVL held over 2 months. This means if you have 0 LVL now and you buy 400K LVL before the next snapshot, you'd have an average of 200K LVL (0+400K=400K/2=200K LVL). This will earn you 1 Airdropped crate. Once they're all gone, they're all gone. To recap: there are standard crates that anyone can buy and there are airdropped crates that can only be earned. If you have enough LVL, you'll get a discount and potentially an airdropped crate.
How to buy LVL
You can buy LVL here: Hive Engine, dCity's BeeSwap, or with our good friends at LeoFinance's LeoDex. If you're learning about LVL and you're not on Hive yet, you can also buy LVL by going to a few of the Avalanch Liquidity Pools like: Pangolin If you can't find LVL, you simply need the contract number

0x33c7ca334a963e9c8c8b105aa097a7e392a286c7
With that ID, you can swap AVAX for wLVL. Once you own wLVL in your MetaMask wallet (or similar), you can swap the wLVL for Hive's 2nd layer LVL using
https://www.psyberswaps.com/
Over 10M LVL has exchanged hands back and forth over that bridge!
It's all up to You
Buy LVL or don't buy LVL. Buy Psybercrates or don't buy them. Here at Psyber-X, we're super excited about what are game will mean to many of you. We can't wait to have the game ready and to start hearing the stories of tactical rampages you wage to earn LVL through sponsored events and how you'll use that to get the gear you need to set yourself apart from your enemies. It'll be exciting to sit back in someone's commercial plot and watch a video feed from the killing grounds where you'll see weapons your fellow gamers inspired. This way, you can truly have "skin" in the game. Want to reserve your Skin, reach out to me in Discord. We can discuss the particulars.
We look forward to serving you!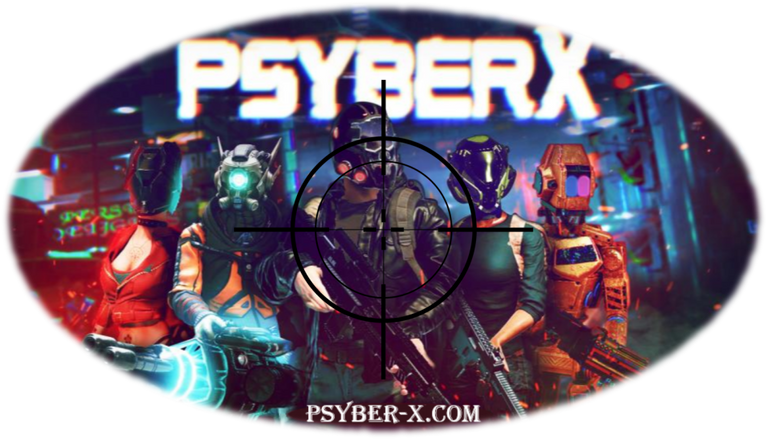 ---
---
Notable Posts:
Official Lore Stories
Informational:
---
---
Social Links
---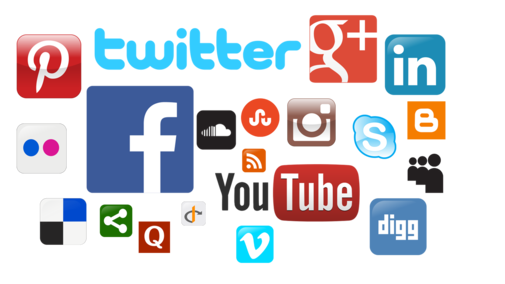 Psyber-X on Pimp Media

PsyberX on 1UP Zone

Hive account @psyberx

Twitter account psyberxofficial

Official Psyber X Discord Chat

Official Youtube account Psyber X

Official Facebook page Psyber X

Our Instagram account PsyberXofficial

The official Psyber X TikTok

Telegram Chat Invite
The Gaming Studio Royal Reptile Twitter

NftShowroom Psyber X Collection

Psyber X Blog on Reddit

Official 3Speak PsyberX Account

Whatsapp Chat Invite

Line App Chat Invite
---
With Phase 1 LVL sales complete, all LVL on the HE is now bought/sold by privately held accounts. Psyber-X may, at times, purchase LVL for various purposes including but not limited to airdropping LVL in Discord, giving it away for marketing, or for putting it into a Liquidity Pool as a reward.
---