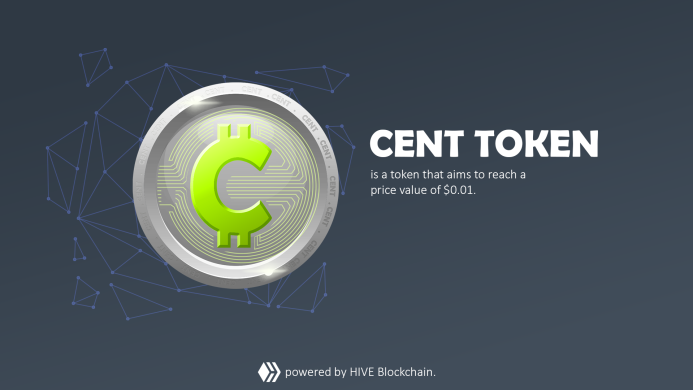 source
To the friends,family and the admins in the cent community and hive platform at large, good morning to you all believe you all had a good night rest cause i did too.
The overview of the hive platform is much more to be incorporated and comprehended. Taking a thought to the build up and the rewards incorporated to the block chain,then it is meant to be understood that there is more to the hive block chain than creating content. The hive engine tokens which include @cent,@ctp,@leo,@bee,@vyb and many more adds to the make up of the hive platform.
Obvious enough is the fact that there are droppings or should I say fragments of hive engine tokens one gets during upvotes that comes from the upvoters having these tokens. But these fragments or little droppings won't make one a higher cent holder unless sacrifice of adding more is been paid. The various put on are to exhibited by one that want to see the breakthrough from hive engine tokens specifically the cent token.
Wise use of HBD to Buy Tokens
Notwithstanding the fact that rewards are been gotten from contents created,wise use of them should be exhibited. Not only using the HBD to buy tokens is the only better use of hive rewards but also saving it adds profit to. Buying of the cent token another way to start up the process of break through on the hive platform. From a wise saying that the journey of a thousand miles begins with a step followed by another,the cent token is the journey to wealth and buying and staking of the token is the step being made. Taking a look at the cent token being compared to other coins in this period of dip,it was not as dip as most of the hive engine tokens,making it stand out of other hive tokens and have the propensity to rise above what is been seen now. What if the cent token rises to 1dollar each? Making heir while the sun shines should be the anthem.