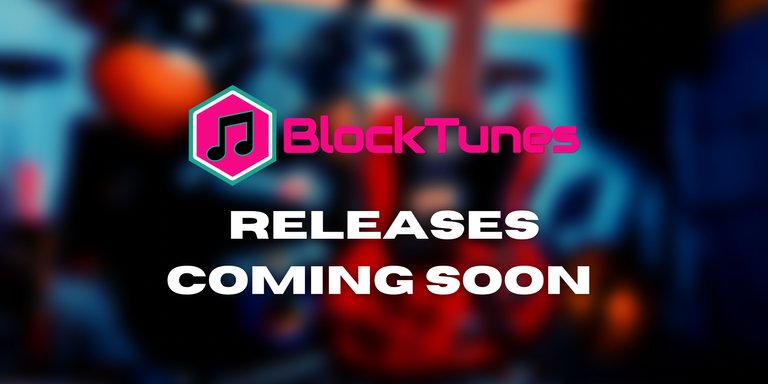 Hello everyone! We are excited to announce some new releases coming soon to BlockTunes and our global distribution partners like Spotify, Apple Music, Amazon, YouTube Music, TikTok Music, and more!
Our in-house engineer, @groove-logic, has been digging up some goodies from his unfinished stack of projects and has some great stuff that we are about to release to the world! He has 2 albums and 1 single ready to rock and we are getting them out all as soon as possible!
Dreamscape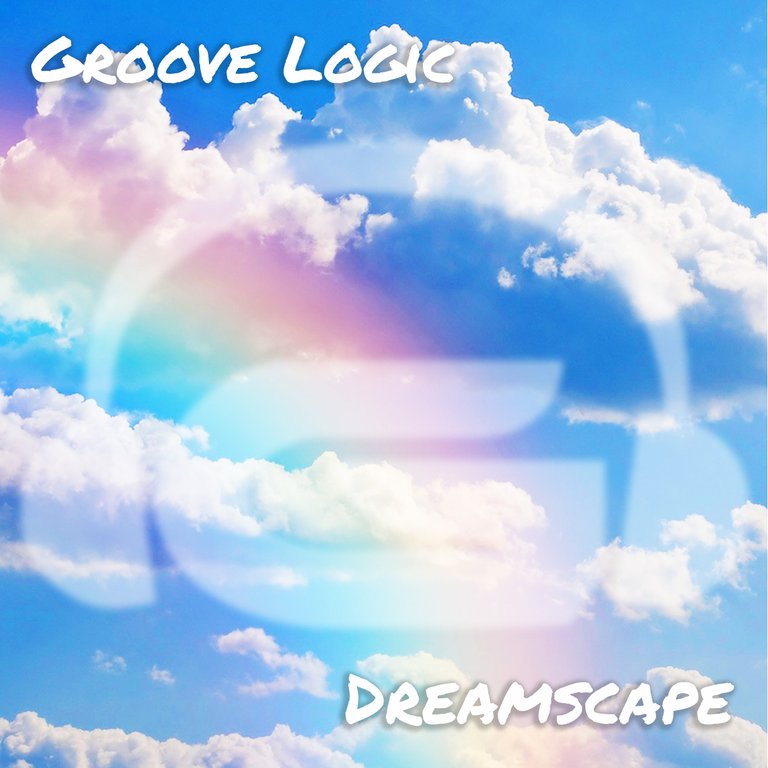 Groove Logic's 'Dreamscape' is a 10 track album that consists of melodic downtempo and dubstep tracks that is great for a nice relaxing mood.
You can currently hear and purchase the music on BlockTunes, but we are getting ready to release it to the global stage on all the mainstream platforms as well as Emanate and Audius.
Space Time Continuum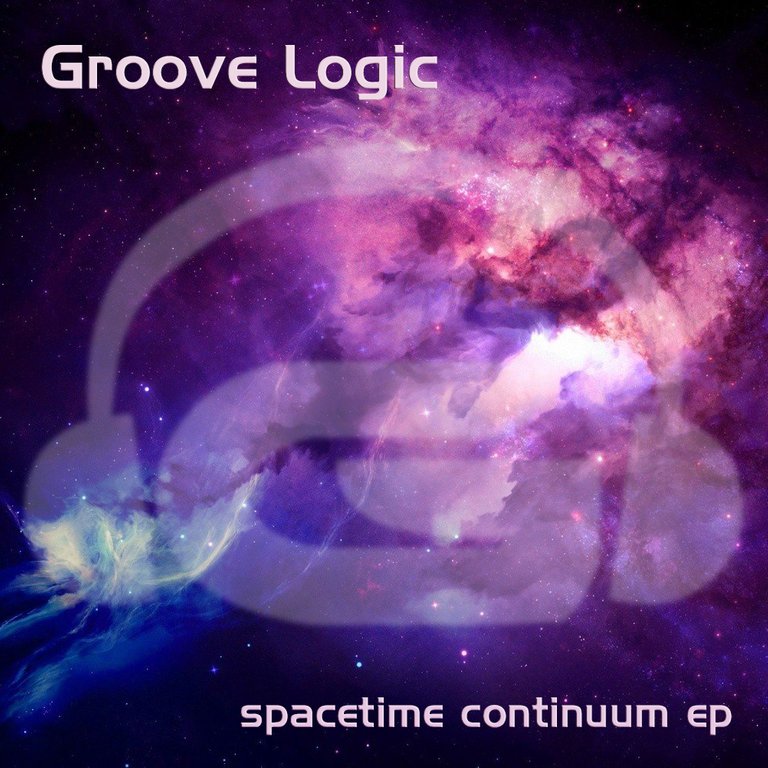 This is a 6 track EP that is on the spacey side of Drum and Bass. Groove Logic takes you on a journey through space, time, and sound. All you have to do is sit back, close your eyes, and enjoy the ride! Unless you are driving and listening, then please do not close your eyes, just saying...
This is another release that is already on BlockTunes and is going to all the other distribution partners for your listening pleasure!
Sensory Overload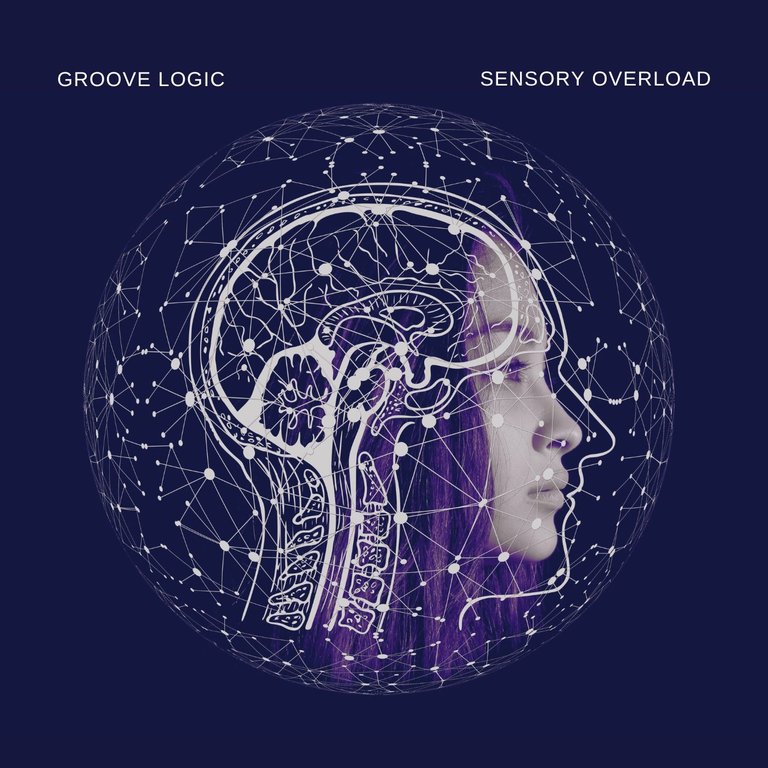 'Sensory Overload' is on the darker side of Groove Logic's spectrum and comes at you with some hard-hitting drums, some deep dark bass, and all the crazy frequencies in between!
This is being released as a single track and is one of many more to come from Groove Logic as he has more where this one came from!
Be on the lookout for the full release of this track coming next week to BlockTunes and our other distribution partners!
If you are an artist and you want to get your music released to the world, not just on the mainstream outlets, but also release special NFTs, create your own DAO and more, then come and check out BlockTunes! At least come and start sharing your music and music related posts on BlockTunes Social on Hive!