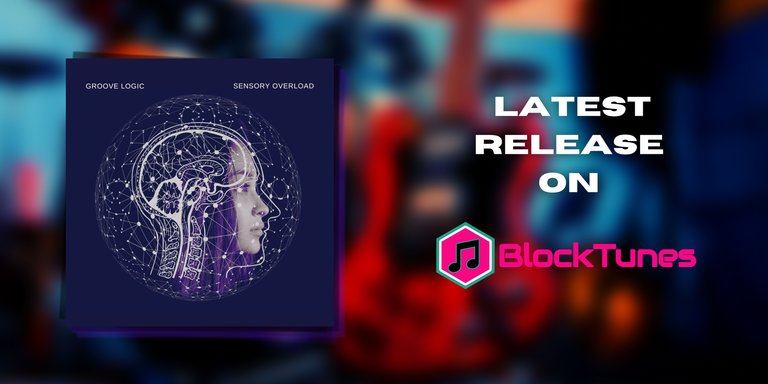 Groove Logic's ( @groove-logic ) latest release, Sensory Overload, is now available on BlockTunes and all of the mainstream streaming platforms like Spotify, Apple Music, and YouTube Music!
We will soon have it up for streaming on both Emanate and Audius, both are blockchain-based streaming services!
This dark, complex, drum and bass track is just one of many releases coming soon from Groove Logic. He has dusted off an old hard drive with a bunch of unfinished work and is getting ready to launch!
Check out the track on BlockTunes:
https://blocktunes.net/product/sensory-overload/
Listen on Spotify:
https://open.spotify.com/album/0wMeGJyZyv2f8Up7ZBdaPW?si=OBTSN1JiSyySlVWkwIvaKA
If you are a musician and want an all in one place to release your music, sell NFTs, invest in our DEFI backed DAO and more, then come and check us out at https://blocktunes.net!
Also, feel free to post your music here on our own Hive front end and community at https://blocktunes.social