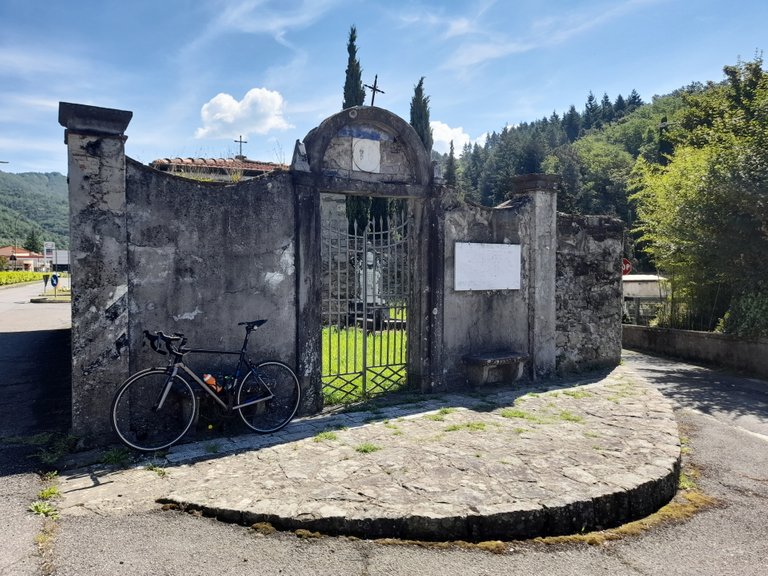 12 June 2021
I finished a 95.59km cycling that lasted about 4hh:0mm:0ss
---
---
Hello Hive!
Yesterday in the morning I started a new bike route. This time, I biked to Aulla and continuing to Fivizzano, where I stopped and took a shot. Then I came back, turning to Ceserano and continuing to San Terenzo and Passo del Cucco. I biked passing by the little climb renamed "Spolverina" and biked down to Carrara before returning home crossing La Foce locality.

Harder session than usual, with several kilometers of climb and more than 1200 meters in altitude gain: it is the first time I bike again in a so good elevation gain; the last one dates back to some years ago. In the last climb, I suffered a bit due to a not correctly hydration.
---
95 Kilometers about / 4 climbs / more than 1200 meters in altitude
---
To the next ride, exhausters!
---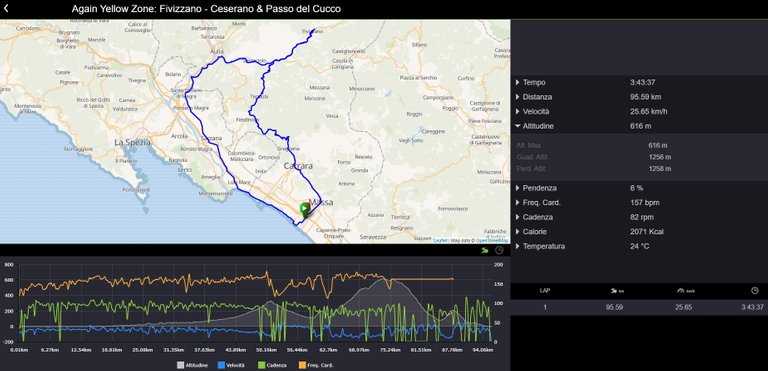 ---
Check out some detailed info at my EXHAUST page
Join me in testing out EXHAUST