Hello dear Shadowhunters. I am happy to be participating in this 187th contest #shadowhunters by @melinda010100 which has a new and good name dedicated by @gems.and.cookies "SMASh".
And also a big congratulations to the winners of the 187th contest.
These are the some of the shadow hunting pictures that I got today that I have prepared for my post, these pictures are pictures a small bus parked along my street and a shadow of some plants.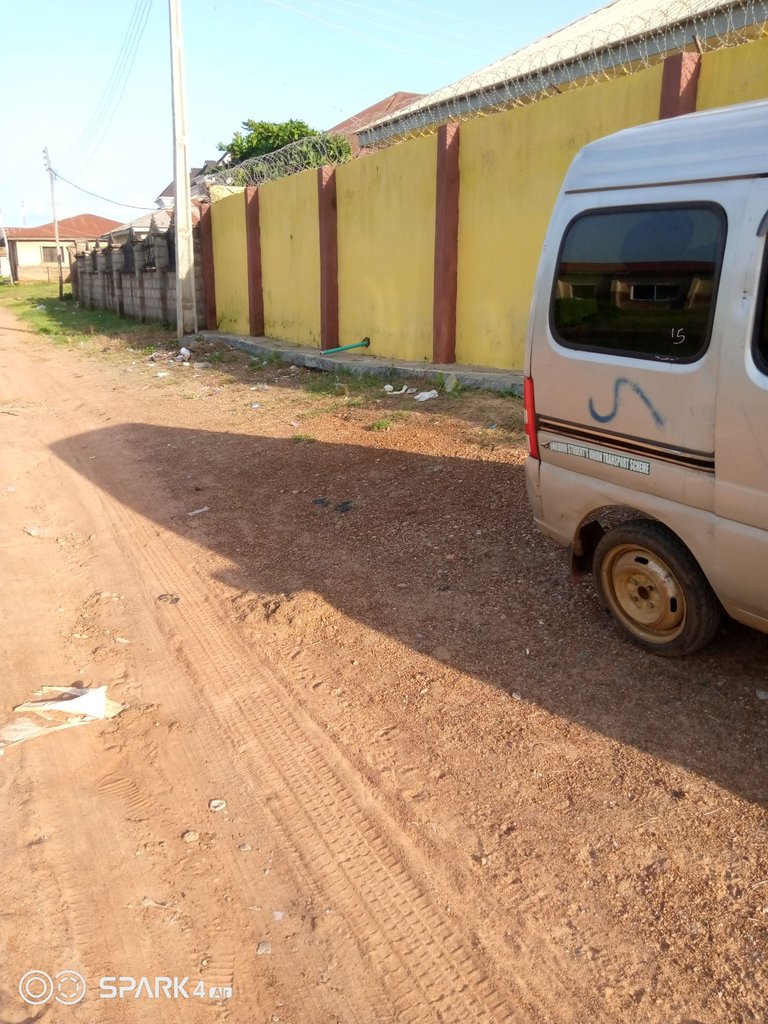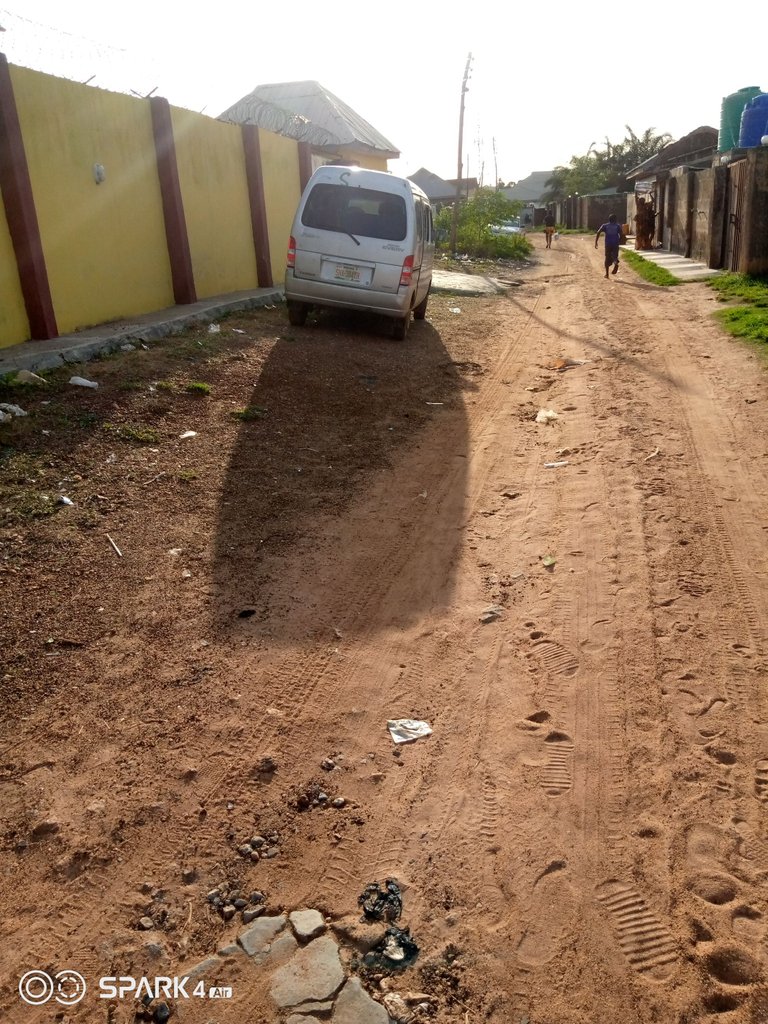 This is picture of shadow of a mini bus I took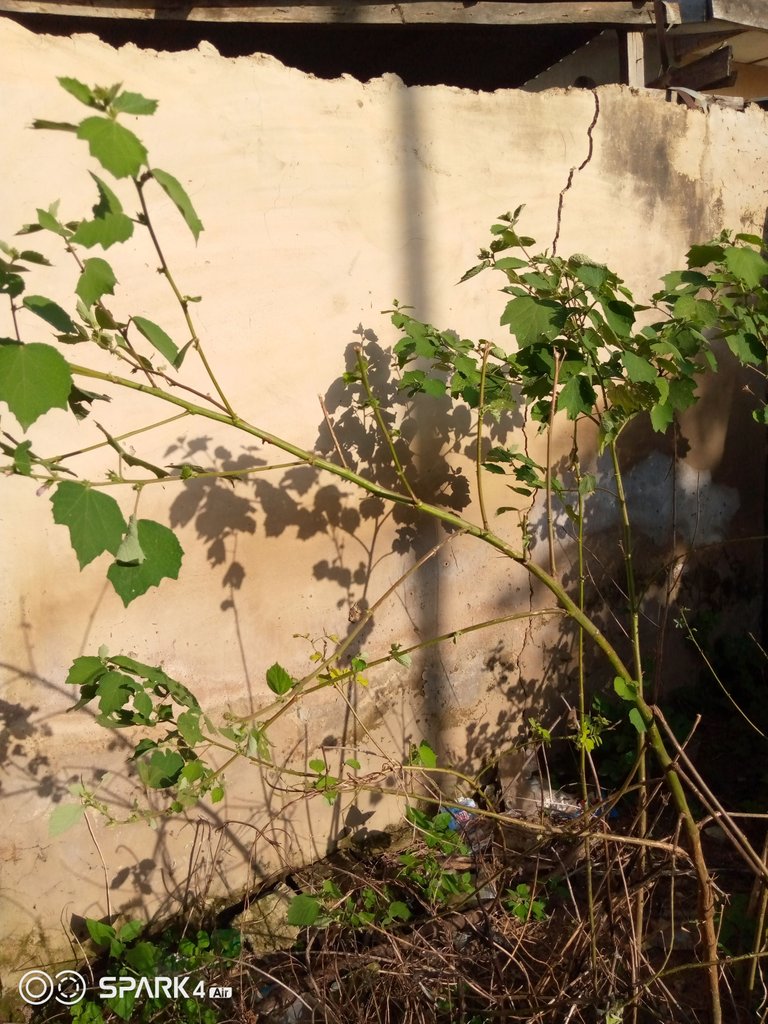 Here is the picture of shadow of the plants I took in my back yard.
Thanks for viewing my blog and have a wonderful weekend