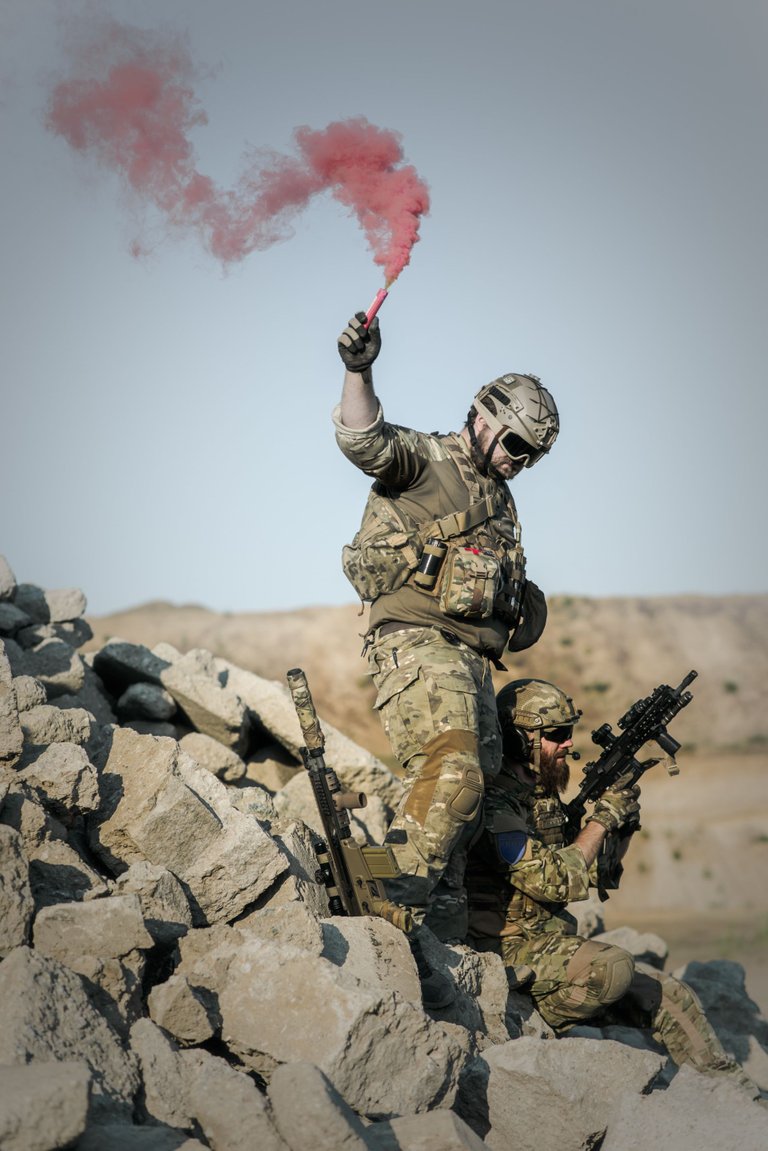 Hello Hivers!
I'll do this the other way round. I'll list my services and a little about myself below.
Services : -
Writing services - Writing articles, marketing proposals/plans, advertising materials.
Research : - Industrial research, storyboard research, organization, Country.
Business Advisory
Sales & Marketing Consultancy - improving your current plan or build you one.
Event planning and execution plans - business events only. Parties are easy. but i don't do weddings.
If it is a larger project or a project that requires a longer term for me to be present. I wouldn't mind considering employment.
In the past decade, I've been promoting FDI Foreign Direct Investments in third world countries mostly because it was my promise to the higher power. But to be honest, I did it mostly because I love doing what I do, because I could see changes in the country that I worked on. During my tenure in various countries, I've served in various industries such as Power, renewable energy, Technology, Infrastructure, transportation, agriculture and many more. I did all those only with my reputation from the results i created and thanks to the internet age, through sheer will, girt, getting my hands dirty and through my undying love for study. And of course, I learnt everything from my peers and I was lucky to be able to work with the cream of the crop of every nation I ever worked in, and I was also blessed with mentors from throughout the last two decades.
I honestly started from the based of Metaphysics and then psychology. With the combination of experiences in various industries that I've served. I was able to identify every aspects and its entire value chain of almost any business.