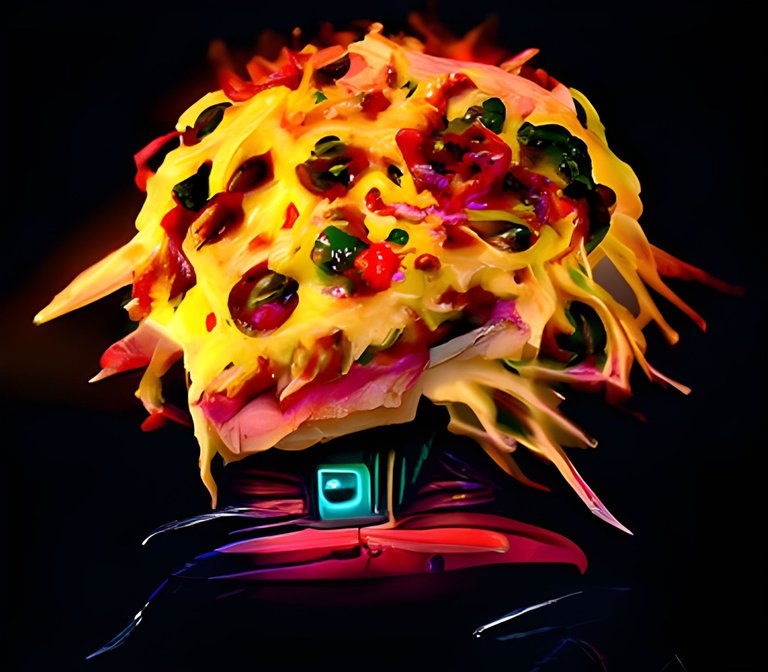 You read that right folks, today is Pizza Power Up Day.
It seems like every other post I make involves Pizza to one extent or another. Truth is that there is a reason for that! The Pizza Guild has managed to capture my interest from my first few posts on Hive and has remained my unofficial home here on the chain for over a year now. The community in the discord is the most welcoming and vibrant that I have had the pleasure to be a part of.
Of course I had to power some more PIZZA up!


I staked 300 last night just as Power Up Day was beginning, and another 286 just now as I write this post.
This brings my current Pizza Position to a grand total of 58,563 PIZZA staked:

Now you might be wondering what the heck I am doing with so much PIZZA? Dibs! Isn't PIZZA a tipping token?
Sure it is! With the miracle of PIZZA I can share cheesy goodness across all of HIVE, but it has a lot more going on than that.
The PIZZA team runs nodes supporting HIVE, Hive-engine, DLUX, DUAT and SPK. They are building tools and features and partnerships across the chain that you don't find many teams building. Have you checked out Burning Za yet? It's a pixel painting arcade game you can play by burning slices of PIZZA. What about Hive is Beautiful or hiverss, or PizzaBot?
These tools that help to provide insights into Hive both on chain and in the discord are just added bonuses on top of the fun community and benefits of being a holder. By increasing my PIZZA stake I will earn more PIZZA APR tomorrow than I did today. PIZZA that I can spend in Hive games like Hashkings or for Steam games on the hive.pizza website. Not that I need to buy Steam games at the moment... As part of being a PIZZA staker you qualify for weekly giveaways in the Discord. I recently did some math and was surprised to discover I've earned nearly three hundred dollars of returns just in game giveaways. Forget about all the tokens I've earned that way...
All of these pieces of the puzzle combine to make staking PIZZA an obvious choice and I am pretty proud to be a part of the most happening community on Hive. With a bunch of interest groups all collecting in one discord all kinds of possibilities begin to open up. Collaborations with other projects happen naturally and awesome things can happen... Scholar and Scribe found its start there and continues to grow by being embedded in the PIZZA community and will continue to partner closely with the PIZZA team and other projects as we grow.
The next stop on my personal PIZZA journey is 100,000 tokens staked. I'm pretty sure it wont take all that long to get there...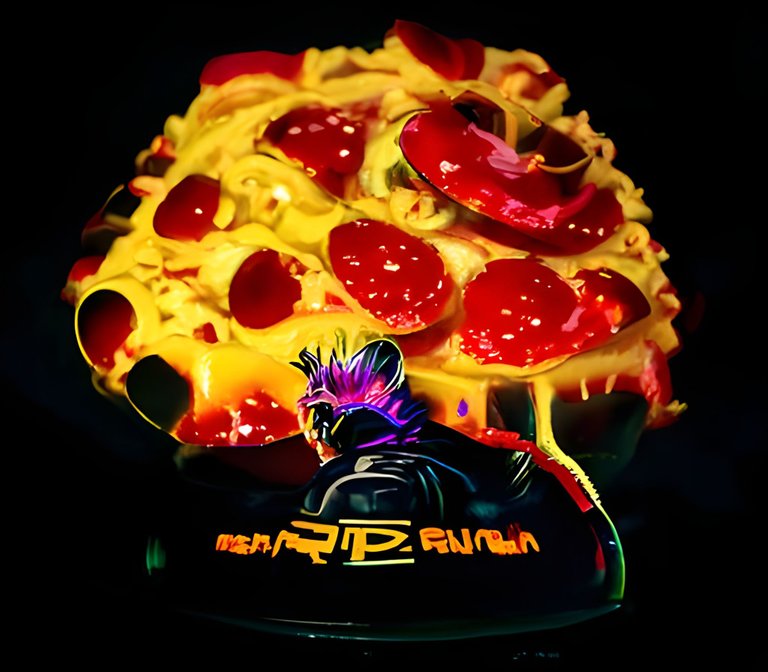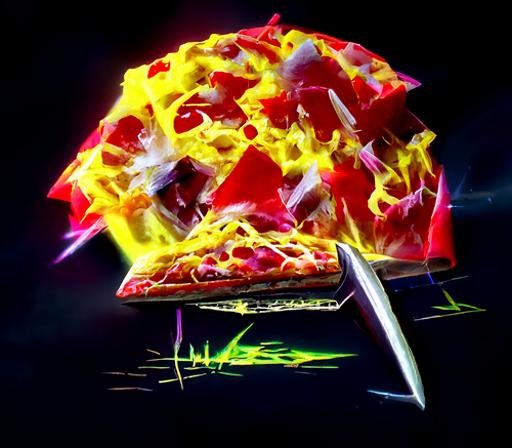 (Generative Art made by me in honor of PIZZA PUD)