Source
I am back over 500HP and growing and I am quite enjoying the ride on being back on Hive again. Everyone is really nice and we have a cool little community going on here. I know we all got the same amount of Hive in the Steem snapshot, the the first 500SP was tough going. I remember myself and @cryptoandcoffee were learning the ropes and posting daily getting rewards of 2 cents . 8 cents. So you can imagine the hard slog accumulating 500HP. It took us around 6 months of the practically computer equivalent of hustling. We were on some kind of Quora website from the Steem blockchain called Musings answering questions, Dtube were votng €20 videos. Best platform were giving a small upvote per vote. You name it , we did it. It was quite funny actually.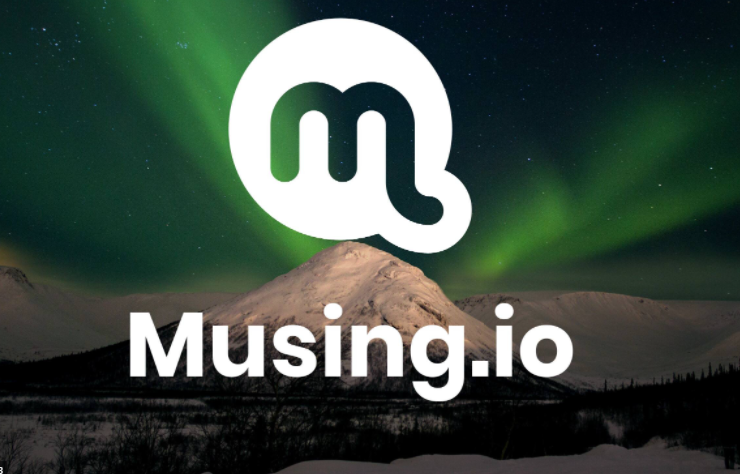 Source
I got curie'd a couple of times and it was like winning the lotto. Asher's engagement league kept us motivated . @janton was winning this league week in and week out. Steem Monsters was just set up so was busy there as well and Drugwars had started as well. Is this still around? I used to be making good returns until some lad would rob me on a nightly basis and that was the end of that gig. You would have to be a vampire to get on in that game or your stash would get stolen by a rival gang. I was also on Lucksacks poker but if you knocked someone out in a tournament they would run off to their Discord and get salty about their elimination from the competition.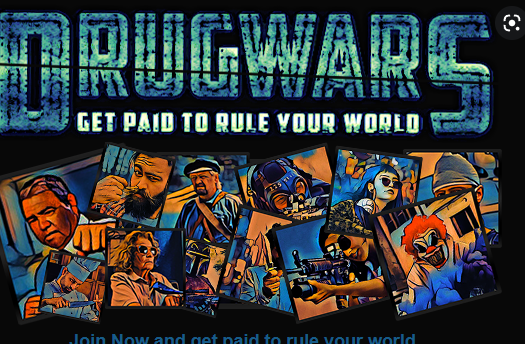 Source
Growing Up On the Steets Of Steem With No Power Made Us Value the HP.
Looking back on it now it was great fun and I had to implement some of those techniques in the past two weeks. One great investment was when we kept sponsoring each other S.B.I and that has been one reason I grew so fast again. It is a godsend and I really appreciate them. But old friends welcoming me back and upvoting me was another reason I grew fast. A friend of mine sponsored me quite a few S.B.I a couple of years back that I am very thankful for. Those who stayed for the year now have a healthy amount of HP so their upvote is now really big. I was actually amazed how some accounts grew by so much so I was amazed of my rewards per post having the people I am closest to reading my posts again.
It's a good time to be around Hive as well as there is lots happening all over the blockchain that is really interesting. I was alway on Hive looking about making money on crypto and cashing in but there is a passive income to be had on the blockchain. It's just a matter of finding the project that suits you and investing in it. My last time on Hive I was busy finding projects outside the blockchain. I was buying Spirit of the Forest level 4 for a couple of Steem and I never realised I was investing in one of the first NFT's to hit the market. @mistakili mentioned their post last night about finding the 100X return in crypto. I was finding all along. Just because Hive wasn't living up to the expectations, projects such as Splinterlands were actually hitting these. Looking back at Leofinance, it seems to be the least likely Dapp to last the distance and now their platform is its own hub of activity and I see more people onboarding this way than the Hive route.
Anyway it's good to be at 500HP. It feels like I had 50,000HP the way I am going on. My highest ever HP was actually around 8,000HP and my goal is to get back to this in as quick of a time possible. But I do want to invest in other areas as well so I will power up the HP as normal and maybe use the HBD to reinvest in other areas. That's my short term plan. Get back to where I was and continue from there.