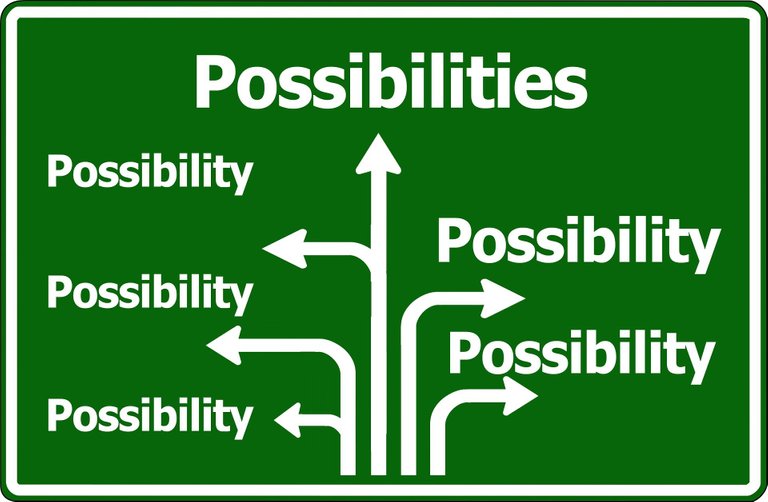 Hello everyone! Hope you are finding yourself having an awesome day! If not, hope it gets better. So as you can see if you have been following my posts recently that I have been working hard on allot of things and have plans for allot more.
Everything is going very well so far, but I have hit a crossroads that I need some help in finding the right direction. So I am looking at you for the push in the right direction for both communities as a whole.
The Vision
So I have made it pretty clear what the purpose of Hivelist is: the e-commerce arm of my empire, the advertising, sales, etc... I have also made the announcement of rebuilding the Hivelist Store into the full on multivendor marketplace that I have been dreaming about, but now have ways to do it. I am killing the Hivebay idea because of possible legal issues with say eBay. That is why I will be building that on Hivelist, no branding issues.
My vision of HiveHustlers is to be that community for entrepreneurs and to be a bridge across all of the entrepreneur and e-commerce communities on Hive.
That being said... I also have plans for a professional services marketplace similar to Fiverr or Upwork.
So here is where I have hit my crossroads and need the help...
The Decision That Needs Deciding
Option 1: Hivelist Store
Do I build the professional services marketplace on the same platform as the Hivelist Store and have it basically as a category...
Or...
Option 2: HiveHustlers.com
Build the professional services marketplace on HiveHustlers.com and just suggest that people also make a blockchain post on Hivelist advertising their Hustler Pro Services store with a link and description. The idea would be to use HUSTLER dollar and COM tokens as the utility and fee tokens for this site, giving both use cases.
The more I write this, the more I know which way I am leaning, but the voice is for you!
How To Vote
To vote, I would like for you to comment on this post with your one word choice:
Hivelist or HiveHustlers
The one with the most comments will be the direction we head!
Thanks for your help!
Be Cool Be Real and Abide
https://thelogicaldude.com
https://hivelist.io
https://HiveHustlers.com
Please vote for thelogicaldude as Hive Engine witness at https://tribaldex.com/witnesses
You will need WORKERBEE tokens staked for vote weight.