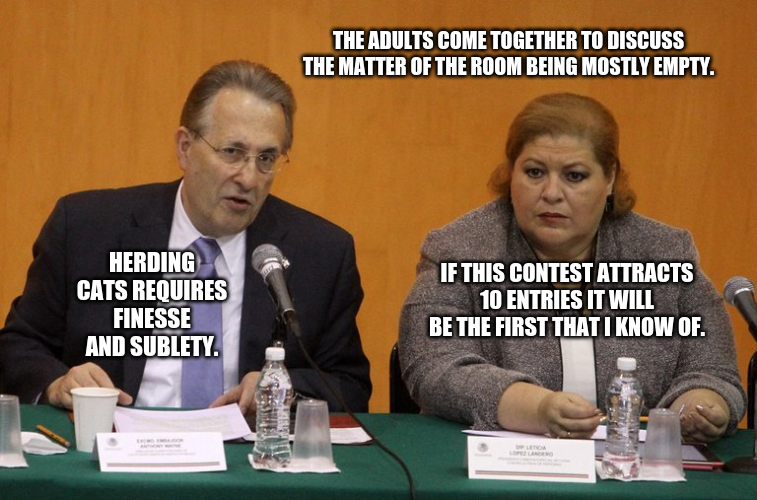 source
@memehive is coming out of the blocks trying attract meme creators with a contest.
You can join it here.
I don't hold much hope of success, at this point, due to the lack of a crowd here.
There just aren't enough of us to actually function as a social media site.
We mostly read our favorites and center on ourselves.
That isn't all bad, but it just isn't much to work with when you are trying to build support from a tiny crowd.
If we get lucky, one of the memes will get picked up as viral by being shared on other social media and we will get some attention, but kidding ourselves that the odds aren't long is too much for me.
Call me a cynic.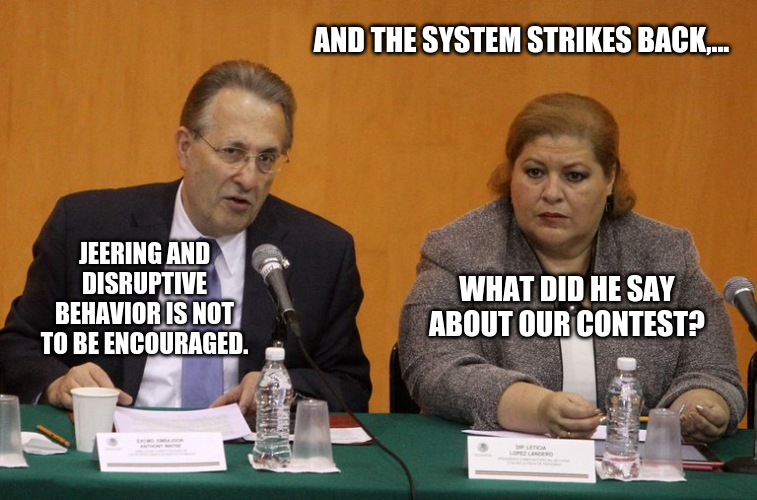 I've been here just short of 5 years.
I haven't missed more than a few weeks when I was changing countries.
Day after day.
Post after post.
Comment after exhausting comment.
And still, less than 15k of us even continue to bother.
I'm not against that, at all.
I hope the defi aspects of the hive attracts millions, but the blogging portion of the hive has a maximum occupancy limit.
The more straws sucking at the pool the less that can be had by the rest of us.
It would be great if the hive could become known for the dankest memes.
It would be the ultimate payback for what our founders did to the rest of us.
It's not like we could be limited to the boy's club forever.
Now that the long form purists are mostly gone, short form can have its day in the sun.
All hail, the memers!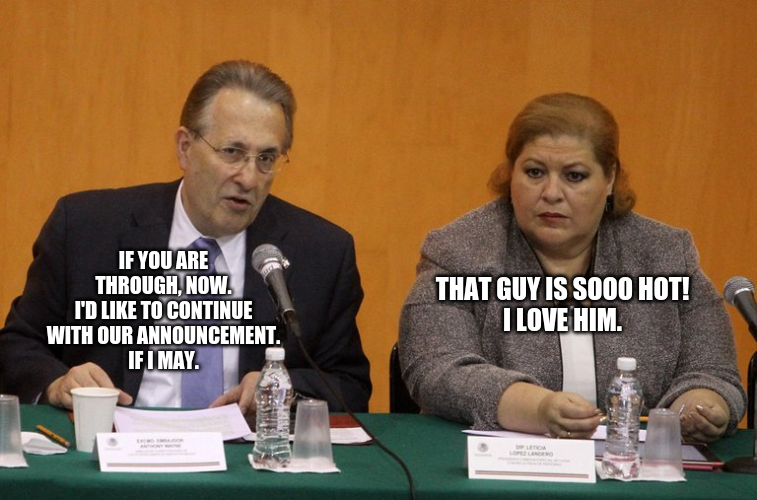 ---
We are having a membership drive in these discords, tell your friends.
If you want a voice in the consensus join them, and be one.
HiveDownvoteRewards: https://discord.gg/tVjRSwTG9v
Exercise your duty to mitigate abuse.
Hivewatchers: https://discord.gg/QqyrCCf
Appeal blacklist flags here.
FreezePeach: https://discord.gg/TXPkMRXYuG
Get your flag reviewed for redemption.
Proof of Brain: https://discord.gg/tdXjvbHR4w
You know, what they sold us on to get us here.
The Terminal: https://discord.gg/Npwa8VYR3v
Newb friendly chat.
Hive-Coffee: https://discord.gg/nVj9XQFrun
Well informed newb friendly chat.
Hive Official: https://discord.gg/SUwJ2s2
Central focal point of much of the hive.
Dlux.io: https://discord.gg/mdJRstcFWg
Building the holodeck in 3d VR.
The Pulse: https://discord.gg/3M2gRr5
Alternatives to the groupthinc.
Klye's server: https://discord.gg/KyJyQxzRJ7
When your day just doesn't have enough Klye in it.
---
These are public rooms managed by private people for the benefit of everybody using this blockchain.
What they do is voluntary, but openly public.
Don't abuse their willingness to work for the collective for what little we give them, eh?
Without them, none of this exists.
When you go through these rooms catching up on 'the community', be sure to look for the detective, and add your detective, too!